A Starbucks worker in Queens, New York is no longer with the company after a video showing her screaming at a customer went viral.
Ruby Chen wrote on YouTube that she had ordered a Frappuccino and a "special straw" -- presumably one of the popular new cookie straws -- and tried to pay with her Starbucks app on May 12 when something set off the worker, identified only as "Melissa."
Another customer caught the scene on video and posted it on Facebook, calling it "too much attitude."
The video, above, shows Chen looking confused as Melissa yells at her, tells her to leave, accuses her of stealing the straw, threatens to call police and even begins yelling at other people in the store.
"Give me the straw. Give me the straw," Melissa repeats. "Give me the straw."
At one point in the video, Chen is heard asking for a manager.
As other customers defend Chen, Melissa shouts: "Nobody's talking to you," and then tells them to leave, gesturing to a large crowd of people at the counter.
"This customer's experience is not reflective of the service our partners provide to customers every day," a company spokeswoman told NBC New York. "Our leadership team is reaching out to the customer to apologize and make this right."
In comments on her Facebook page that have since been either removed or made private, Chen said she had been offered a $100 gift card by the company.
Melissa told WPIX-11 in New York that the customer was abusive and insisted that she wasn't fired, but quit because she had no support from the district manager.
The store's manager has defended the former employee, calling her a "good person."
Before You Go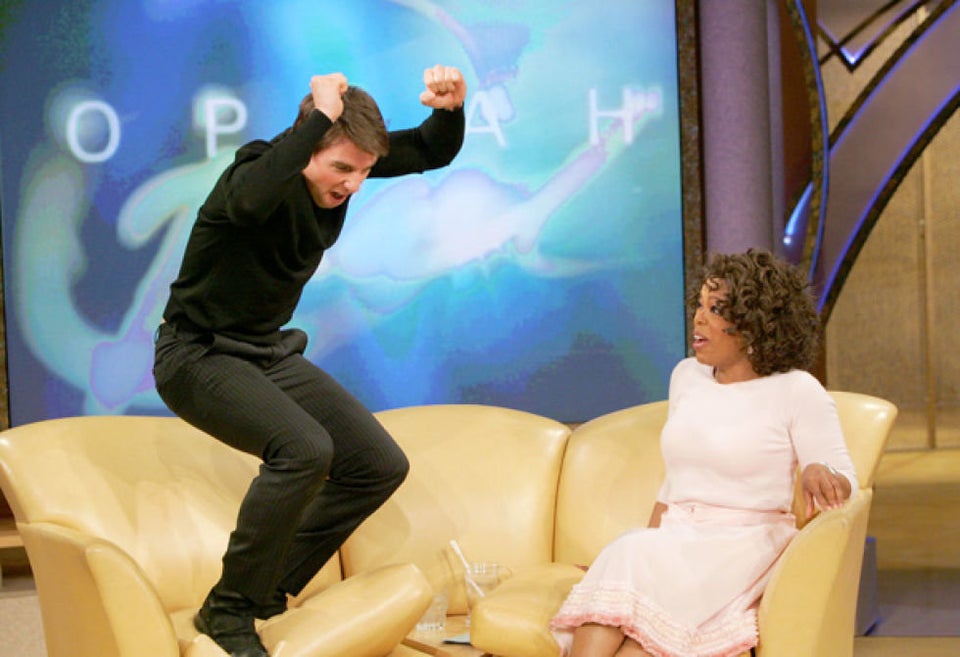 Worst Celebrity Meltdowns
Popular in the Community