The Starbucks Organic Avocado Spread dropped in all U.S. stores on March 21 "with the arrival of spring," and is part of a bunch of new food the company is introducing to "fuel the warmer days ahead."
In what is essentially hermetically-sealed, grab-and-go guacamole, the spread's ingredient list includes: "fresh, organic Hass avocados, sea salt, onion, garlic, jalapeño pepper, and lime juice." It is also labeled USDA Organic.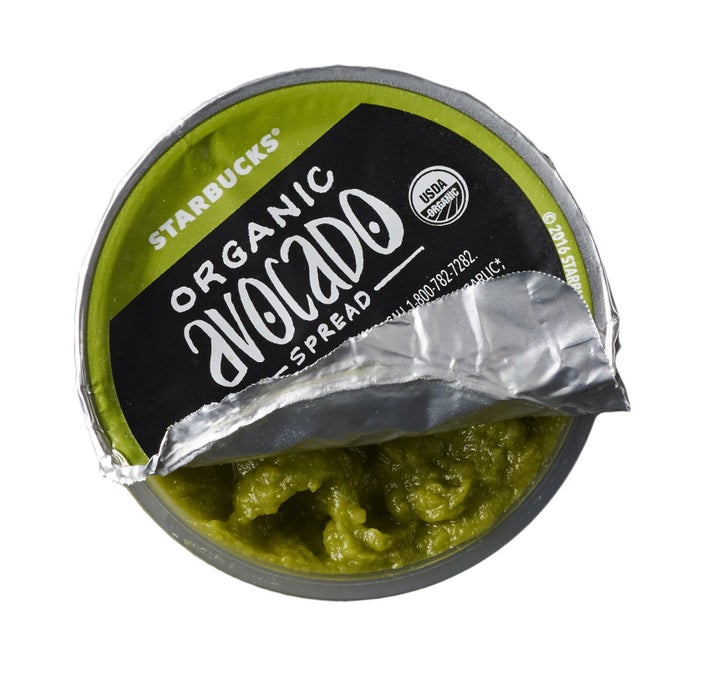 Starbucks told The Huffington Post that the spread contains 90 calories, 1 gram of protein and no sugar.
From the photos, the spread looks borderline radioactive, but on the upswing, it's only a dollar and people do seem to be liking it.
In addition to the spread, there is a gluten-free breakfast sandwich, a vegan bagel, lemon chiffon yogurt, and, most bizarrely, a parrot cake pop. Yes, a literal cake pop that is meant to look like a parrot (Editor's note: I saw one in Starbucks this morning and the feathers are multicolored sprinkles. It is both confusing and weirdly enticing).
Well... Who's down for a latte and some avocado spread?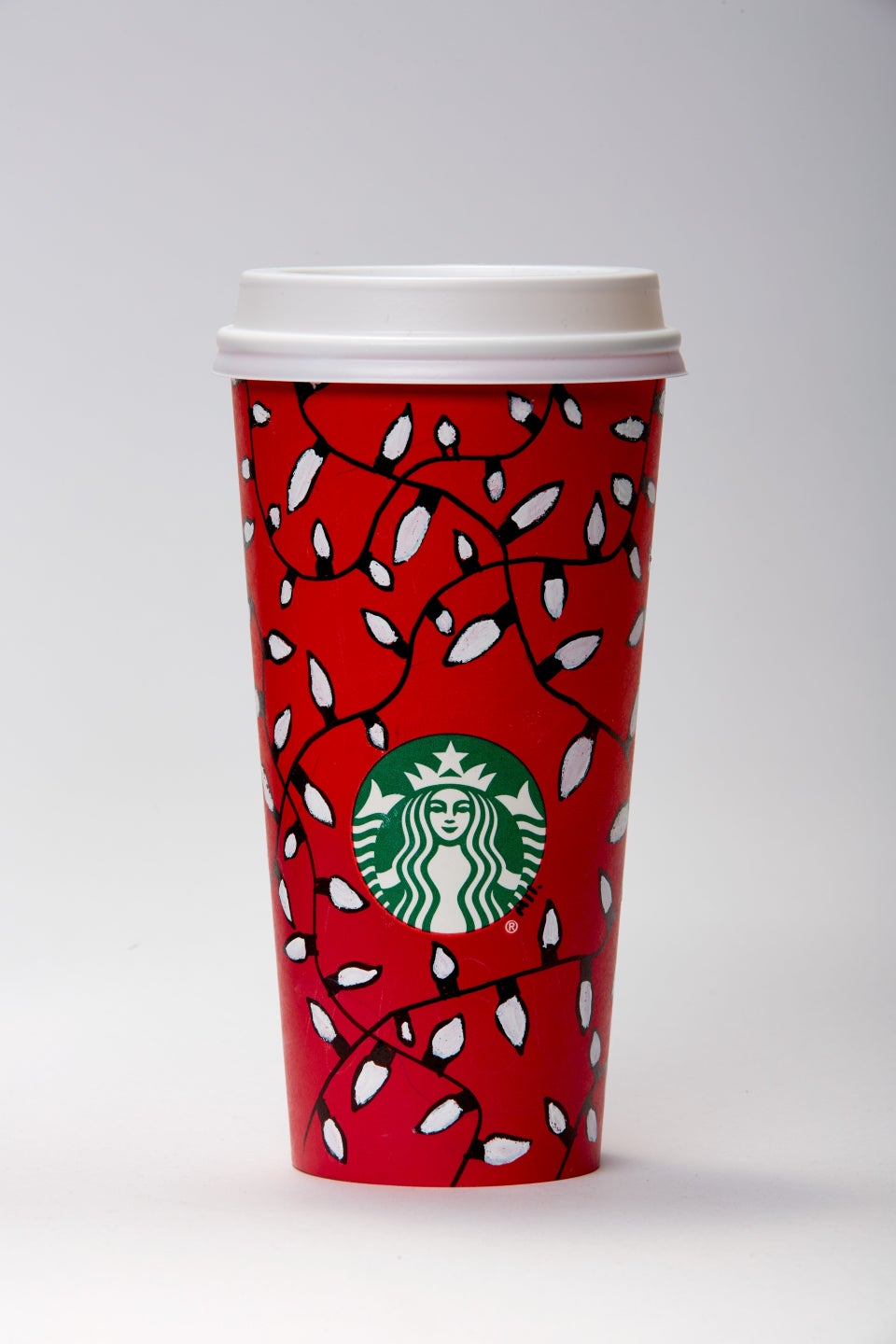 Here Is The 2016 Starbucks Holiday Cup Collection