But this week, the pink drink is old news, overshadowed by a new pretty beverage — the purple drink.
Some people are claiming both these drinks are from the Starbucks "secret menu," but the idea of "secret menu" is pretty much a myth. You can customize drinks however you want, but it's not like Starbucks baristas have an official document with a list of standardized "secret" drinks.
The "purple drink" is a passion iced tea with soy milk, vanilla syrup and blackberries. It looks pretty rad.
We went to Starbucks to get our hands on one, and without the help of flattering filters, the drink we got isn't quite as gorgeous as it looks on Instagram: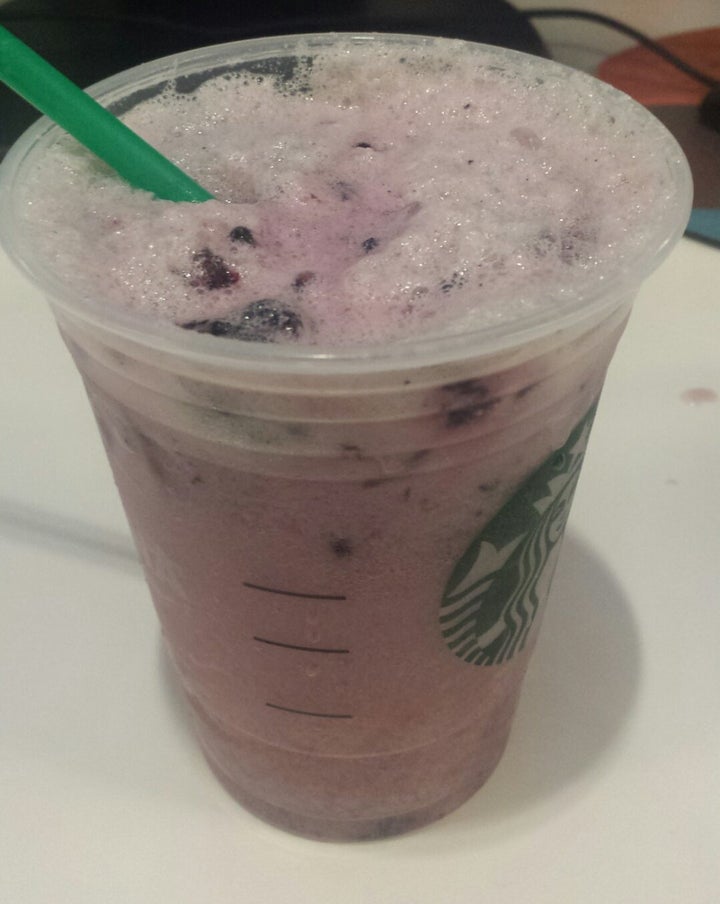 Unfortunately, we found the flavor to be a little disappointing. It tasted oddly like artificial sweetener, even though Starbucks' "iced passion tango" tea doesn't actually contain any. One intrepid taste tester said it was fine, but when asked if she would order it again, responded, "F**k no."
Well, at least it's pretty.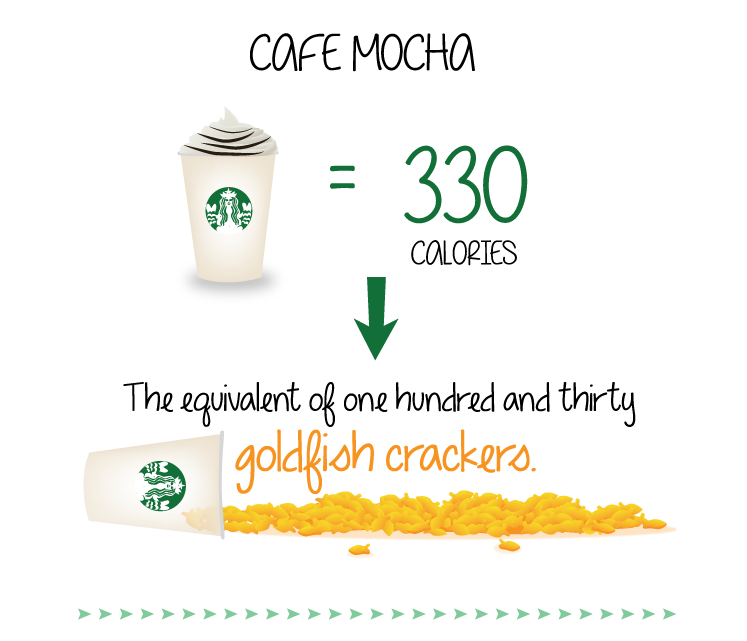 How Many Calories In Starbucks?