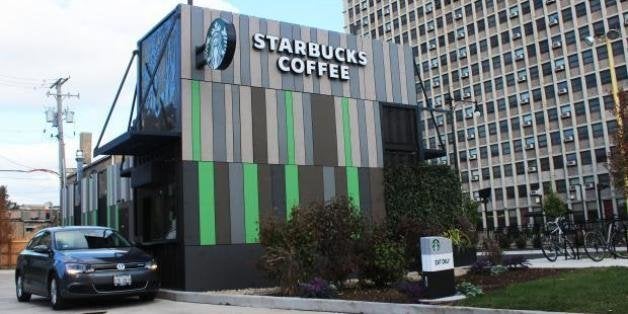 A new Starbucks concept store made entirely of reused shipping containers is serving up its first cups of coffee to Chicago commuters this week.
DNAinfo says the company is hoping to attract commuters coming to and from Lake Shore Drive to the new 6350 N. Broadway Ave. location.
The opening comes slightly later than the anticipated summer debut, though company officials told DNAinfo a grand opening with top Starbucks brass is scheduled for noon Tuesday.
Before You Go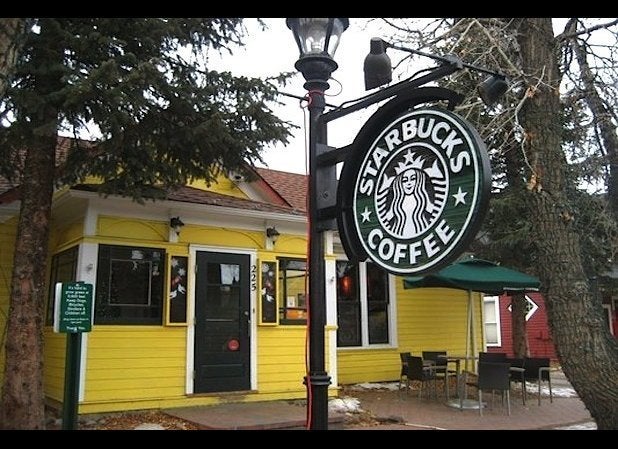 World's Coolest Starbucks Stores
Popular in the Community