S'mores, that ooey-gooey favorite of campers and kiddos alike, is getting a liquid makeover this summer.
Starbucks will release a new, limited-time layered S'mores Frappuccino on April 28 to remind people of the "nostalgic summer experience of roasting" the tasty treats, a spokeswoman for the company told The Huffington Post.
The drink will be made with a foundation of marshmallow whipped cream and milk chocolate sauce, followed by graham crackers, coffee, milk and ice. It's then topped off with the same marshmallow whipped cream and bits of graham cracker.
The S'mores flavor also comes in a bottled-coffee version, though sadly neither drink offering will come with a crackling fire or roasting tongs.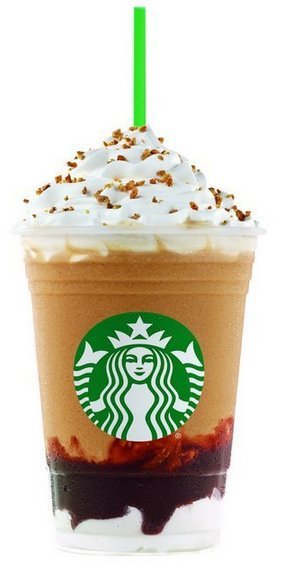 As we all know, seasons basically begin and end according to the release of specific Starbucks drinks, like how the return of the PSL ushered in the earliest fall ever. Though this new drink certainly sounds delicious, it almost seems like it might be more appropriate for a cooler time of year.
But perhaps it's best the S'mores Frap is arriving soon, as consumers also have the new Ben & Jerry's beer -- yes, you read that right -- to look forward to in the fall. And really, can we ever get enough?
Related
Before You Go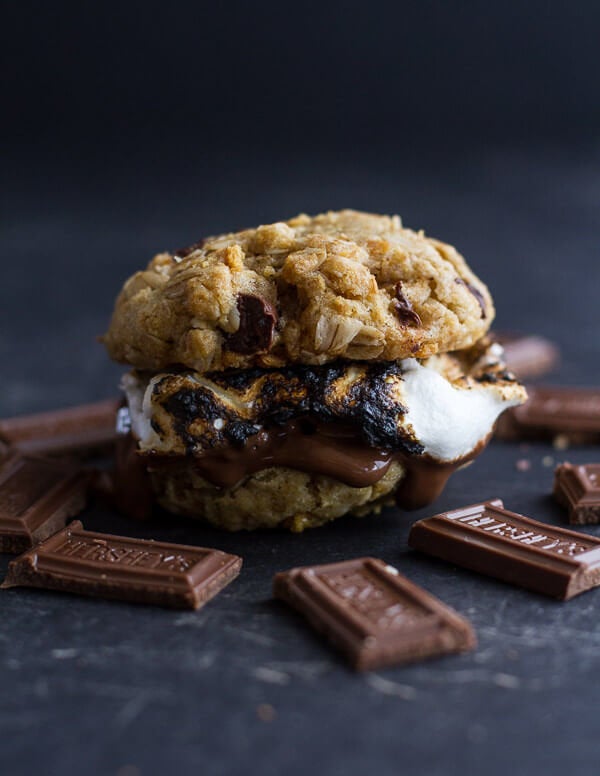 25 S'mores Recipes You Need Right Now