 A Starbucks Twitter campaign just went embarrassingly wrong.
The coffee giant recently asked customers to tweet out some holiday cheer, using the hashtag "#SpreadTheCheer." What the company instead received was a slew of tweets using the hashtag to criticize Starbucks' low tax rates and labor policies in the United Kingdom, according to the Telegraph. What's worse, the critical and at times profanity-laced tweets were displayed on a giant screen at London's Natural History museum, where the company sponsors the ice rink.
(SCROLL DOWN TO SEE SOME OF THE #SPREADTHECHEER TWEETS)
In an email to The Huffington Post, a Starbucks spokesperson apologized to any visitors of the ice rink "who may have been offended by inappropriate messages" displayed on the screen, noting that a "temporary malfunction" with their Twitter filtering system allowed the inappropriate tweets to leak through.
"As a family-friendly, responsible company we are committed to ensuring that our publicly displayed content is appropriate for all audiences and profanity filters have been in constant operation since the ice rink opened in November," the email continued. "We will continue to work closely with the twitter wall moderator to ensure that all content is consistently reviewed before published."
Starbucks has contended with a public outcry in the UK since it was revealed that the company paid only 8.6 million pounds in corporate taxes over the last 14 years despite having 700 locations in the country. Though the CEO of Starbucks initially defended the company's actions, Starbucks ultimately bent to pressure and agreed to pay more than required by law in UK taxes over the next two years.
The tweets didn't only take issue with the coffee chain's tax policies. Some of them also criticized Starbucks' labor practices. The company plans to cut paid lunch breaks, sick leave and maternity benefits for thousands of its British workers, according to a memo obtained by the Guardian earlier this month.
Starbucks isn't the first company to fall victim to the Twitter campaign gone wrong. McDonald's launched the "#McDStories" hashtag earlier this year in an aim to get users to tweet positive stories about the fast food eatery. Instead, many took to Twitter to slam the company.
Check out some of the tweets below:
Related
Before You Go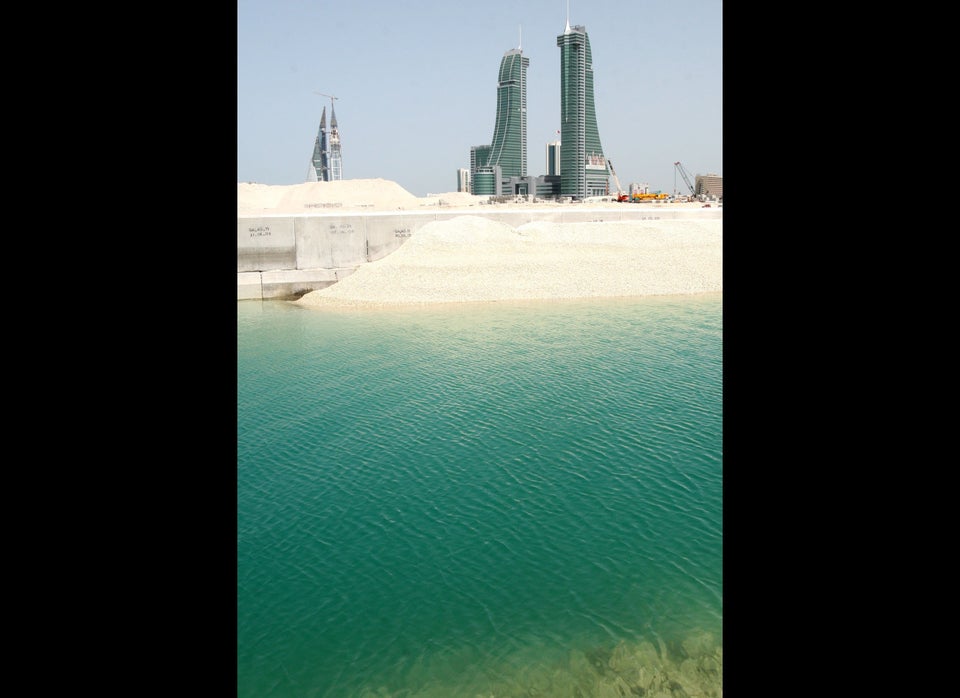 The Top 10 Tax Havens
Popular in the Community