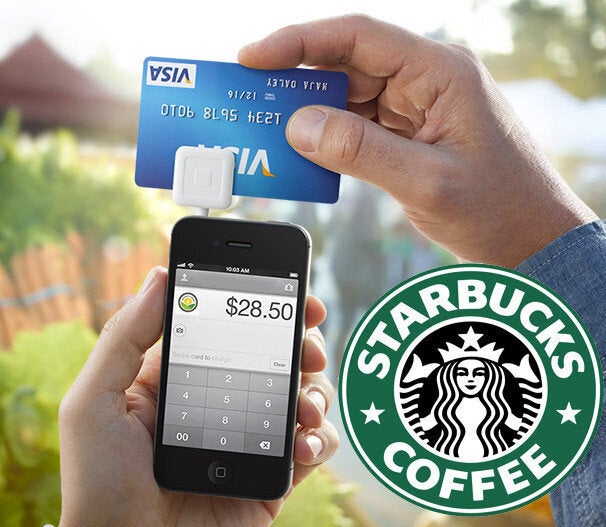 Starbucks currently offers mobile payment option through its branded app card, which requires users to load a prepaid card stored on the phone. In contrast, the Square app allows users to pay by credit or debit card. The feature is a key part of Wired's argument for Square:
With the Starbucks app, paying with your phone still has the potential to stay just a novelty. It's just what you do when you're at Starbucks, maybe because you like the convenience, maybe because you like to earn reward points, and you must consciously take the second step of reloading your Starbucks "card" to keep using it. But with Square, there is no second step. You're just paying.
With both apps, payment is simply a matter of swiping a barcode displayed on a smartphone screen.
Starbucks is also slowly switching over its back-end payment systems to Square, which will eventually be processing all of Starbucks' U.S. credit and debit card transactions.
Related
Before You Go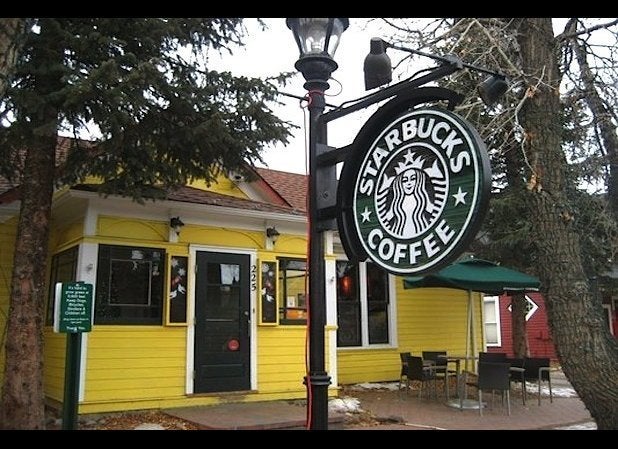 World's Coolest Starbucks Stores