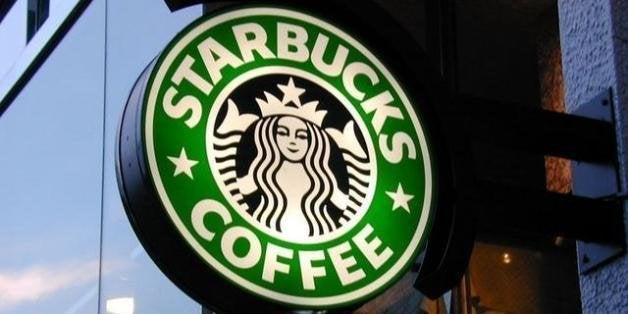 Starbucks will remain open in many locations on Thanksgiving and Black Friday, the coffee chain said Tuesday.
"Starbucks stores are a gathering place for the entire community and customers use our stores to connect over coffee in different ways every day," a spokeswoman wrote in a statement to The Huffington Post. "We are very happy to welcome customers on Thanksgiving in select store locations."
Many retailers, including Walmart, Kmart, Target and Toys R Us, will kick off their Black Friday deals on Thanksgiving as they struggle to compete with online stores for business. Critics of the practice complain it makes it more difficult for employees to spend time with their families on the holidays.
"When scheduling, our managers make their best effort to balance partner availability with the needs of the business," a Starbucks spokeswoman told The Huffington Post when asked about assigning Thanksgiving shifts.
Hourly employees scheduled to work at Starbucks on Thanksgiving will also be paid time and a half, the spokeswoman said.
From Thanksgiving until Monday, Dec. 1 -- the e-commerce holiday known as Cyber Monday -- Starbucks will offer major markdowns on an automated espresso machine and refillable coffee tumbler.
The champagne-colored Verismo 580 Brewer, which brews specially made espresso pods, will be discounted to $59 from $119. As in years past, the company is also selling its 16-ounce tumbler for $30, and offering one free medium-sized coffee per day for the month of January 2015.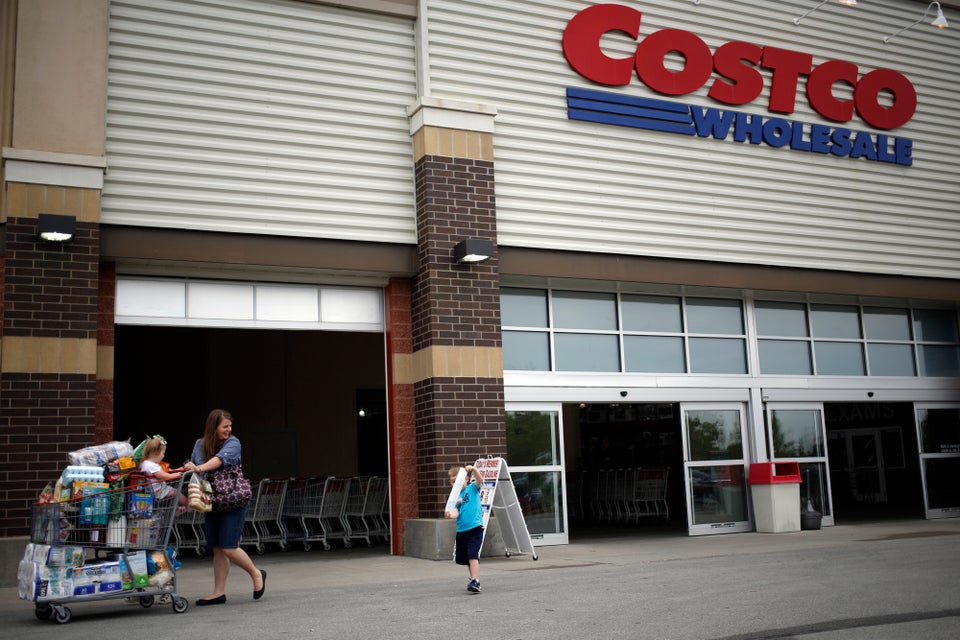 13 Stores That Won't Open On Thanksgiving
Popular in the Community