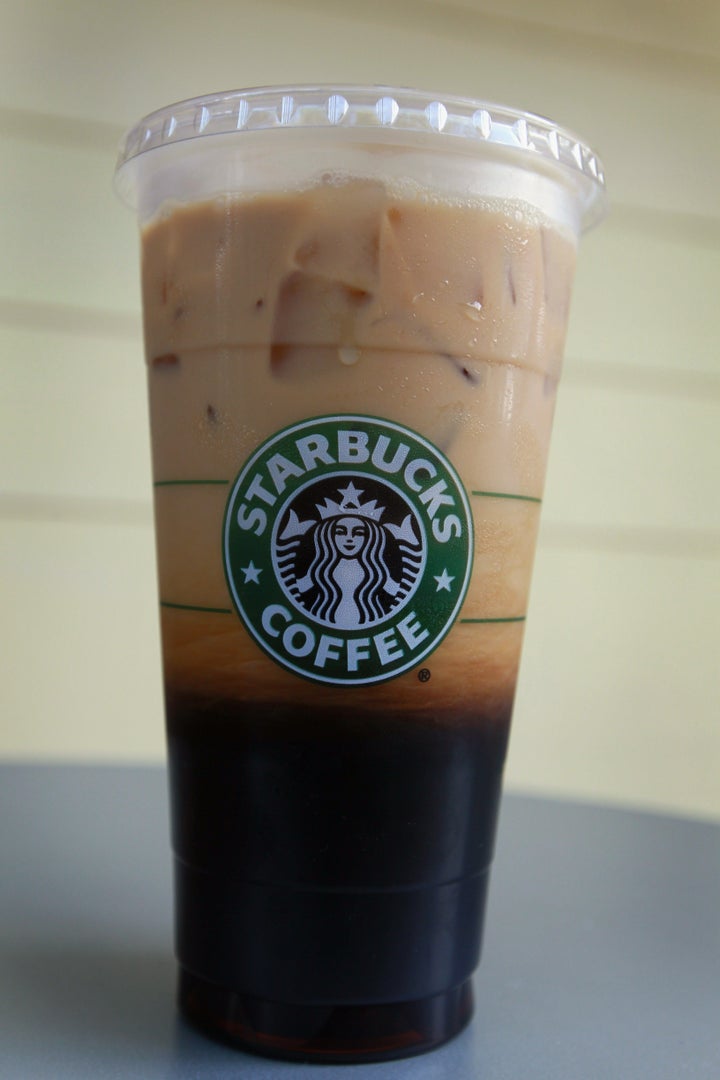 NEW YORK, May 10 (Reuters) - Starbucks baristas were out of line sticking Industrial Workers of the World pins all over their clothing in support of attempts to be part of a labor union, a U.S. appeals court ruled on Thursday.
The court said a Starbucks Corp policy limiting employees to displaying only one pro-union button or pin on their work uniforms was not an unfair labor practice. One employee at a Starbucks location in New York had tried to display eight union pins on her clothing, according to court papers.
The case, a dispute between the National Labor Relations Board and the company, arose out of unionization efforts at several Starbucks coffee shops in Manhattan between 2004 and 2007. Starbucks argued that a NLRB ruling allowing employees to wear an unlimited number of buttons would convert them into "personal message boards" for the union.
"We conclude that the Board has gone too far in invalidating Starbucks's one button limitation," the 2nd U.S. Circuit Court of Appeals said in its ruling. It said the company was entitled "to avoid the distraction" that numerous union buttons would create from messages on Starbucks-issued pins.
Starbucks' one-button policy was carried out following an informal settlement with the NLRB in March 2006. The prohibited pins were less than 1 inch in diameter and bore the initials "IWW" for Industrial Workers of the World in white letters against a red background.
A spokeswoman for the NLRB declined to comment. Representatives of Seattle-based Starbucks had no immediate comment.
The case is the National Labor Relations Board v Starbucks Corp in the 2nd Circuit U.S. Court of Appeals No. 10-3511

Related
Popular in the Community