 Starbucks workers in Massachusetts just got the tip of a lifetime.
The court ruled that the coffee giant violated state laws that prohibit supervisors from getting a cut of pooled tips.
The ruling will impact around 11,000 baristas who worked at Starbucks between 2005 to 2011 and damages may rise to $18 million with interest, Shannon Liss-Riordan, a lawyer representing the baristas, told the Globe.
"Just because they're Starbucks, they can't ignore the law that protects Massachusetts workers," said Liss-Riordan.
In a statement issued after the ruling Starbucks said it would respect the court's decision. "Since we just received the ruling, we are still evaluating the best way to change our tipping policy in Massachusetts to ensure compliance with state law while continuing to fairly reward our hard-working partners," according to the statement shared with The Huffington Post.
The country is currently going through a period of "tip creep," accord to Zagat. While in 2000 the average restaurant tip was 18 percent, in 2011 the number landed at 19.2 percent. Also, tip jars are now more common in places like coffee shops and pizza parlors than they were previously, writes U.S. News & World Reports.
Update: This story has been updated to reflect more of Starbucks official statement.
Related
Before You Go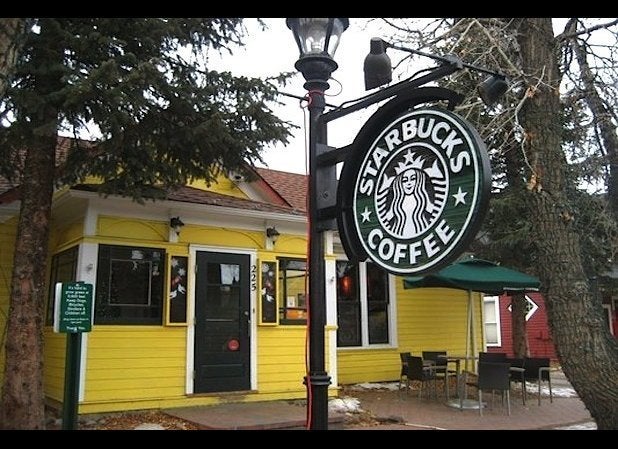 World's Coolest Starbucks Stores