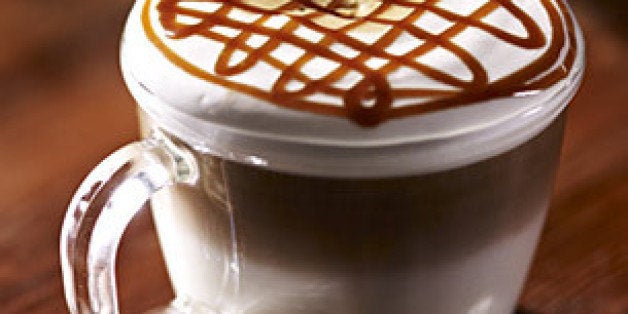 When you're standing in line at Starbucks and don't bat an eye at the person in front of you ordering a "tall, half-caff, soy latte at 120 degrees," you know something's wrong. We've all become so accustomed to the hyper-customization Starbucks offers -- and it's not our faults. Starbucks says it offers more than 80,000 drink combinations, the company's global chief marketing officer told HuffPost Taste. And that's to say nothing of the food items you can order in addition to your drink (which apparently you can eat every day of the year, if you "love being a human.")
With so many choices, you're practically shamed into having your own special order. And be aware: whatever your special order is, it definitely reveals something major about you.
What's next? Choosing what kind of fancy glass your drink comes in? The espresso beverages come in all different kinds of mugs on the website... Where are those choices in the store? If "120 degrees" is possible, anything is.
On the list of 80,000-plus variations, specifying for exact temperature might be up there on most ridiculous Starbucks drink orders, but we've seen some equally terrible ones. Here are some of the worst offenders from our readers.
Tall, Non-Fat Latte With Caramel Drizzle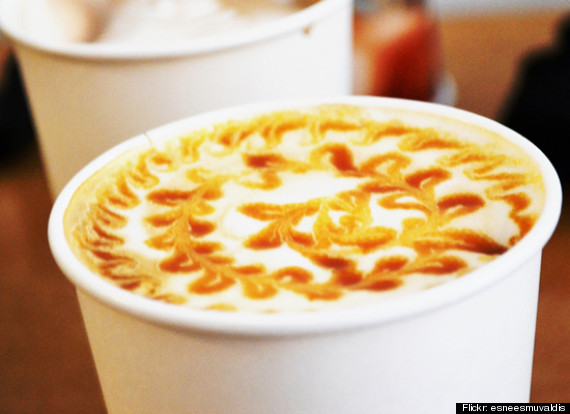 Grande, Iced, Sugar-Free, Vanilla Latte With Soy Milk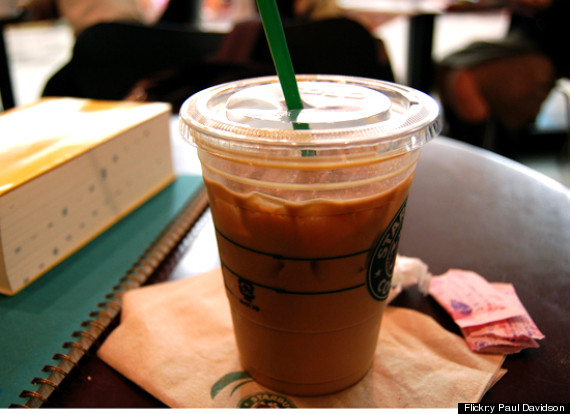 Triple, Venti, Soy, No Foam Latte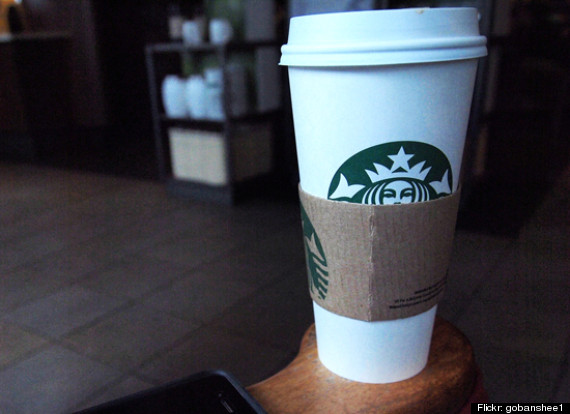 Triple, Venti, Half Sweet, Non-Fat, Caramel Macchiato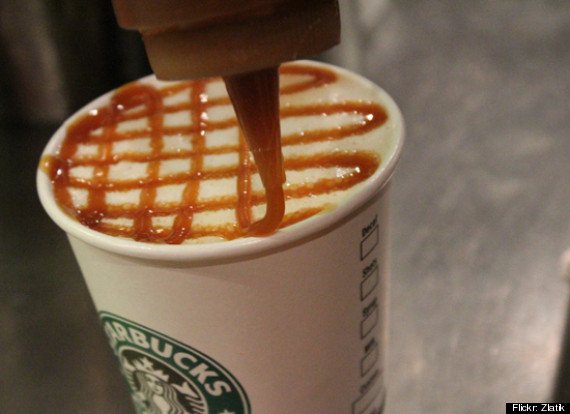 Decaf, Soy Latte With An Extra Shot And Cream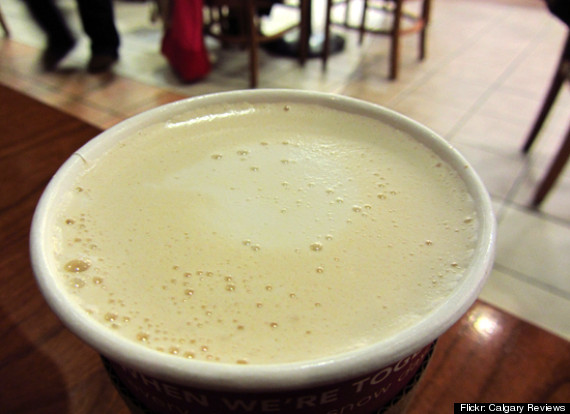 Tall, Half-Caff, Soy Latte At 120 Degrees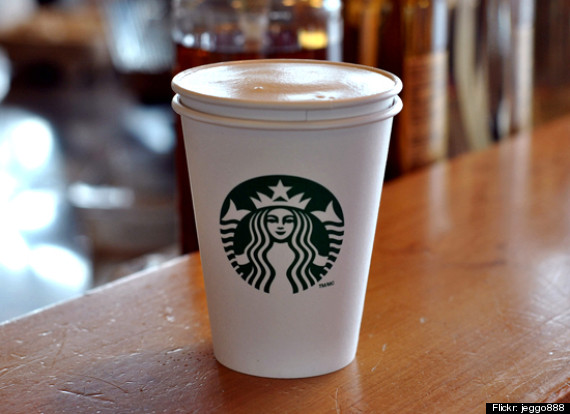 Non-Fat Frappuccino With Extra Whipped Cream And Chocolate Sauce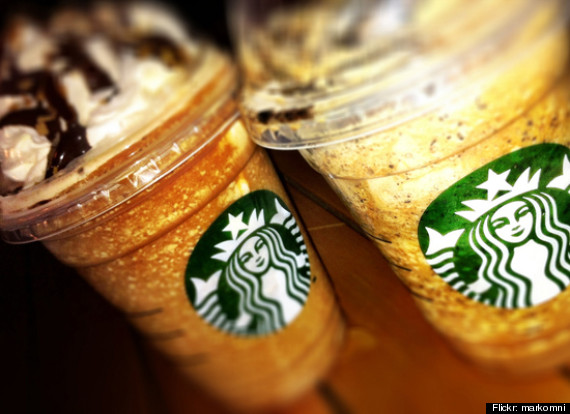 Venti 1/2&1/2, 10 Pumps Vanilla, Extra Whip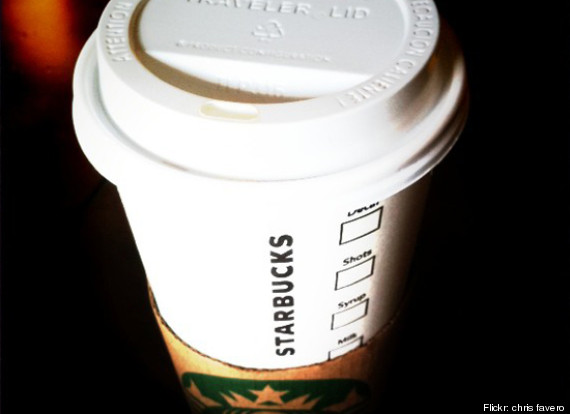 Grande, Quad, Nonfat, One-Pump, No-Whip, Mocha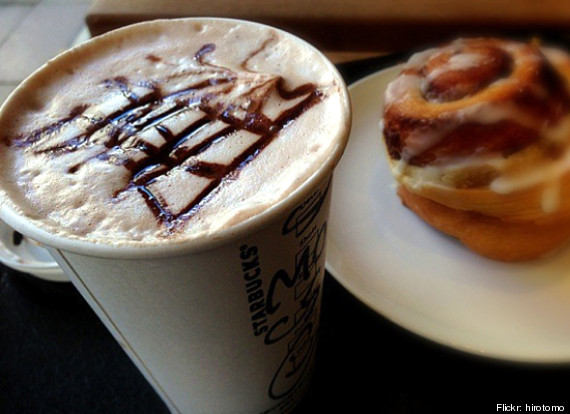 Decaf Soy Latte With An Extra Shot And Cream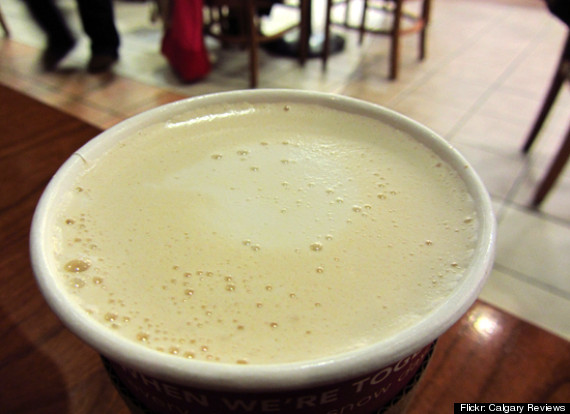 Venti Iced Skinny Hazelnut Macchiato, Sugar-Free Syrup, Extra Shot, Light Ice, No Whip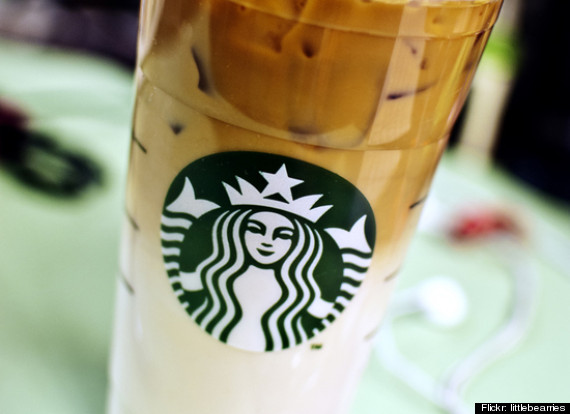 Quad Grande, Non Fat, Extra Hot Caramel Macchiato Upside Down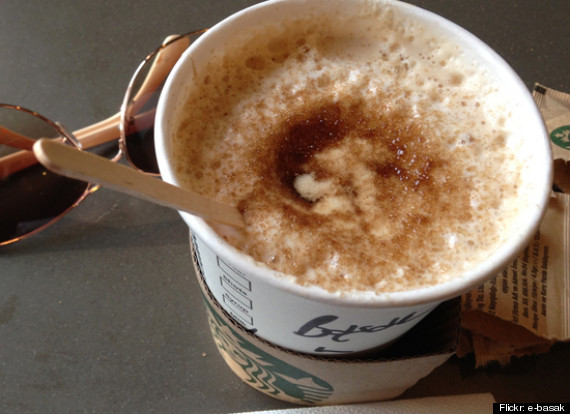 Iced, Half Caff, Ristretto, Venti, 4-Pump, Sugar Free, Cinnamon, Dolce Soy Skinny Latte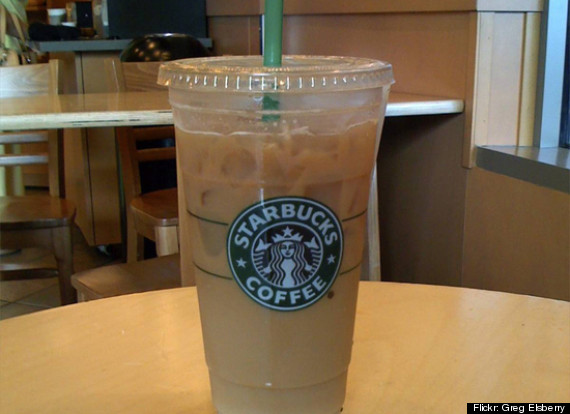 Caramel Macchiato, Venti, Skim, Extra Shot, Extra-Hot, Extra-Whip, Sugar-Free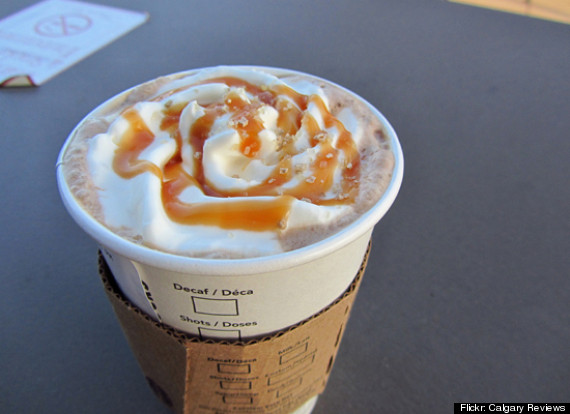 Grande Chai Tea Latte, 3 Pump, Skim Milk, Lite Water, No Foam, Extra Hot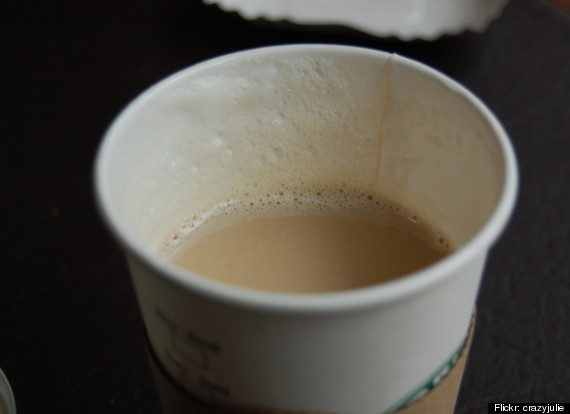 Tall Nonfat Latte, 2 Percent Foam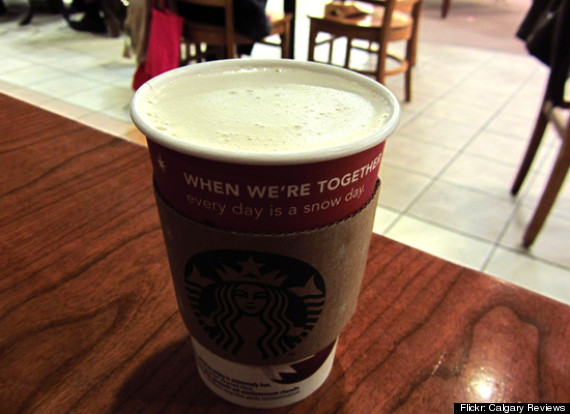 Related
Before You Go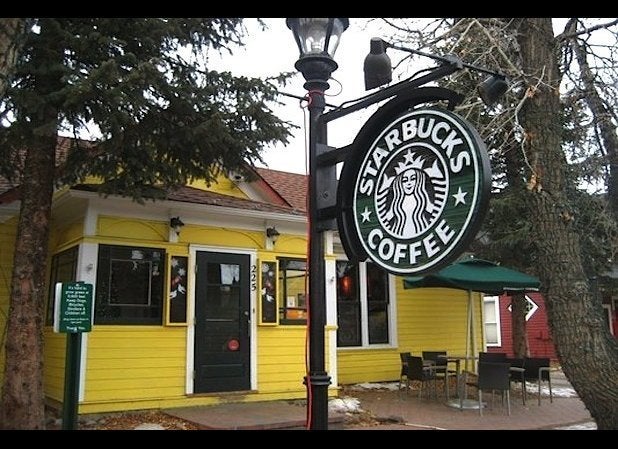 World's Coolest Starbucks Stores