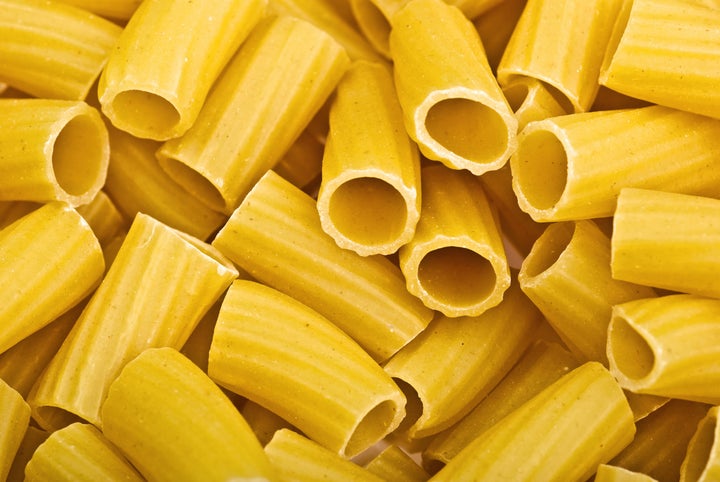 A new study suggests yet again that our diets could have an effect on our cancer risks.
The research, presented at the 2011 CTRC-AACR San Antonio Breast Cancer Symposium, shows that consumption of starchy foods is linked with an increased risk of low-grade breast cancer tumors coming back in women who have already had breast cancer before.
The study included 2,651 women with breast cancer who were Women's Healthy Eating and Living (WHEL) Dietary Intervention Trial. Researchers followed up with the women every year for an average of seven years to see what they ate in the last 24 hours, as well as what their breast cancer recurrence status was.
At the beginning of the study, the women ate 233 grams of carbohydrates a day. The researchers found that the women whose cancer came back over the study period ate an average of 2.3 more grams per day of carbohydrates during the first year of the study, while women whose cancer did not come back ate an average of 2.7 fewer grams of carbohydrates per day over the first year.
However, starches accounted for a big part of this change in carbohydrate intake. In the first year of the study, researchers found that women who decreased their starch consumption the most had a breast cancer recurrence rate of 9.7 percent, while women who increased their starch consumption the most had a breast cancer recurrence rate of 14.2 percent.
"The results show that it's not just overall carbohydrates, but particularly starch," study researcher Jennifer A. Emond, M.S., a public health doctoral student at the University of California, San Diego, said in a statement. "Women who increased their starch intake over one year were at a much likelier risk for recurring."
This certainly isn't the first study to suggest that what we eat could affect our breast cancer risk. A study published in November of last year in the American Journal of Epidemiology shows that women who eat a veggie-rich diet, with less red meat, salt and processed carbs, have a lower risk of breast cancer.
And in another study presented at the San Antonio Breast Cancer Symposium, British researchers found that cutting carbs twice a week could help women lose more weight than if they just adhered to a low-calorie diet. And because doing so would help control levels of insulin, a known cancer-promoting hormone, the study suggests that adhering to this kind of diet might have implications for lowering breast cancer risk, too.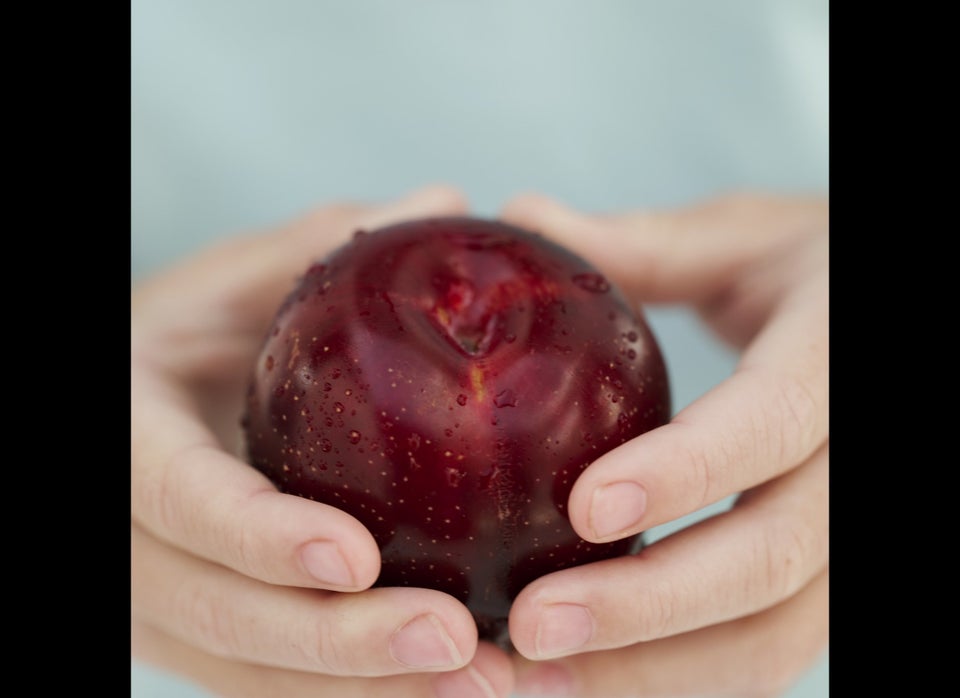 9 Foods to Beat Breast Cancer