Stargazing is a fun activity that the whole family can enjoy wherever there's a beautiful night sky. But if you want to take your stargazing up a few notches, head to Arizona.
Arizona cities Flagstaff and Sedona, in particular, have some stellar nighttime sights. According to Airbnb, those two cities top its list of 10 places to stargaze, based on the percentage of host profiles who promote stargazing as a selling point.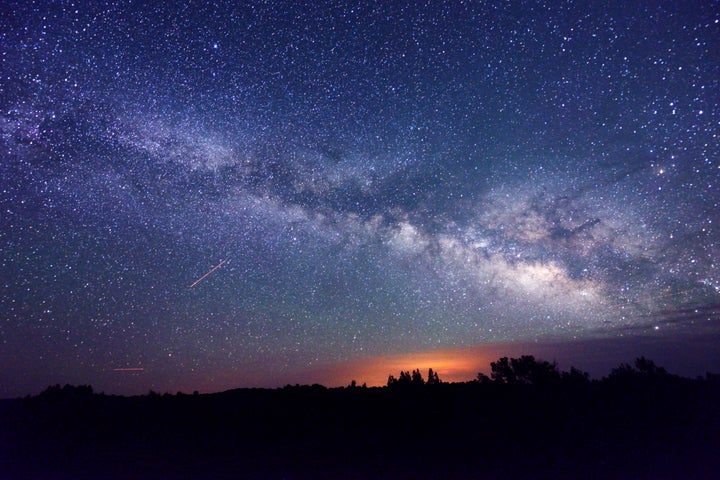 An hour outside of Phoenix lies Superior, where view of the Milky Way will leave you starstruck. Hang out at the Desert Botanical Garden during the day before stargazing at night.
Finally, make your Grand Canyon trip more serene with a pitstop at Grand Canyon Village, where the sky's the limit. Stay here for an off-the-trail sleeping spot, and try to avoid the huge crowds in the summertime.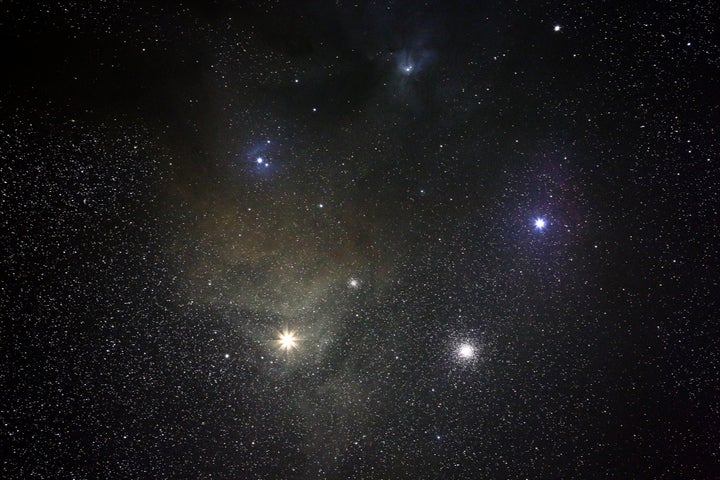 Arizona is great for vacation any time, but late spring and early fall are ideal when the temperature and hotel rates are just right.
See the stunning night skies below, and prepare to fall head-over-heels for the Grand Canyon State.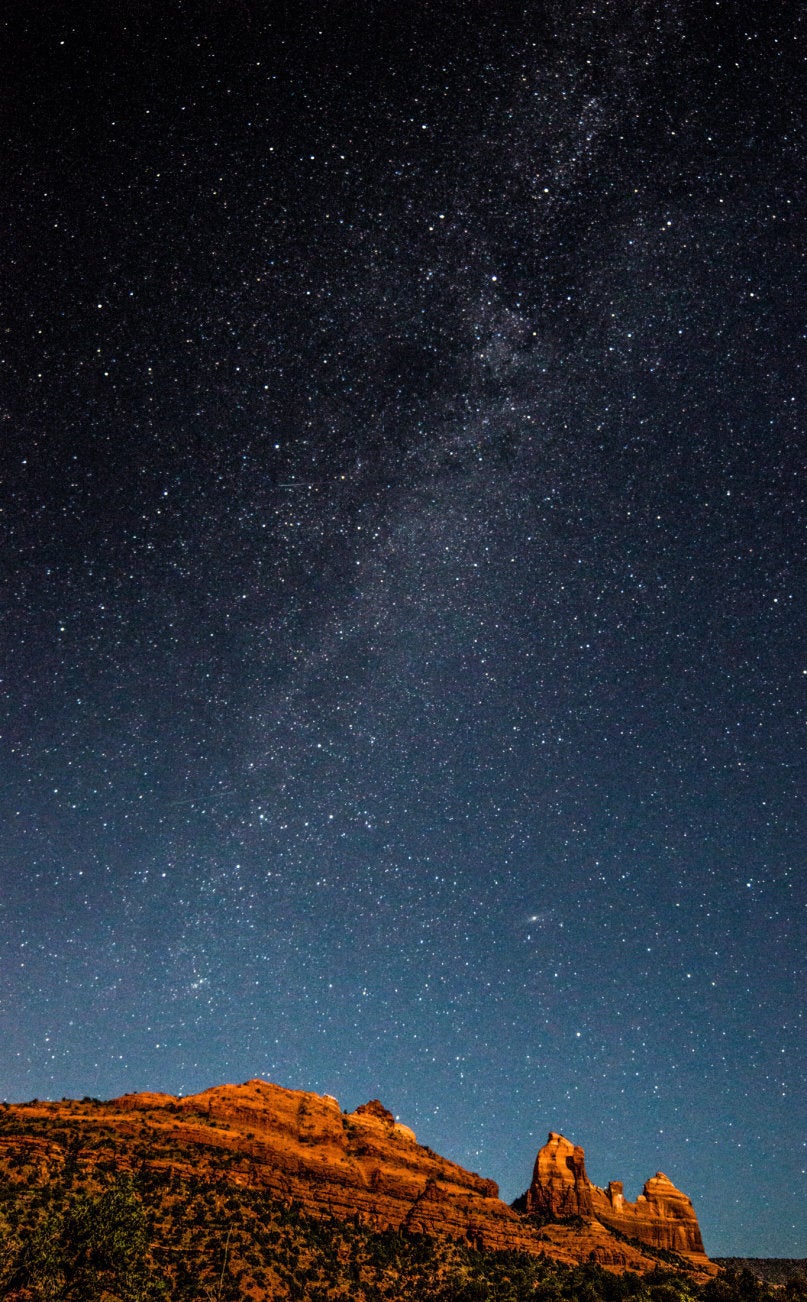 Kelli Klymenko via Getty Images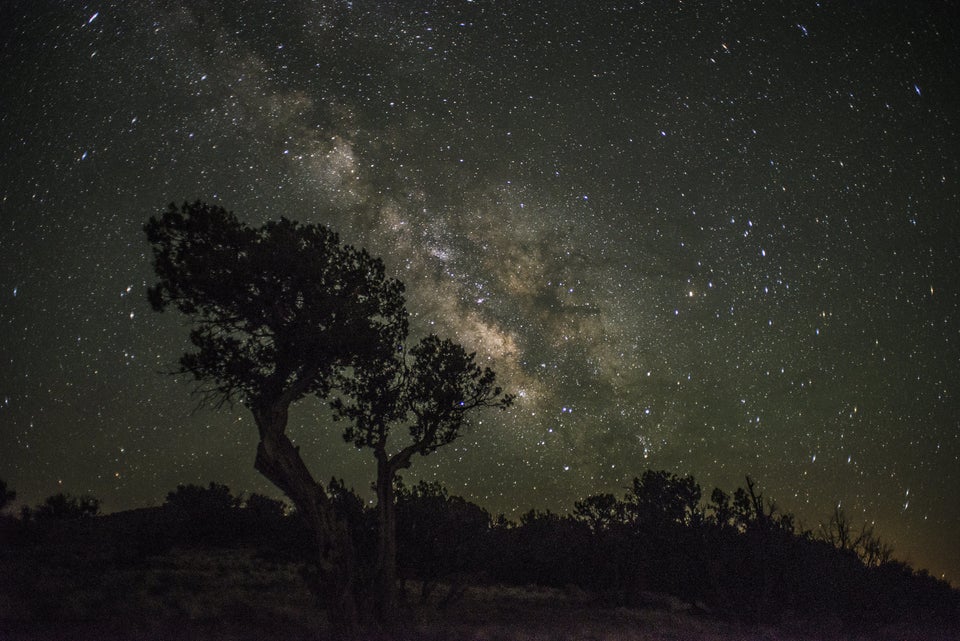 Sam Camp via Getty Images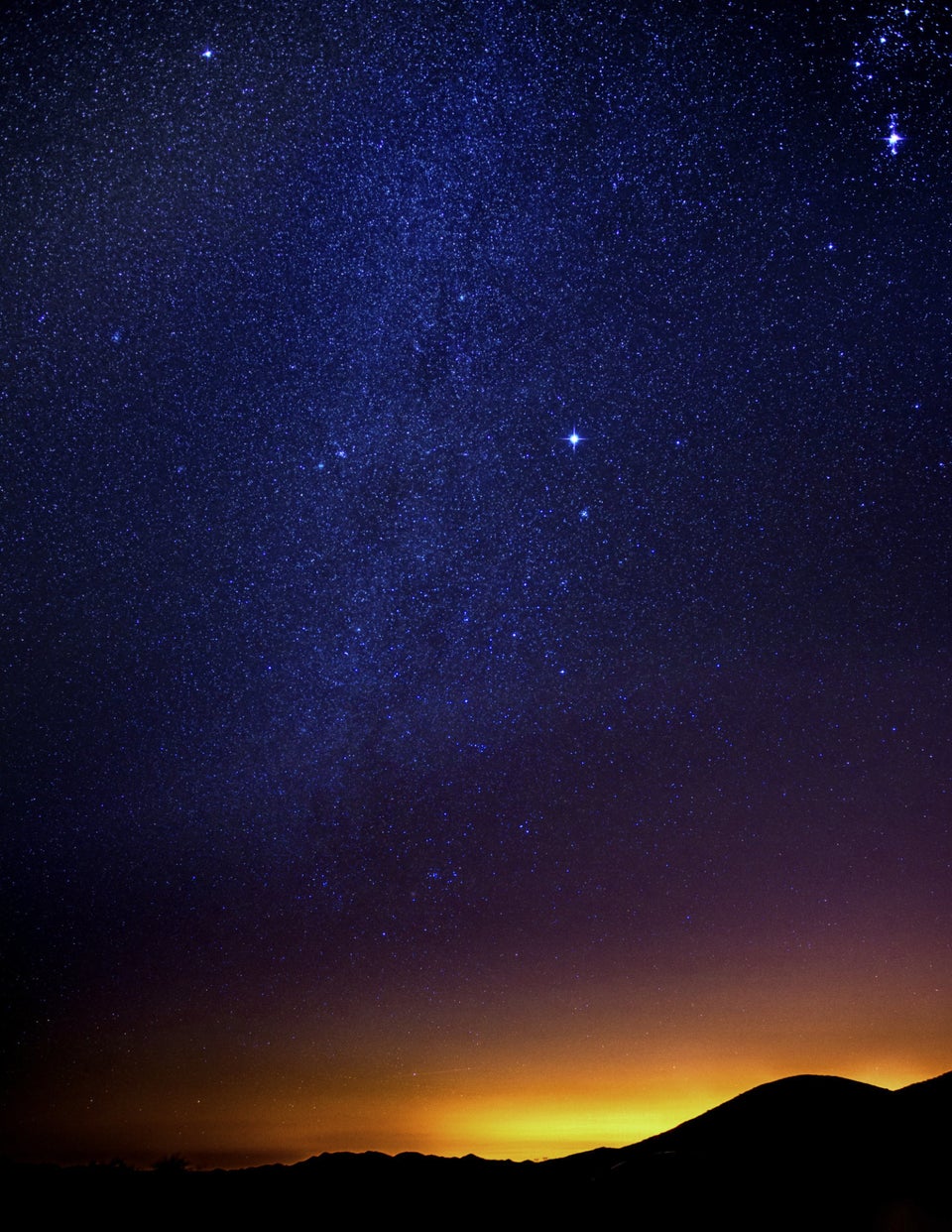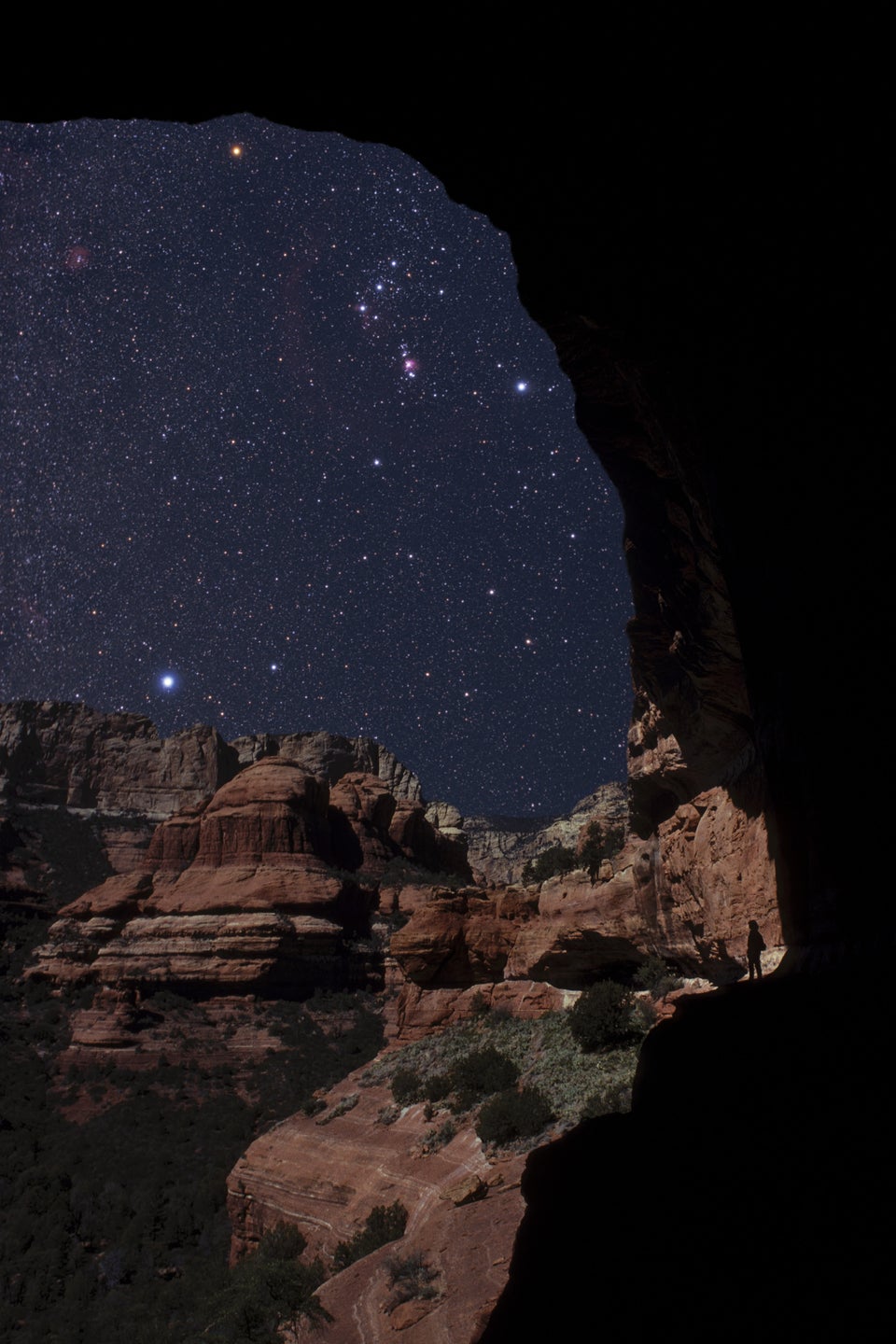 Photo Researchers via Getty Images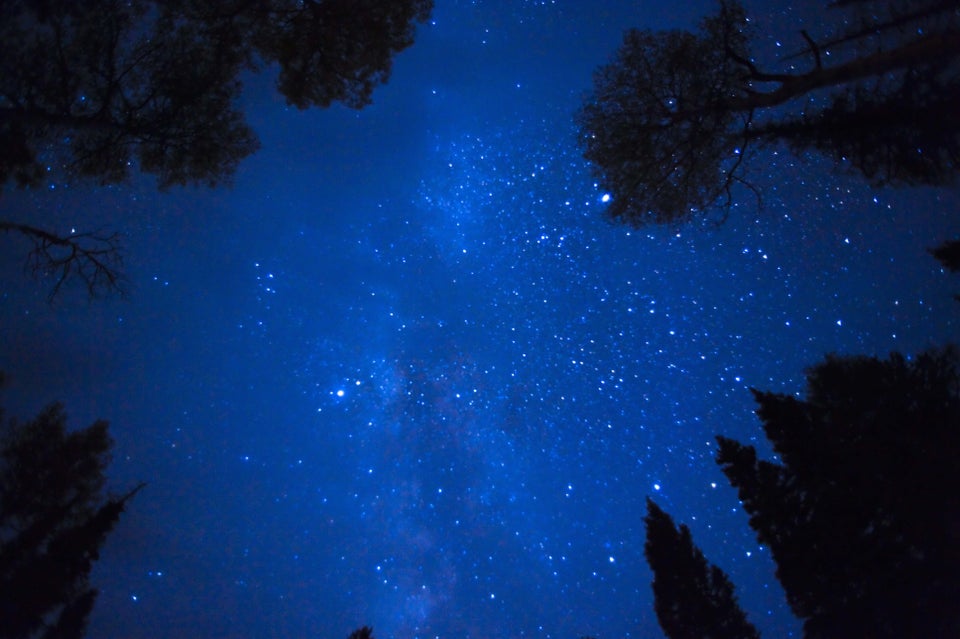 Morey Milbradt via Getty Images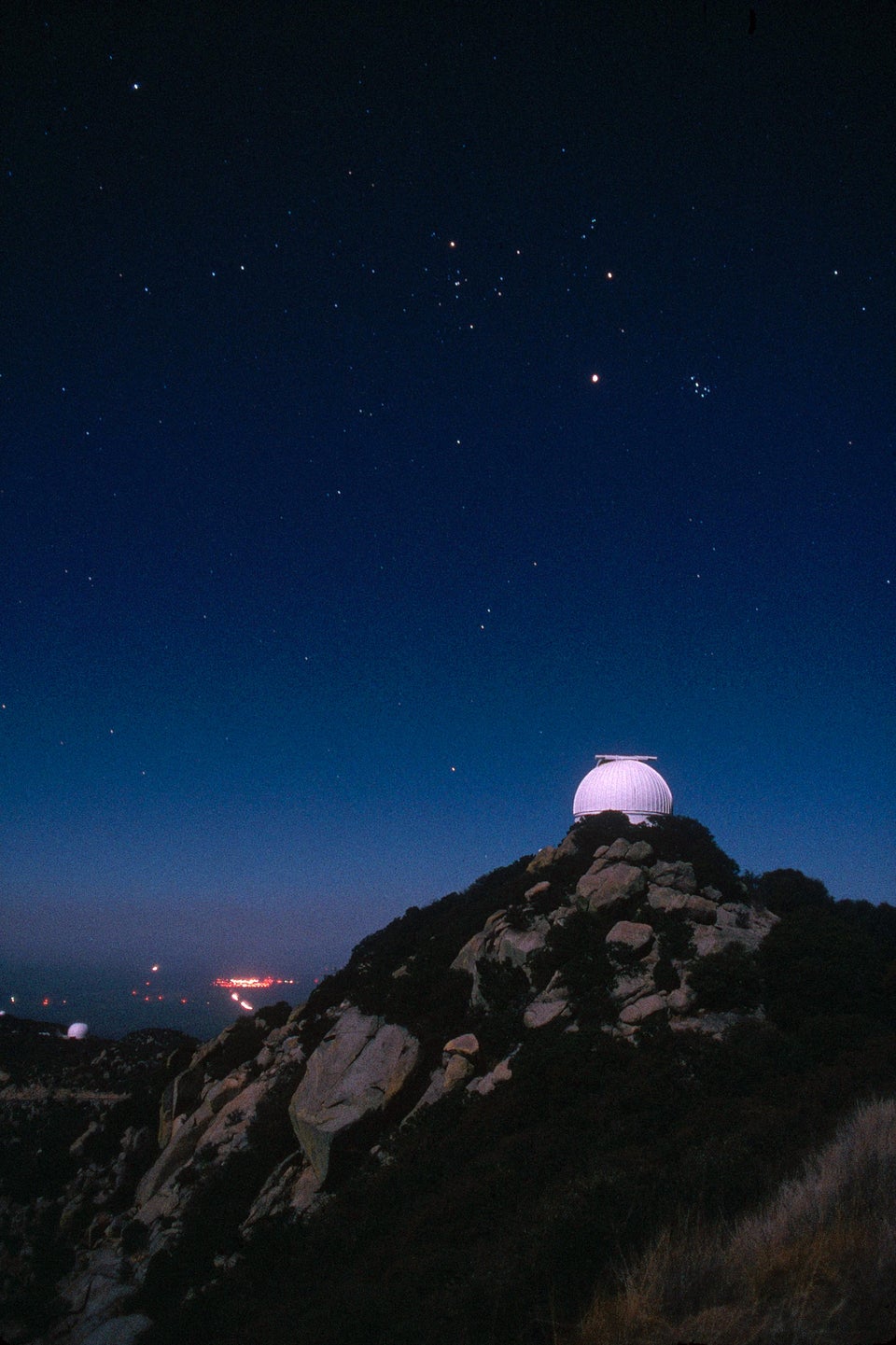 Frank Zullo via Getty Images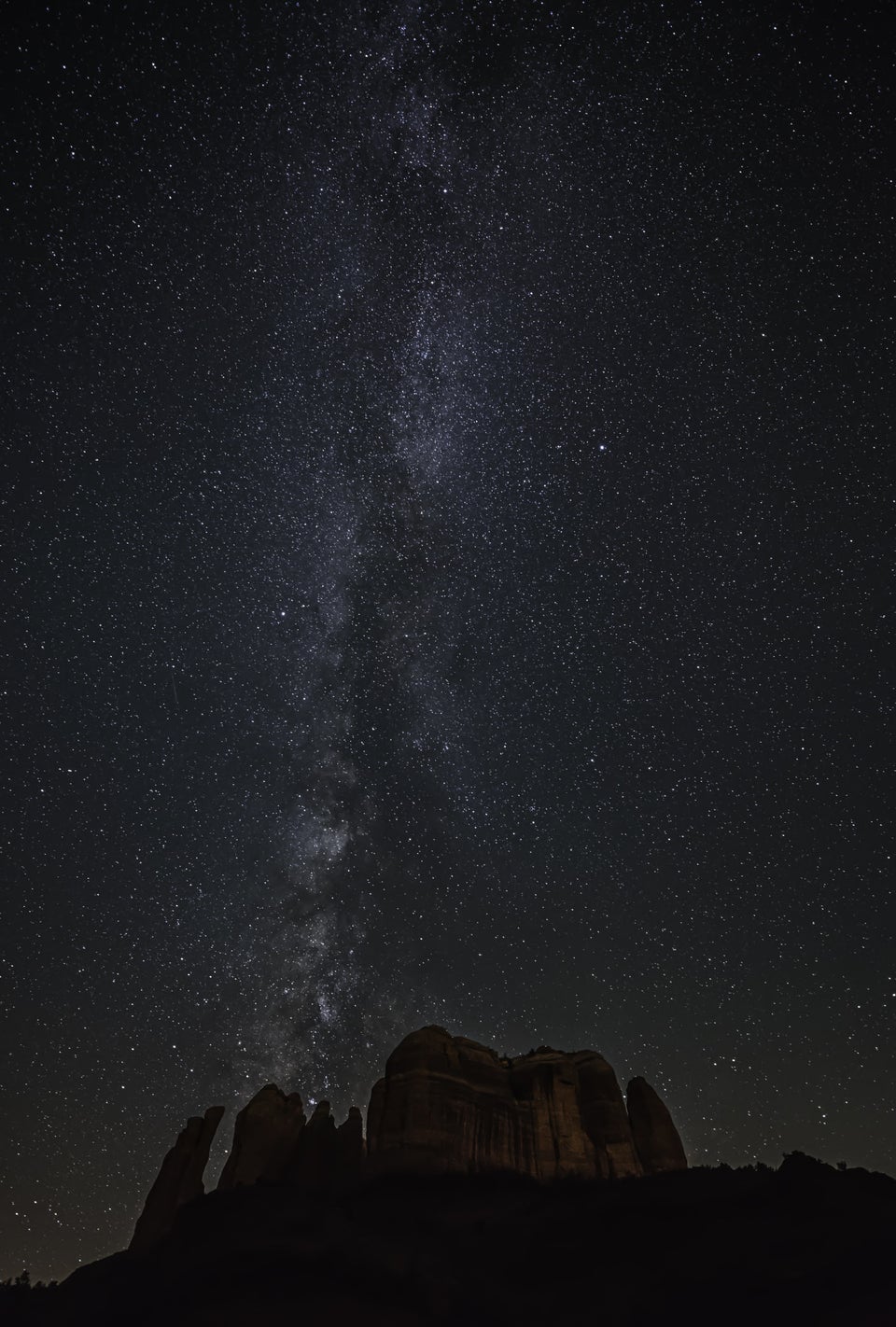 Adam Schmid via Getty Images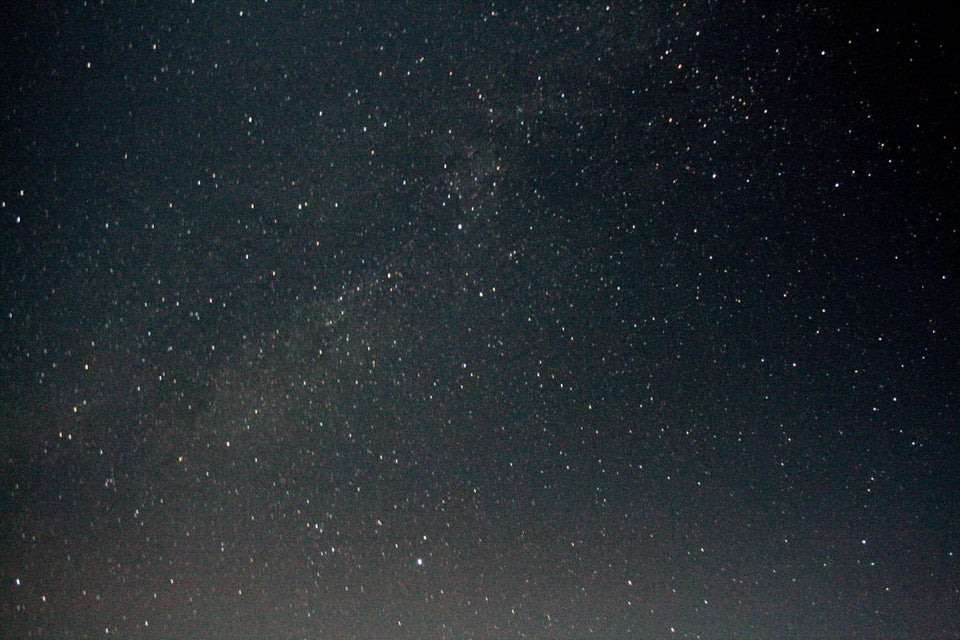 Josh Wilson, Kapture Photography via Getty Images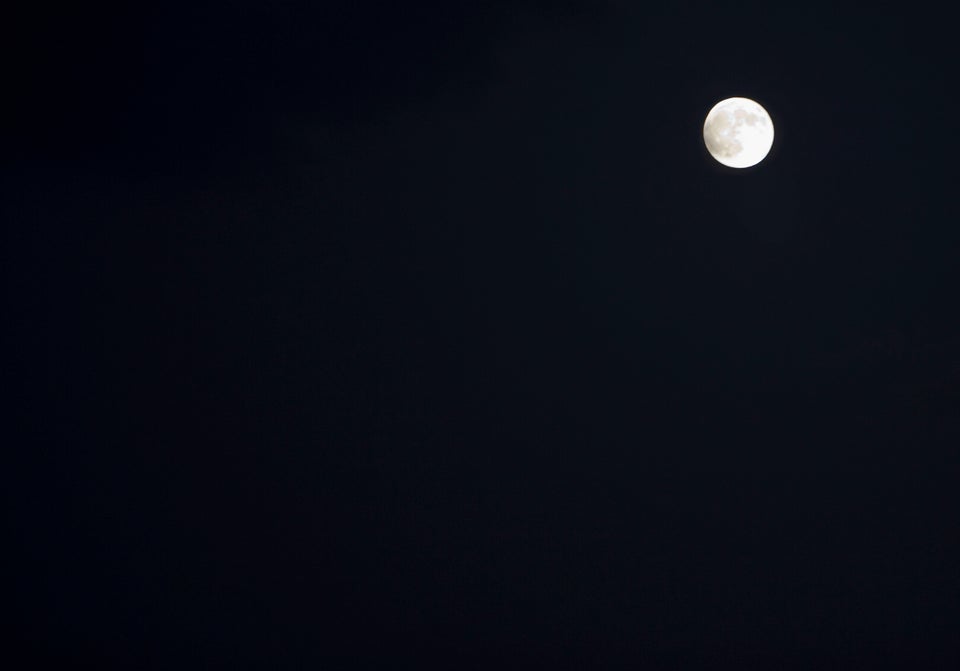 Glow Images, Inc via Getty Images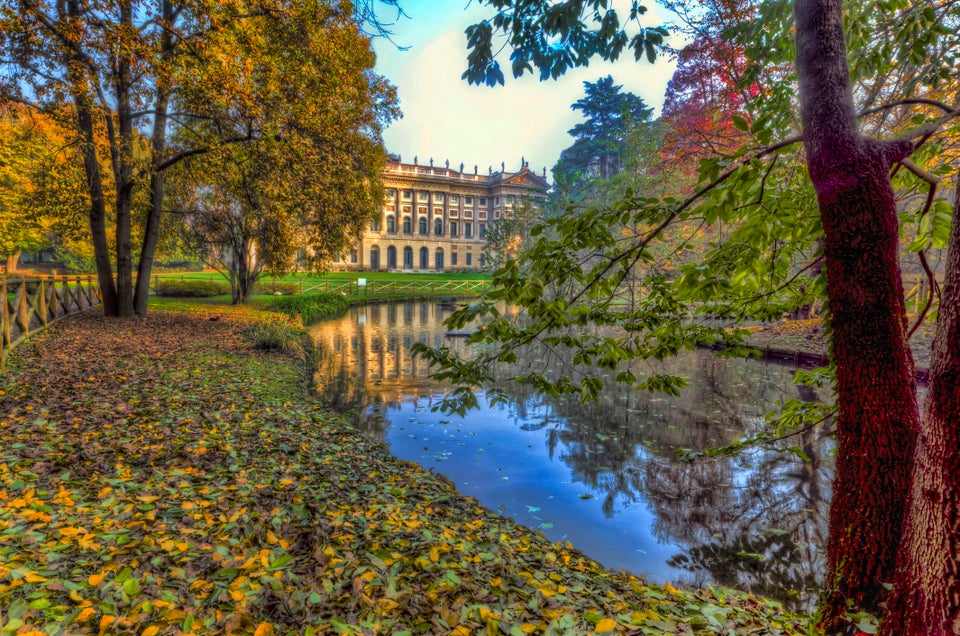 The Best Places To Travel To Each Month