Have you ever seen the Milky Way?
Sadly, one-third of humanity can't see it these days, thanks to light pollution, and there's a growing number of people who have never seen it, and don't know whether the stars or the moon is closer to Earth.
"Anytime somebody comes up to a telescope and they ask a question, which is further: that star or the moon, they really don't know," Joe Delfausse says in the video above, produced by The New Yorker.
Delfausse is an amateur astronomer who sets up his telescope in public places and lets people look into space, for the important reason to, as he puts it, "show them the heavens, and let them commune with nature."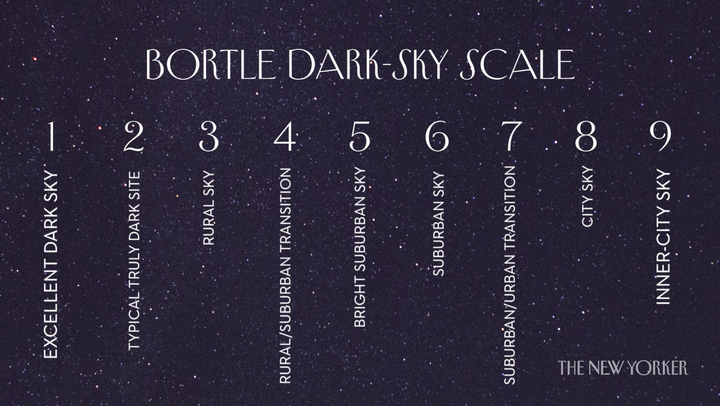 A scale created by an amateur astronomer named John Bortle, called the Bortle Dark-Sky Scale, published in a 2001 issue of Sky & Telescope, is widely used today to determine the quality of a sky in terms of astronomy and light pollution.
A 1 on the scale is the best for stargazing, classified as an excellent dark sky ― here, the Milky Way will cast a shadow (think Antarctica, for example) ― and 9, considered inner-city sky such as Lincoln Center in Manhattan, is basically the worst for seeing stars.
"There's debate among those who think about these things whether there truly are any Bortle 1 places left in the lower 48 [states]," Paul Bogard, author of The End of Night: Searching for Natural Darkness in an Age of Artificial Light, told HuffPost. "The criteria are so strict ― basically no sign of artificial light anywhere in the sky or the ground. I've also been told it can depend on the nightly conditions."
If you want to experience real, natural darkness, you still can: "I would argue that there are locations in Death Valley National Park," that qualify as Bortle 1 locations, Bogard said. "Also, southern Utah might have some [and] Grand Staircase-Escalante, New Mexico, possibly."
Here, we present a few of your best bets for seeing the Milky Way around the country:
Canyonlands National Park, Utah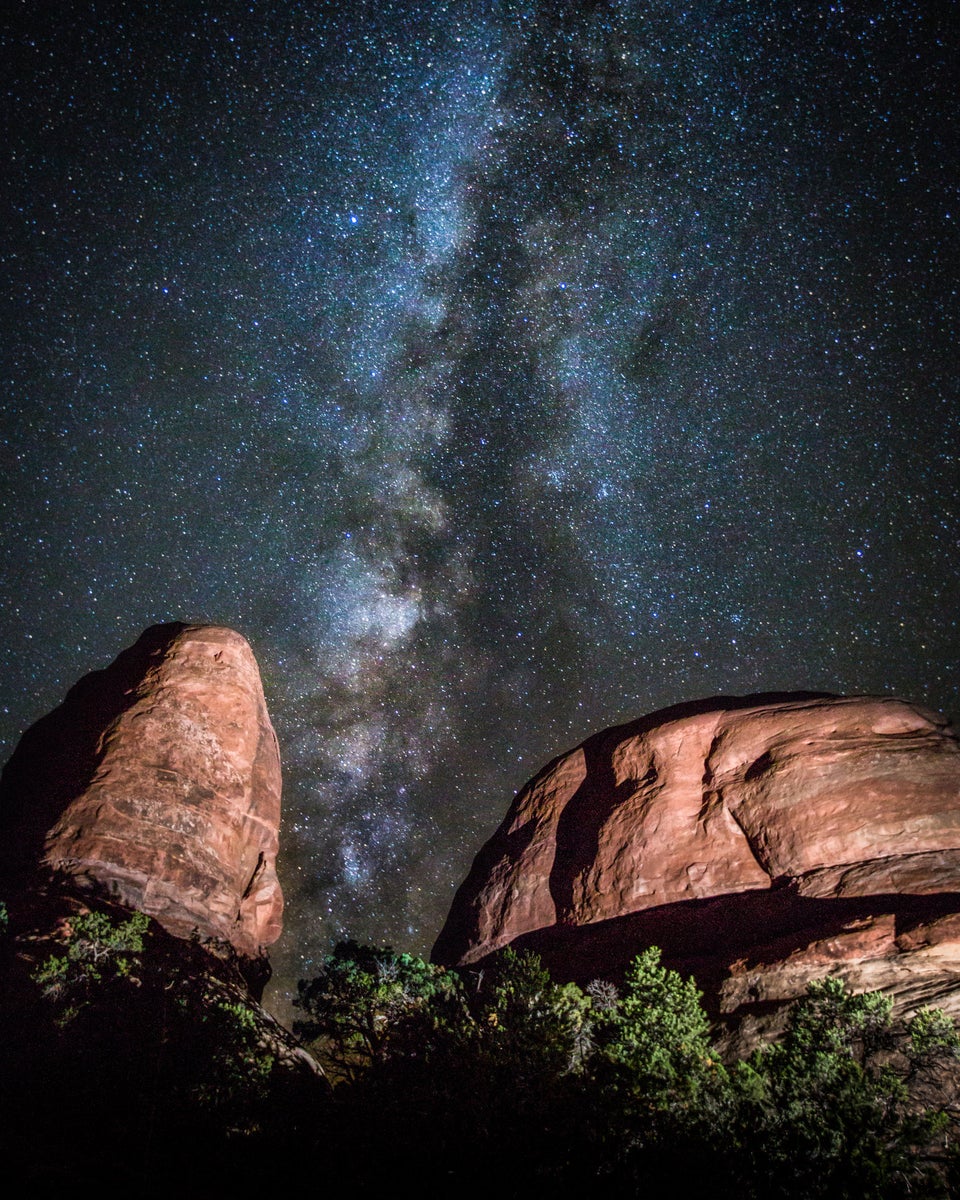 William Church via Getty Images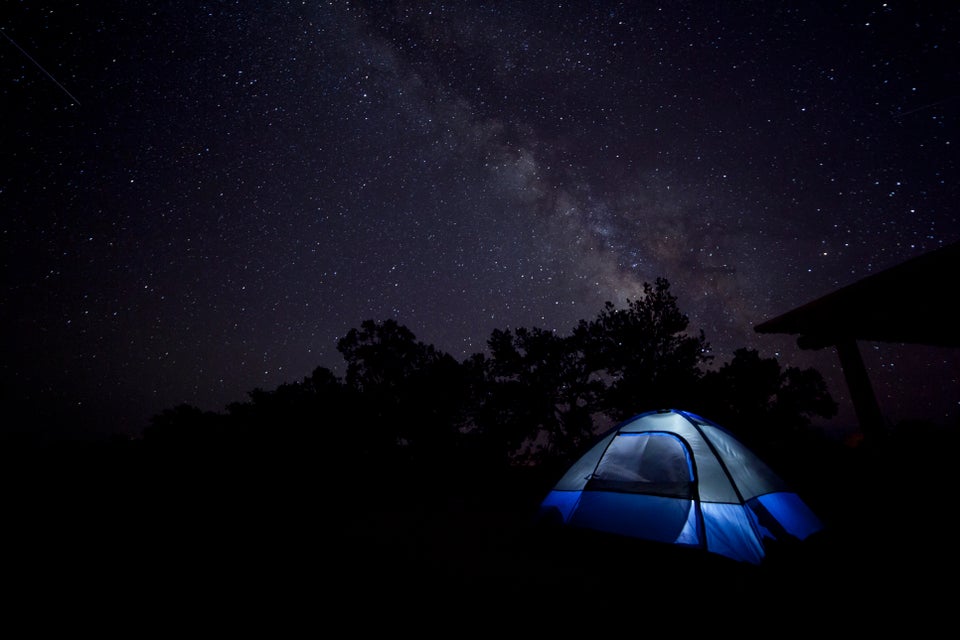 Corey Dorsey Photography via Getty Images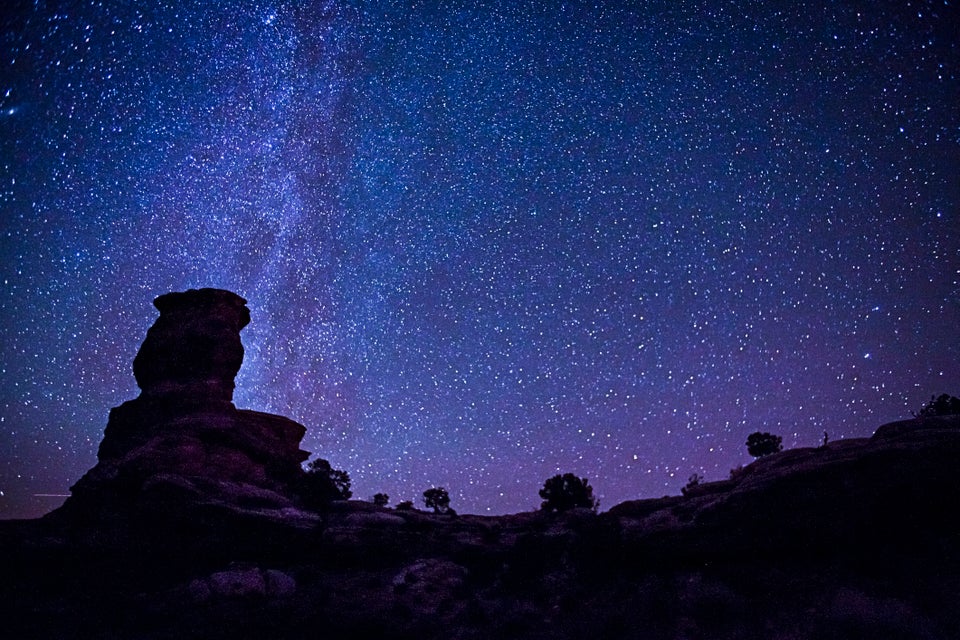 KeithSzafranski via Getty Images
Borrego Springs, California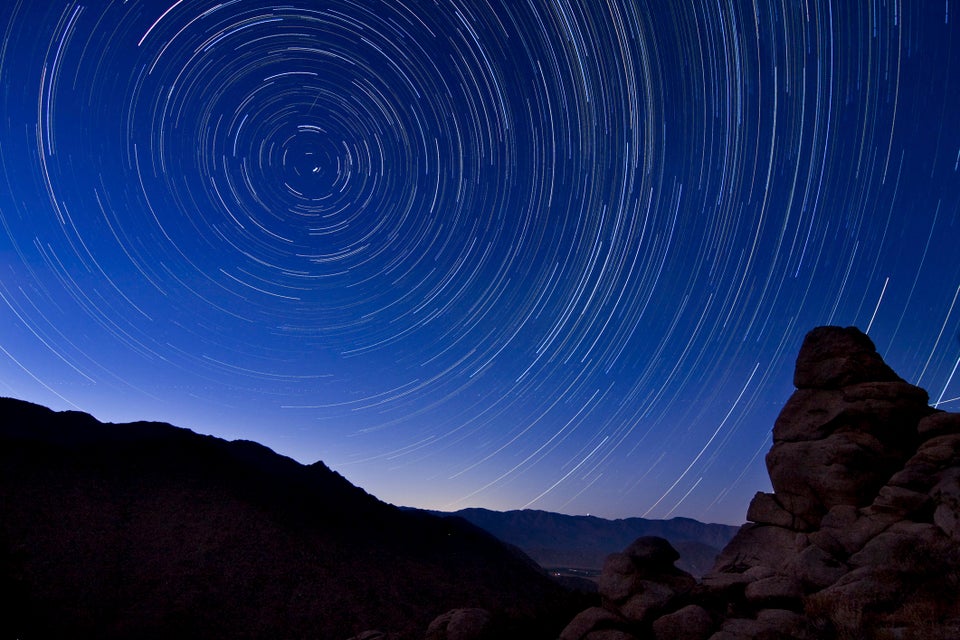 Dan Barr/Stocktrek Images via Getty Images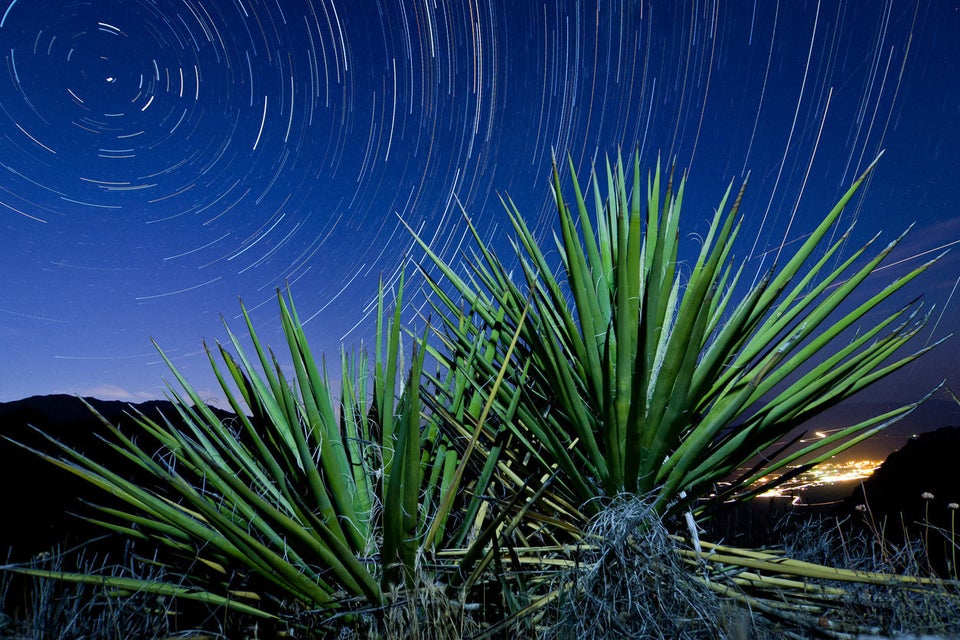 Daniel J Barr via Getty Images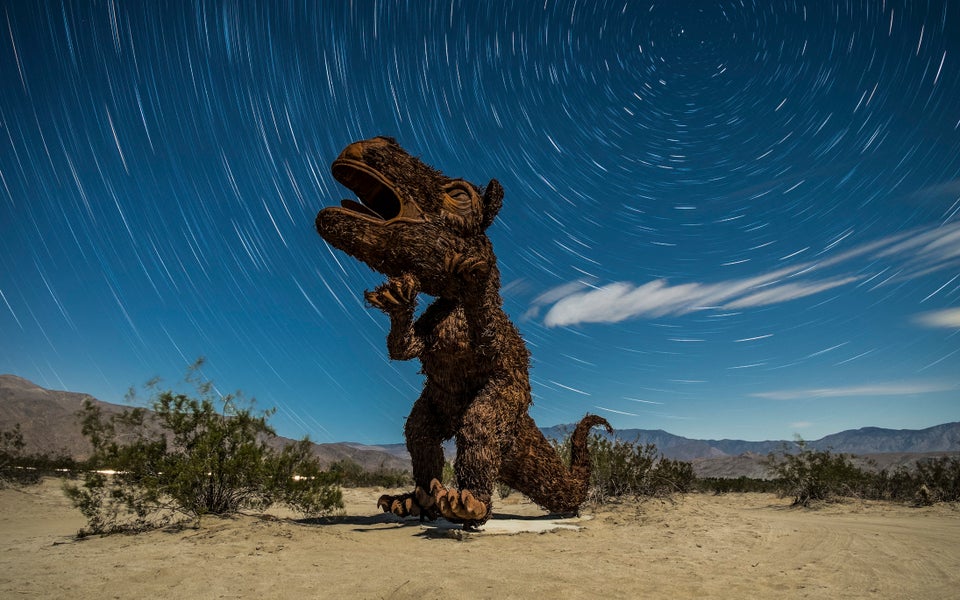 Dan Barr/Stocktrek Images via Getty Images
Big Bend National Park, Texas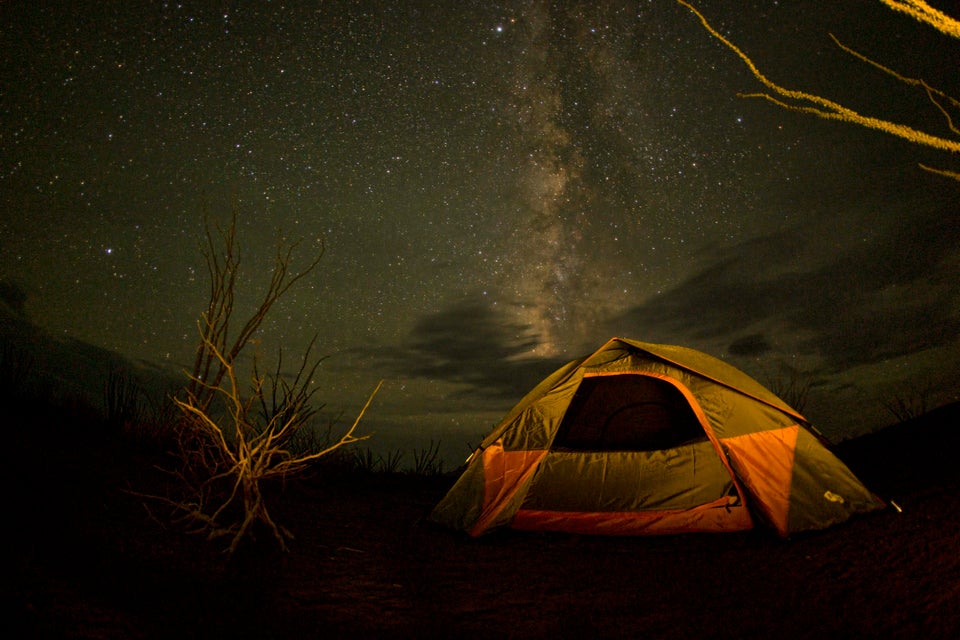 Photo by Justin Jensen. www.justinjensen.com via Getty Images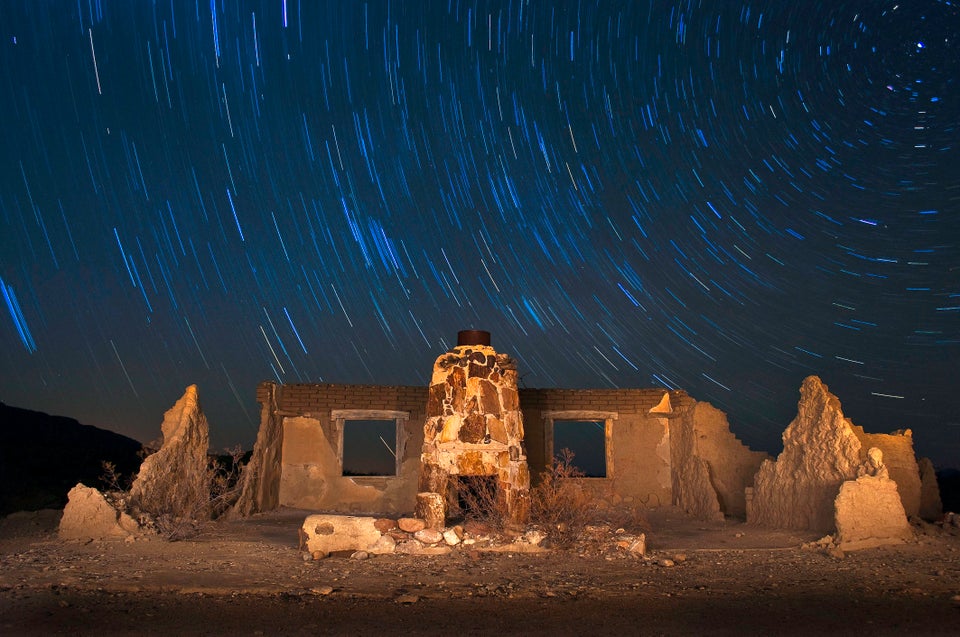 Copyright Chase Schiefer. www.chaseschieferphotography.com via Getty Images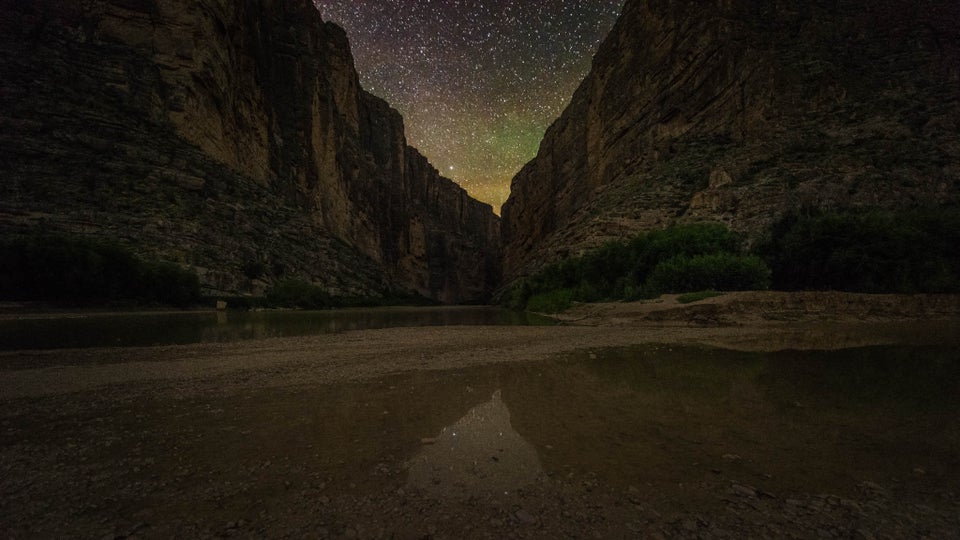 NickPacione via Getty Images
Haleakala National Park, Maui, Hawaii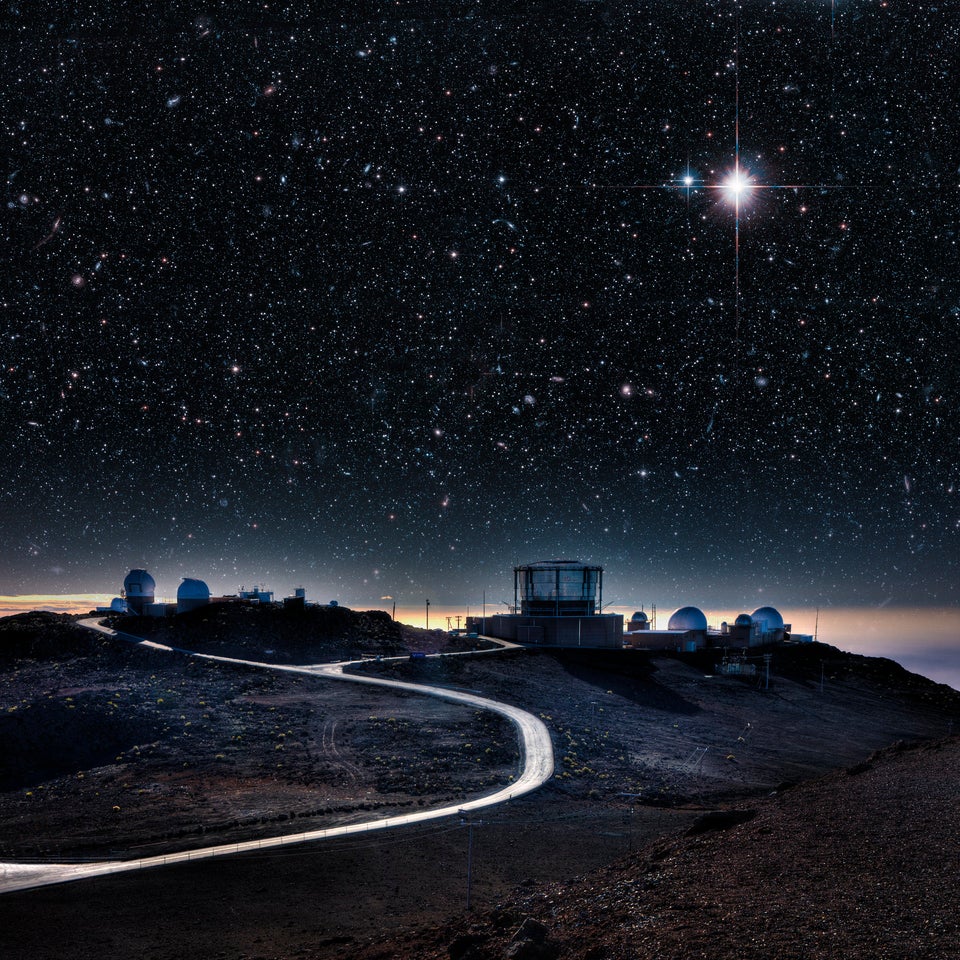 Ed Freeman via Getty Images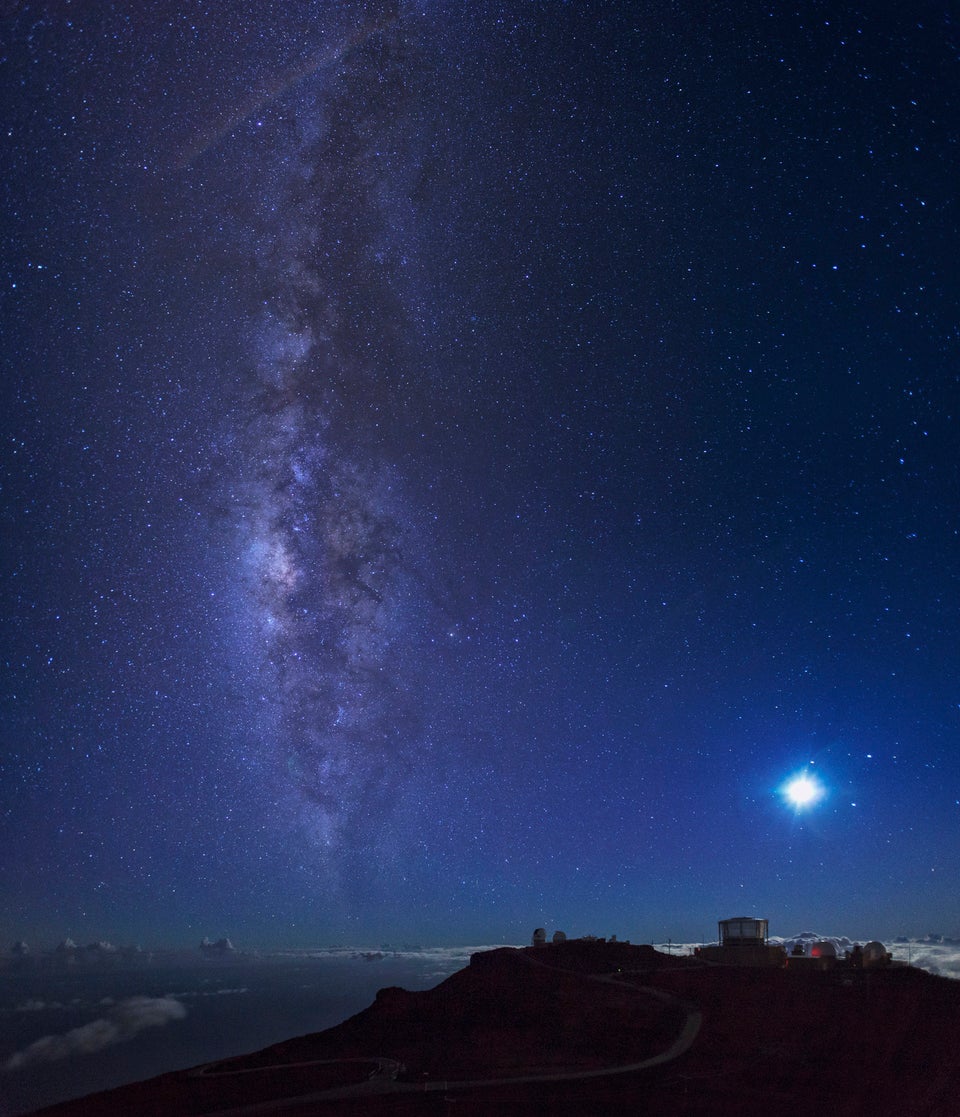 Michele Falzone via Getty Images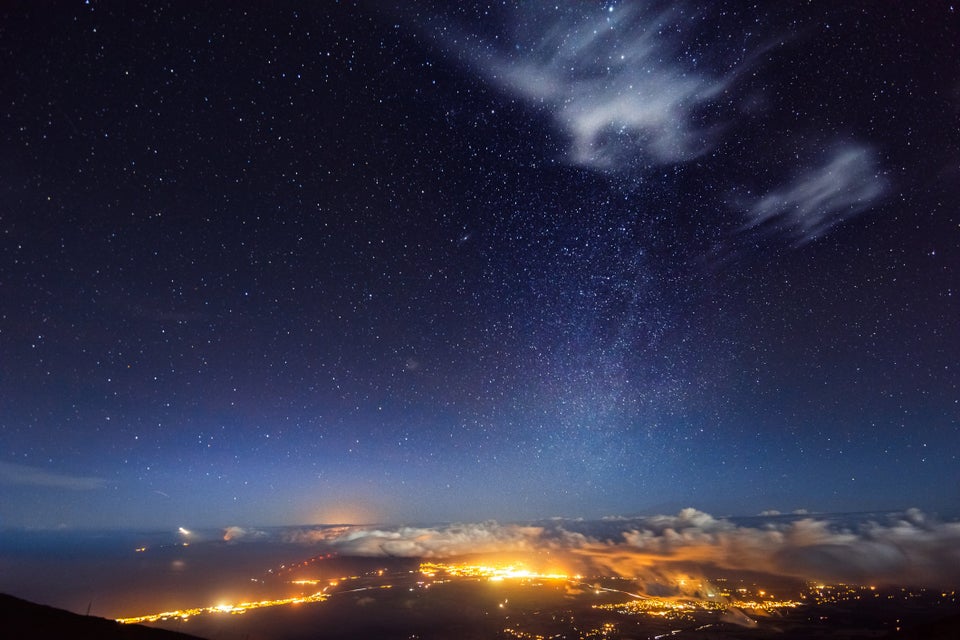 Andre Distel Photography via Getty Images
Denali National Park, Alaska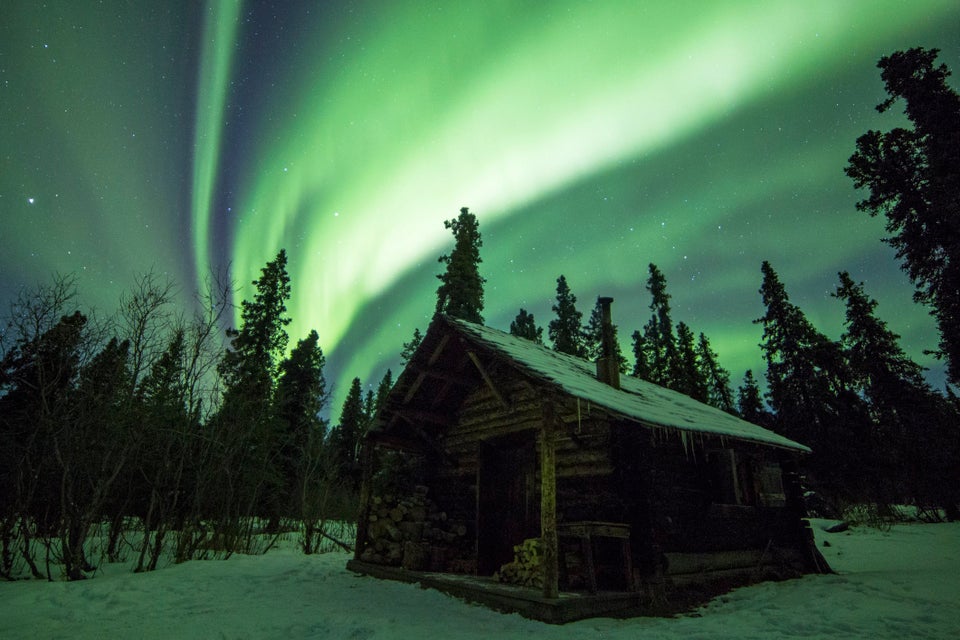 Daniel A. Leifheit via Getty Images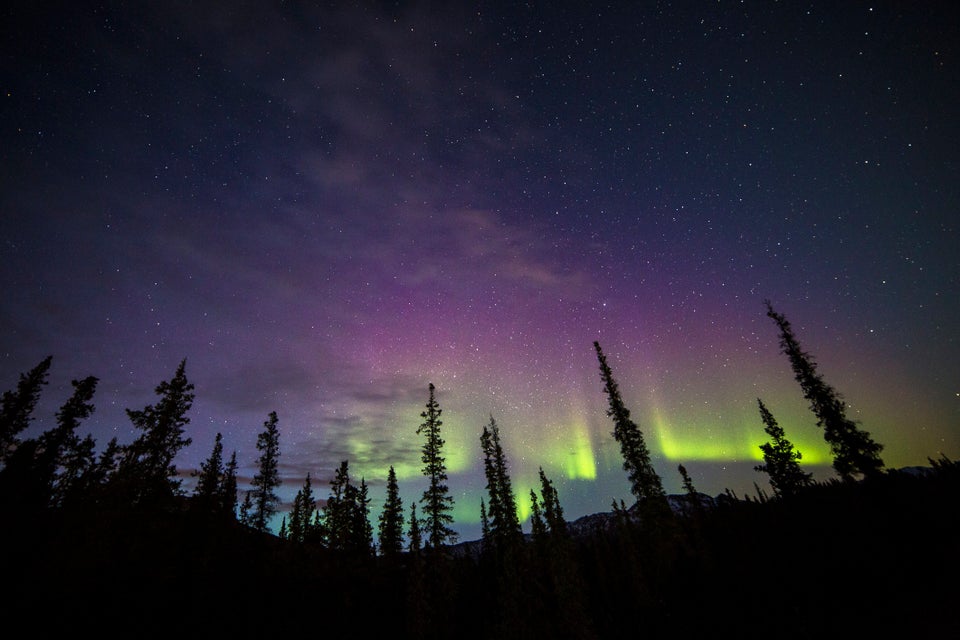 Daniel A. Leifheit via Getty Images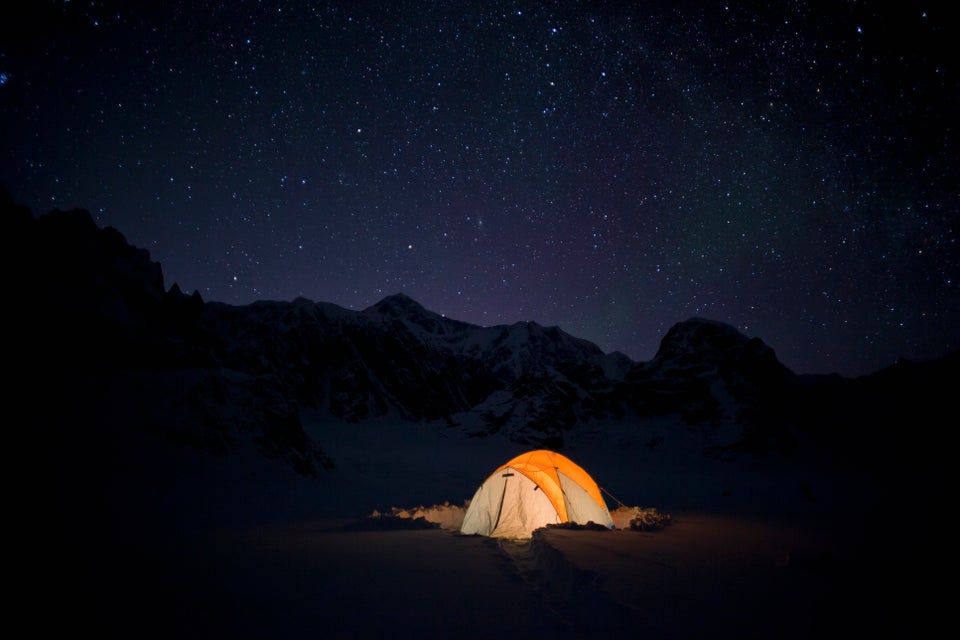 Gary Schultz / Design Pics via Getty Images
Correction: An earlier version of this story misnamed Paul Bogard, author of The End Of Night.
Related