There's nothing like looking up at a clear night sky and getting lost in the stars.
Whether or not you can name the constellations, stargazing is an activity that anyone can enjoy. Certain spots, however, are superior stargazing locations. The sky is darker, the stars are clearer and the experience is incredible.
Check out five of the most awesome stargazing spots on Earth.
1. Atacama Desert, Chile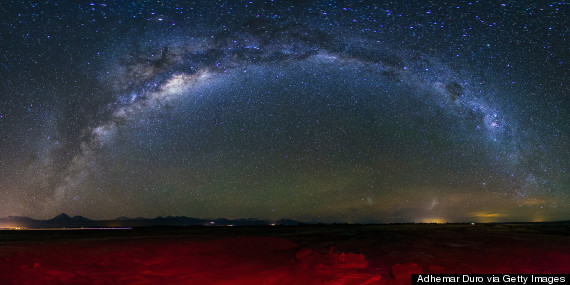 Being one of the driest places on Earth means rare rain and few clouds. High altitude and little light pollution add to the perfect stargazing setting.
2. Mauna Kea, Hawaii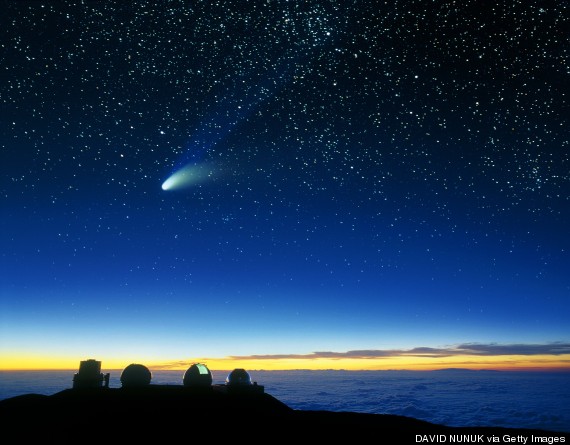 Mauna Kea is home to one of the world's most renowned observatories, so clearly it's the perfect spot for admiring constellations. Free nightly stargazing is offered at the observatory every day.
3. Kiruna, Sweden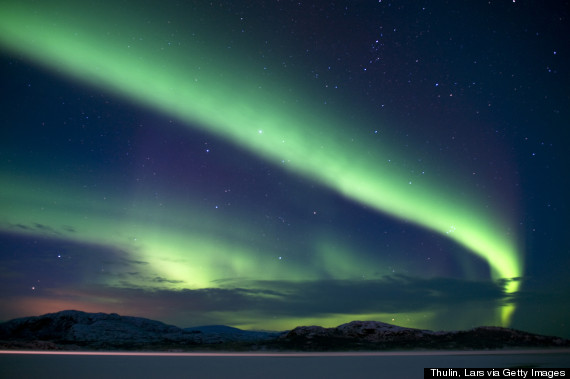 Its position 120 miles north of the Arctic Circle makes Kiruna, Sweden, the perfect place to see all kinds of celestial wonders, including the Aurora Borealis.
4. La Fortuna, Costa Rica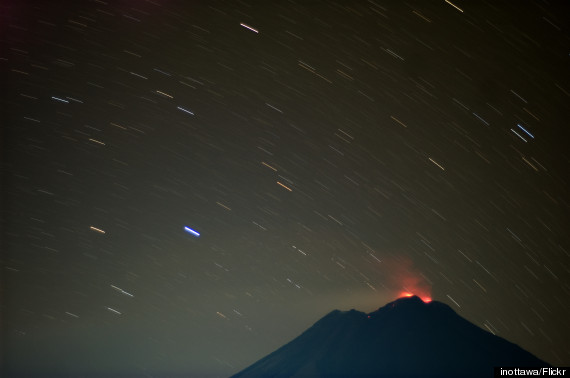 Costa Rica is one of the few places in the northern hemisphere that you can regularly view the Magellanic Clouds -- the two galaxies first identified by Ferdinand Magellan. La Fortuna's clear skies and the nearby Arenal Volcano (one of the world's most active) make it a prime viewing location.
5. Namib Desert, Namibia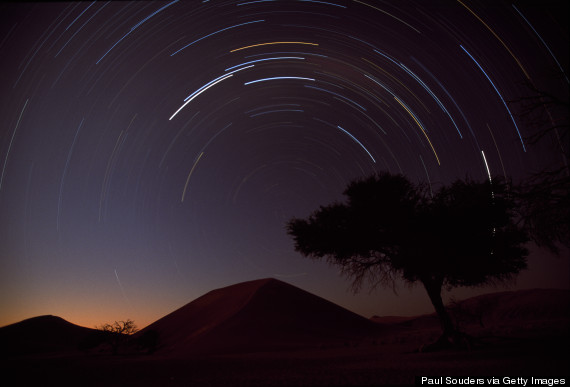 The Namib Desert is known for its vast open skies and endless sand dunes, making it ideal for viewing stars. The NambiRand Nature Reserve is a gold-tier Dark Sky Reserve, so head there for the best viewing experience.
Correction: This post has been updated to clarify Costa Rica is one of the few places in the northern hemisphere, not the world, to see the Magellanic Clouds.
Related
Before You Go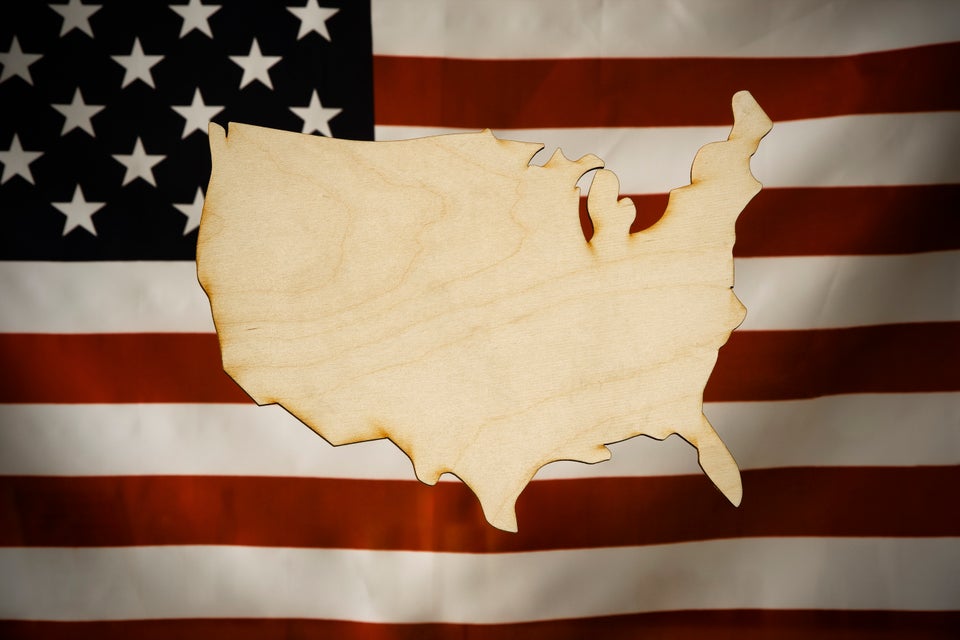 Top Parks According To Trip Advisor