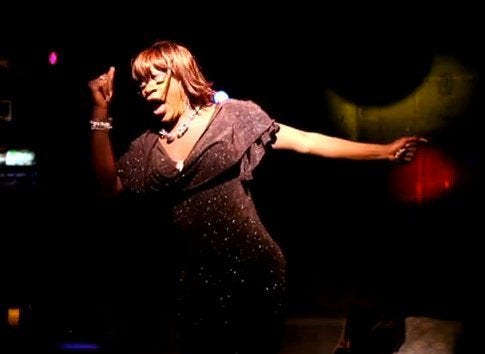 Why shouldn't there be a bar in Crown Heights that is popular with white and black, gay and straight people, where gentrifiers and locals with long lineage drink the special punch next to one another on bar stools, where young, beautiful club types sweat it out to house music alongside 50-something veteran party organizers and standard-issue retirees who happen to live down the block? Doesn't every place have one of those?
In 1959, the Starlite opened on the corner of Nostrand Avenue and Bergen Street. A few years later a man named Mackie Harris bought the bar and became one of New York's first gay black business owners. Harris maintained the bar as a safe haven for the Brooklyn LGBT community.
It went on to become a New York institution, of such renown that Madonna and RuPaul are said to have stopped by for a drink.
"The place held the promise of an America where people were judged not on their sexual orientation, but on more meaningful criteria," Norman Green, a member of Gay Man of African Descent (GMAD) in Downtown Brooklyn who first frequented the bar in the early 1970s, told Patch. "There was always a strong connection between the owners and staff of Starlite and the community at large," he added.
In an effort to preserve the bar's often overlooked legacy, filmmakers Kate Kunath and Sasha Wortzel have put together a feature-length documentary called "Starlite AKA We Came To Sweat", currently in post-production. Kunath and Wortzel are searching for funds to be complete the film.
If the trailer's any indication the film will be similar to "Florent: Queen Of The Meat Market" in offering a mesmerizing look at vanished cultural landmark vital to the city's gay rights movement.
CORRECTION: An earlier version of this article initially stated that the diner opened the same year as the Supreme Court's Brown v. Board of Education decision, in 1959. Brown v. Board was decided in 1954.
Popular in the Community