This amazing child athlete might be the next Tara Lipinski, Kristi Yamaguchi or Johnny Weir.
At just 12 years old, Starr Andrews has mastered the art of figure skating. She started skating at 3, after taking cues from her figure-skating mother, she told HuffPost Live's Mike Sacks.
"I used to sit on the sideline and watch her skate, and I used to scream because I wanted to get on the ice with her," Starr said.
Starr's talent has already given her an audience bigger than any other 12-year-old would expect. A video of her performing a routine to Willow Smith's "Whip My Hair" went viral and has racked up more than 15 million views on YouTube. The youngster said the performance was a way for her to let loose from the more rigid routines she usually learns.
"I wanted to do something different, like spunky and fun, because I'm used to doing stuff that is graceful and classical, so I wanted to try something different that time," she said.
See Starr Andrews' full chat with HuffPost Live and get a peek at her unmatchable talent on the ice in the video below.
This clip is part of HuffPost Live's "Tell Me Why" series, featuring young enthusiasts discussing the subjects they're passionate about -- from horror movies to string theory -- with experts.
Related
Before You Go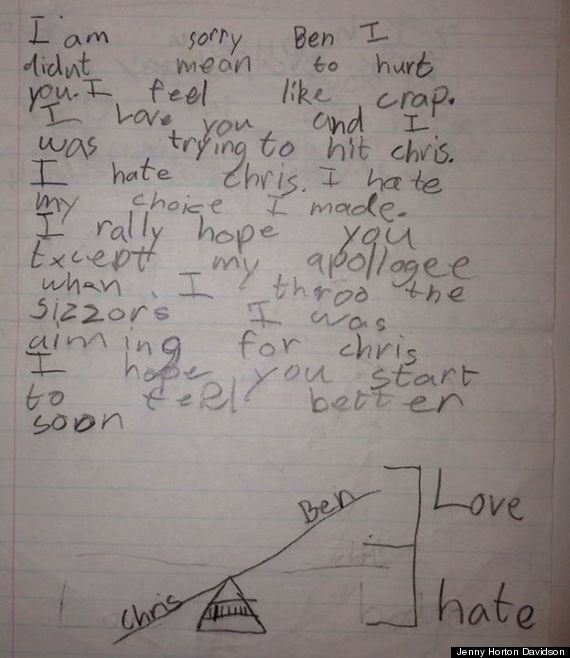 Cute Kid Notes