We bet Barbie is thrilled about this.
Pink is always in season, but recently, there has been a slew of head-to-toe, bubblegum looks in Hollywood. Lady Gaga joins the likes of Rita Ora and Cate Blanchett in rocking the playful hue whether in dress, suit or crop-top variety. Even Jane Fonda has gotten in on the action (albeit in a lighter shade).
With the exception of Elizabeth Hurley, who wore the dress to light the Empire State Building pink in honor of Breast Cancer Awareness month (which started on Oct. 1,) it's not clear if the stars have decided to come out in droves wearing the color for the same reason, but it is pretty great timing.
After all, looking good and spreading awareness is always on trend.
Lady Gaga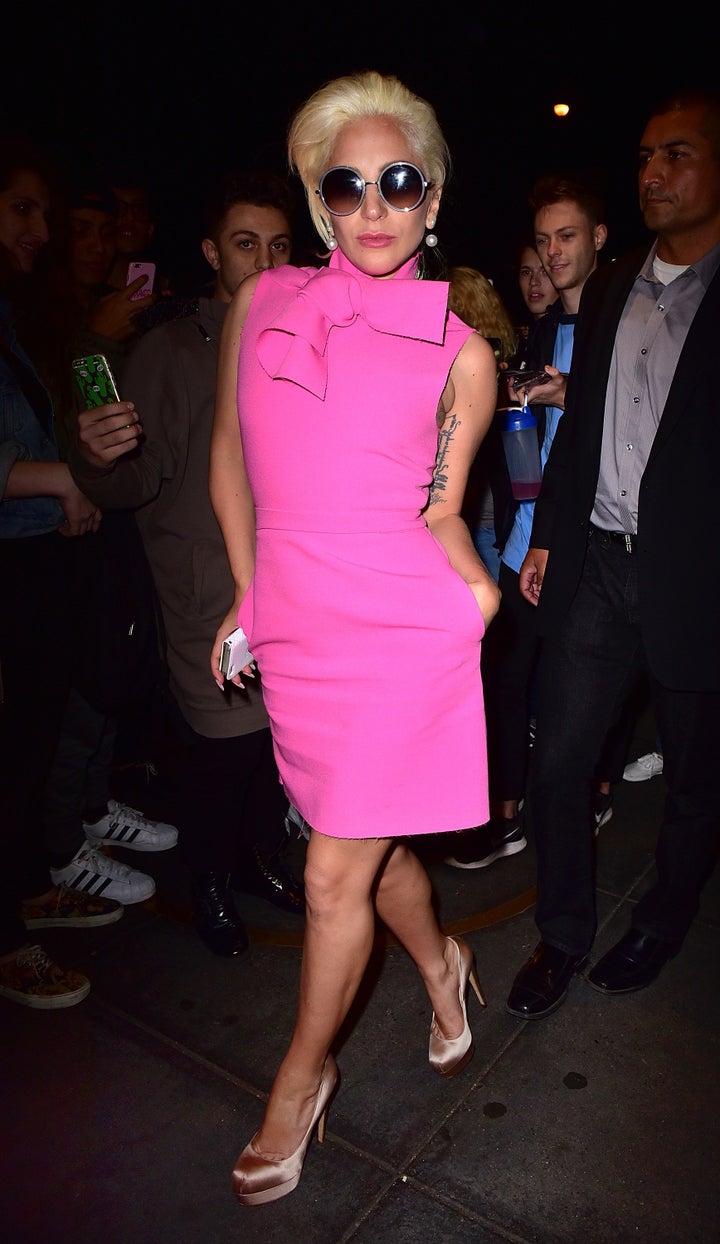 Cindy Crawford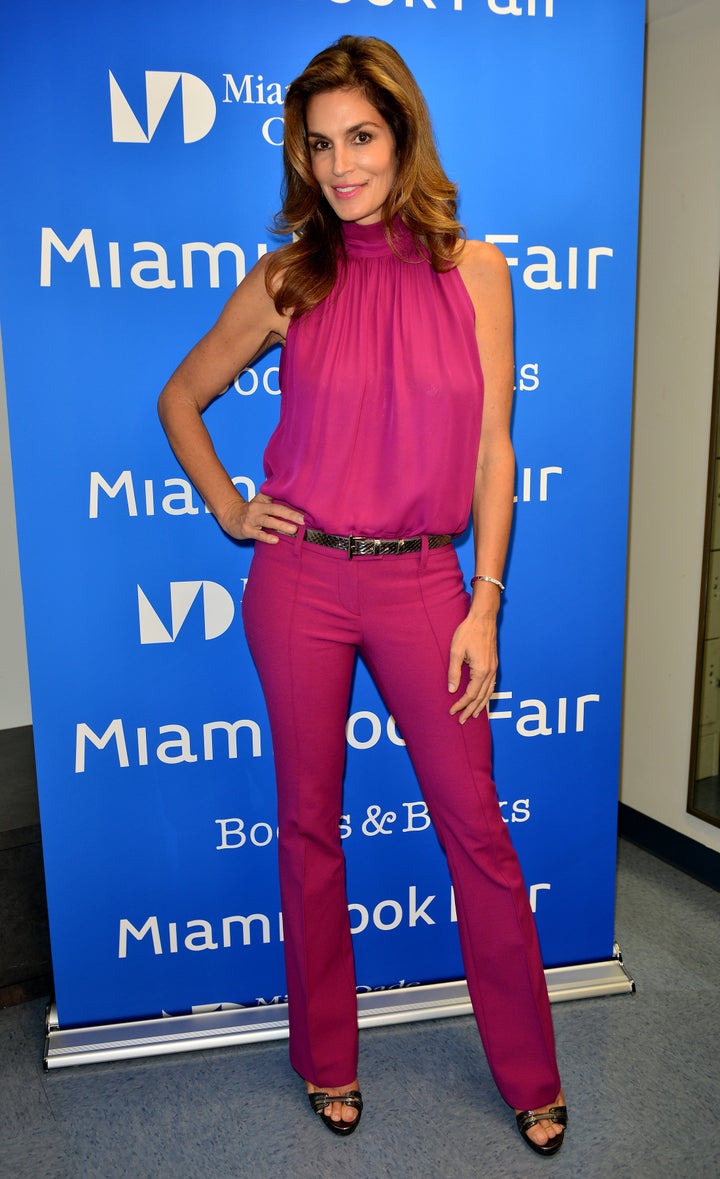 Cate Blanchett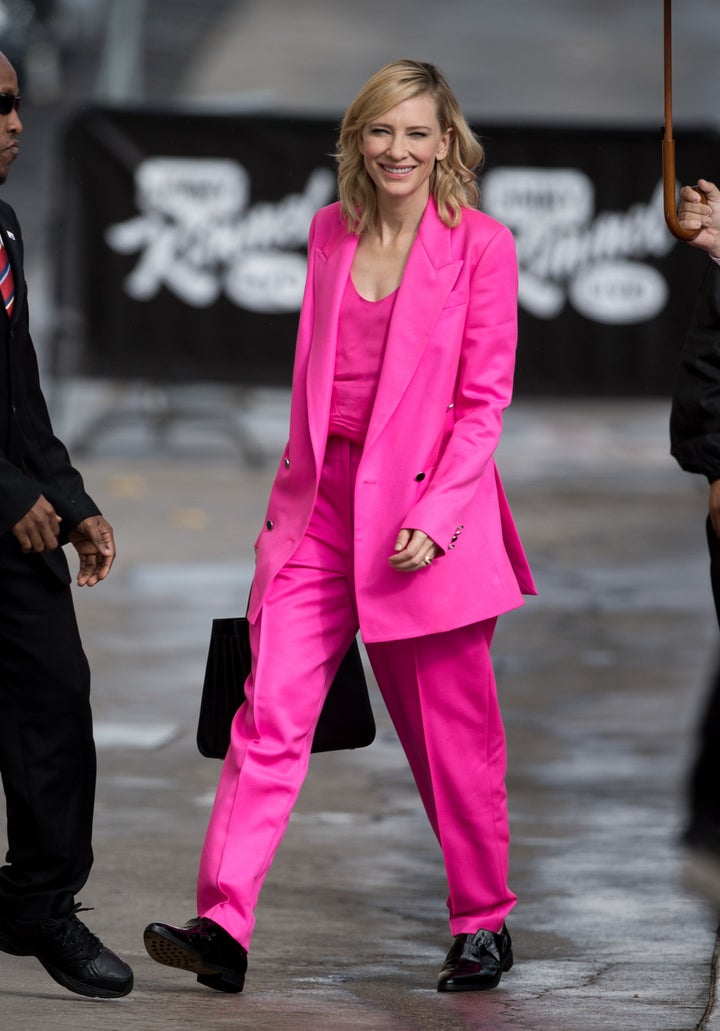 Rita Ora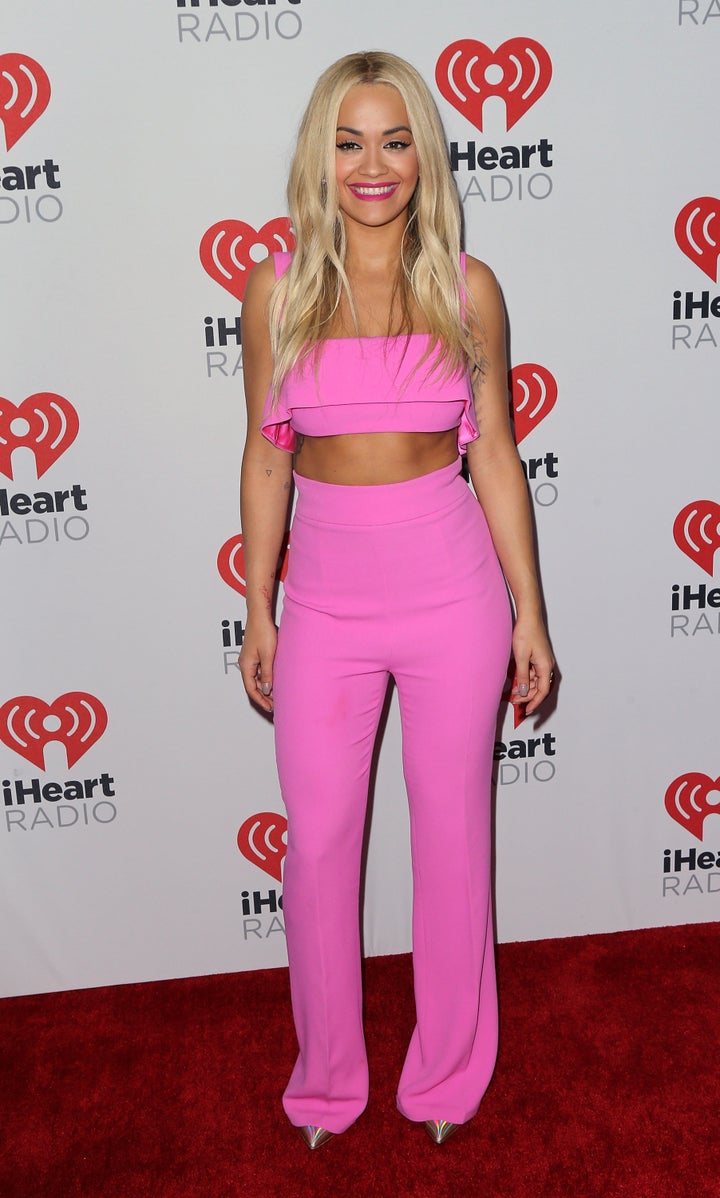 Jane Fonda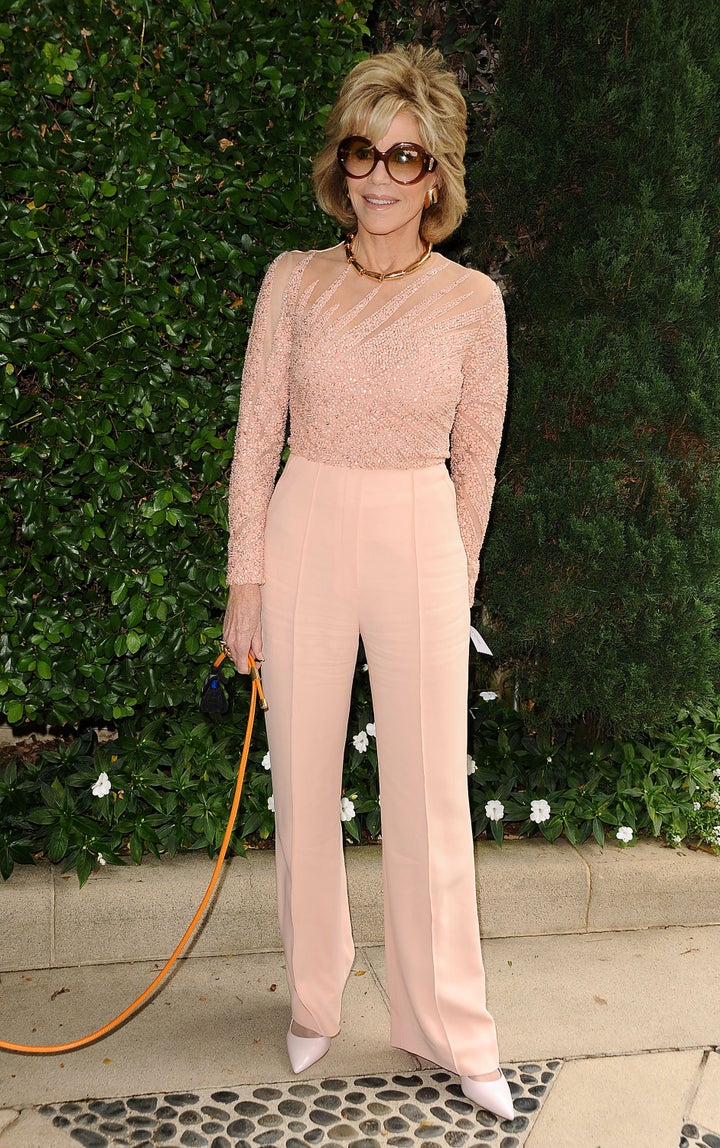 Elizabeth Hurley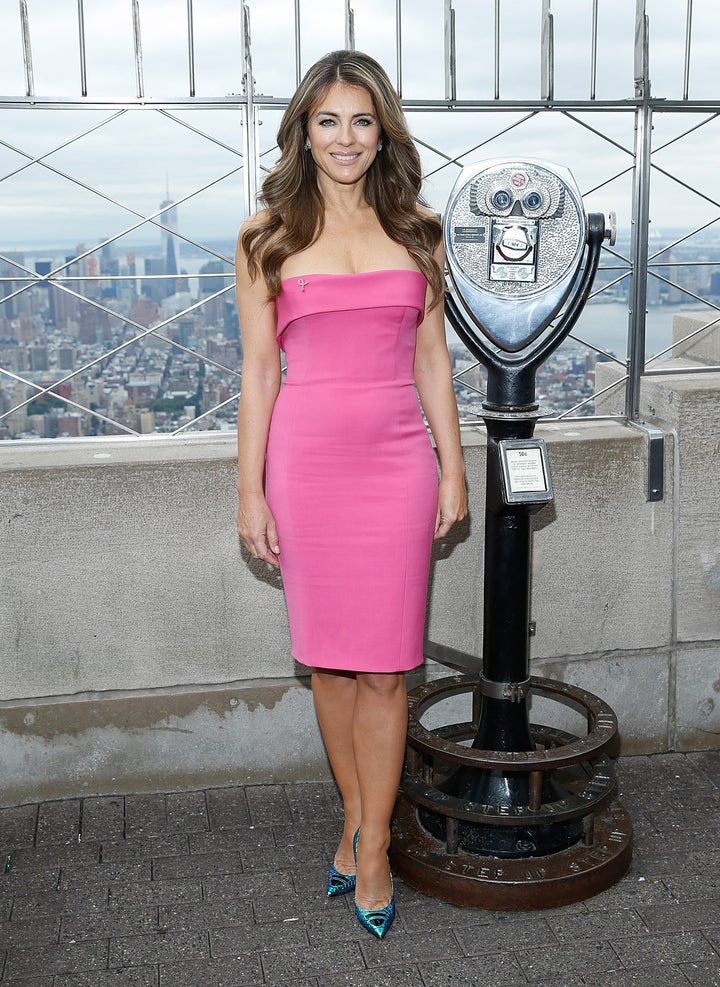 Elisabeth Moss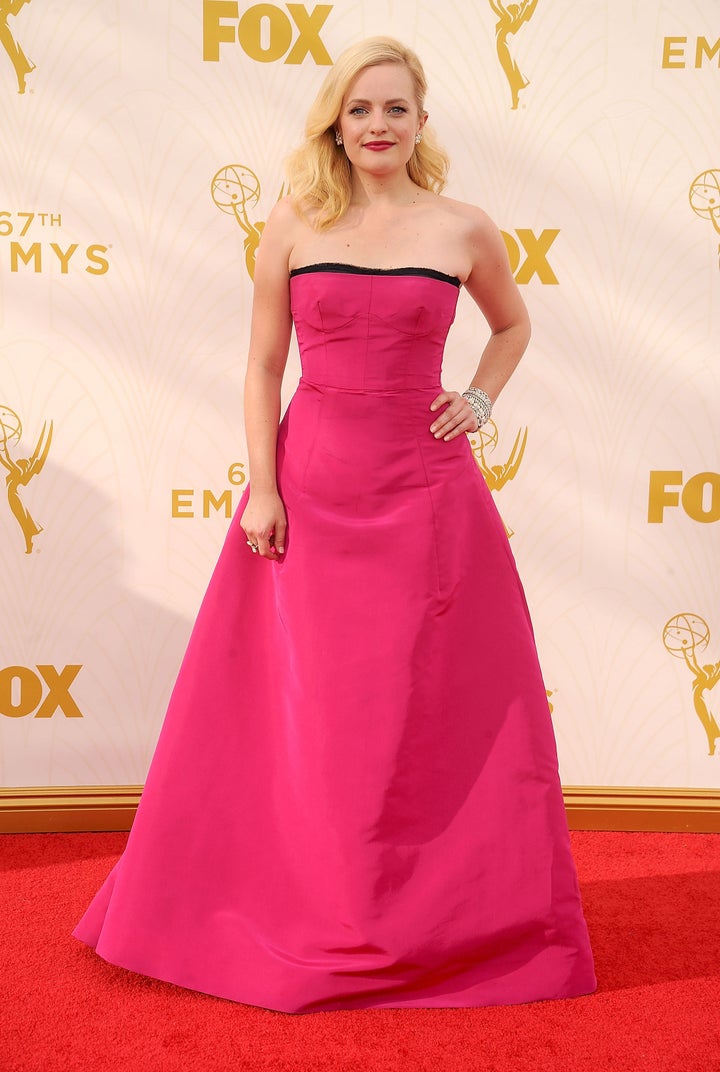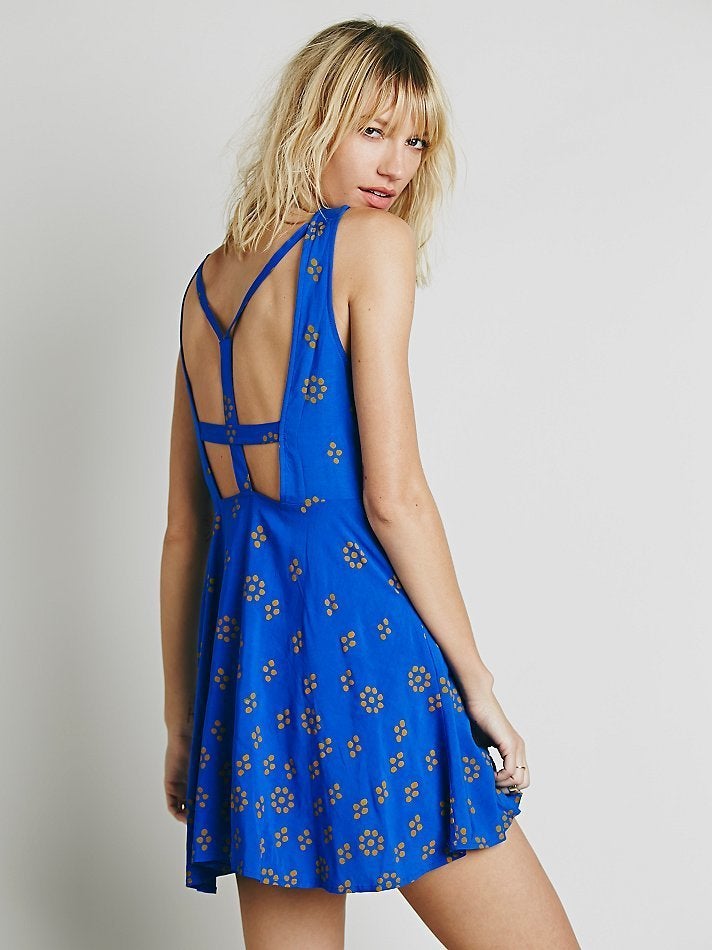 Better-from-the-back Dresses