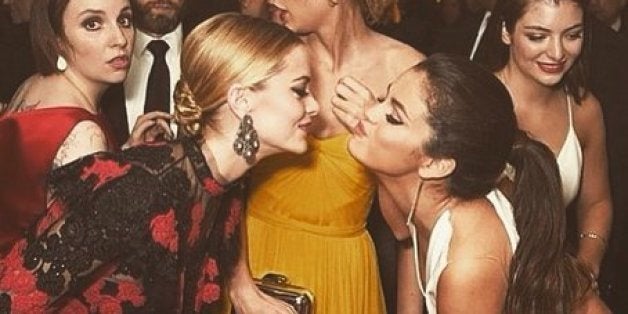 They didn't think they would get past our style stalking, did they?
Last night at the 72nd annual Golden Globe Awards, we did not catch a few of our favorite celebrities showing off their sartorial prowess on the red carpet ahead of the show. Don't worry, they didn't slip through the cracks, thanks to the never-ending wormhole that is Instagram.
Gwyneth Paltrow showed up to present an award in an effortlessly perfect pink gown while Taylor Swift, Selena Gomez and Jaime King creeped in for the InStyle and Warner Bros. after-party dressed to perfection. Lily Collins rocked a moody lip and embellished dress, and Cara Delevingne was playful in a snap with Chanel Iman.
Check out all the glamorous shots below!
Jessica Szohr, Nina Dobrev and Lea Michele
Rita Ora, Georgina Chapman and Jennifer Lopez (who did walk the red carpet)
Taylor Swift, Lorde (who also walked the red carpet!) and Selena Gomez
Lily Collins and Selena Gomez
Chanel Iman and Cara Delevingne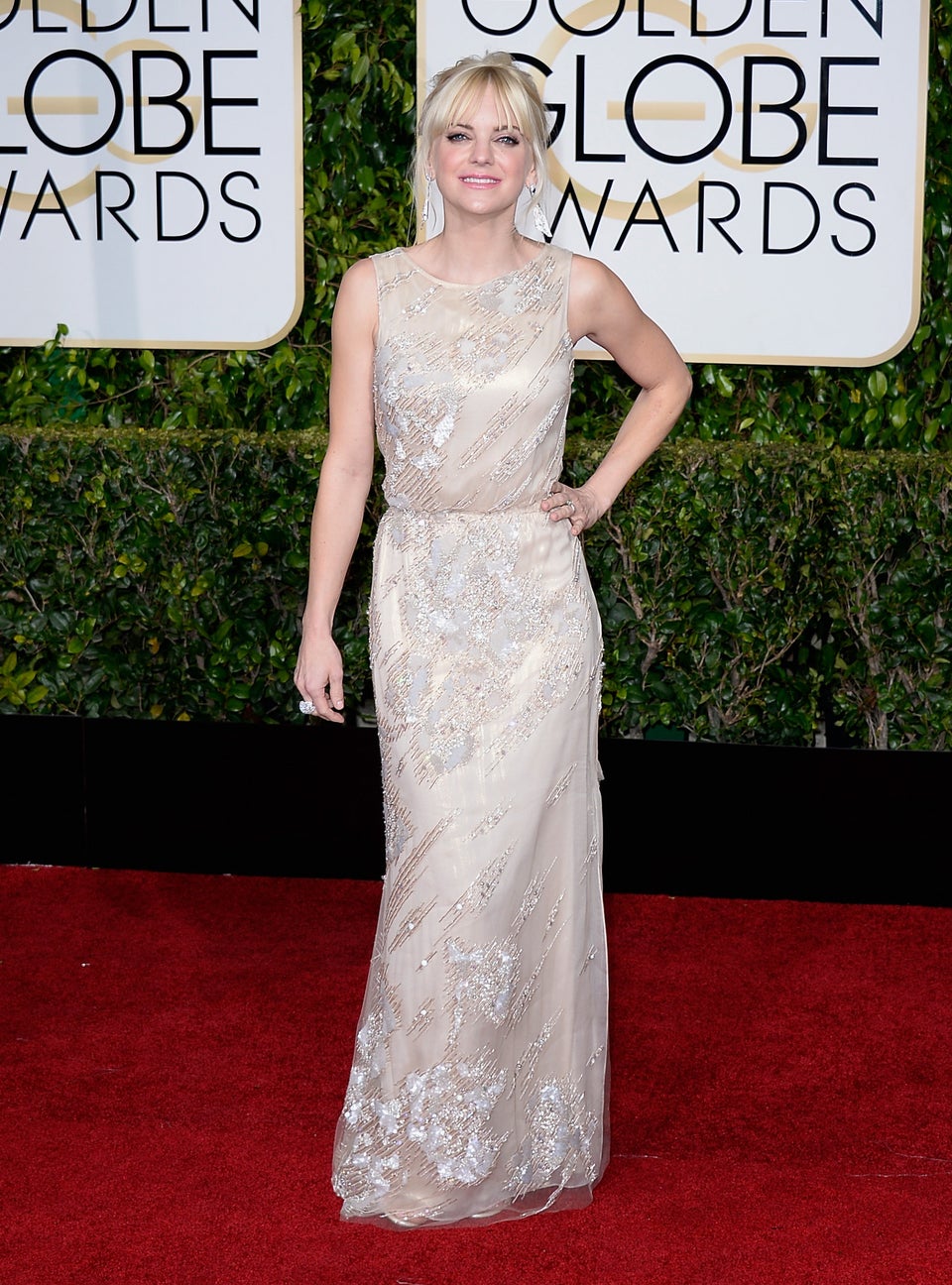 The 2015 Golden Globes Red Carpet