Some feel this movie will be a little less fly than the original.
The Hollywood Reporter says Columbia Pictures is set to reboot "Starship Troopers," a 1997 film about humanity waging war against giant alien bugs.
The film, directed by Paul Verhoeven, is loosely based on Robert A. Heinlein's book Starship Troopers, which follows the military career of a soldier named Johnny Rico as he rises through the ranks. The novel focuses on themes like citizenship and the duty of people to serve their country.
The movie, which starred the likes of Casper Van Dien, Neil Patrick Harris and a (pre-Charlie Sheen) Denise Richards, turned out to be a campy parody military film that takes satirical jabs at fascism and militarism.
The new version will be more serious and truer to Heinlein's novel, THR reports. According to the outlet, no personnel from the 1997 film will be involved in the new project.
Mark Swift and Damian Shannon, the writing team responsible for the upcoming "Baywatch" movie, will be penning the script. Neal H. Moritz, who is behind the "Fast & Furious" franchise, will produce.
Watch the original trailer for the 1997 movie below.
Before You Go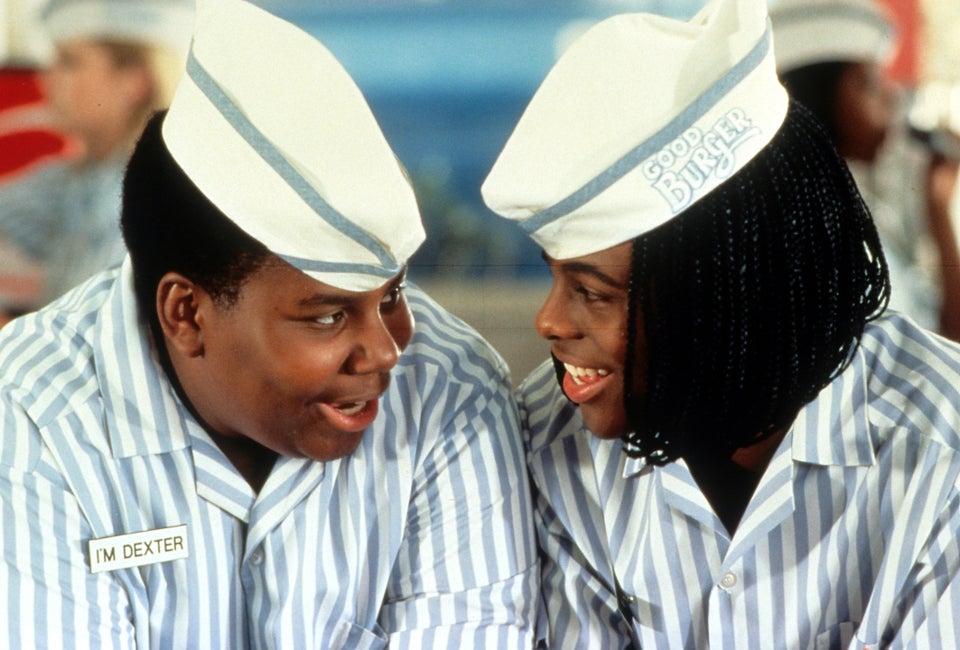 14 TV Shows Netflix Should Remake
Popular in the Community