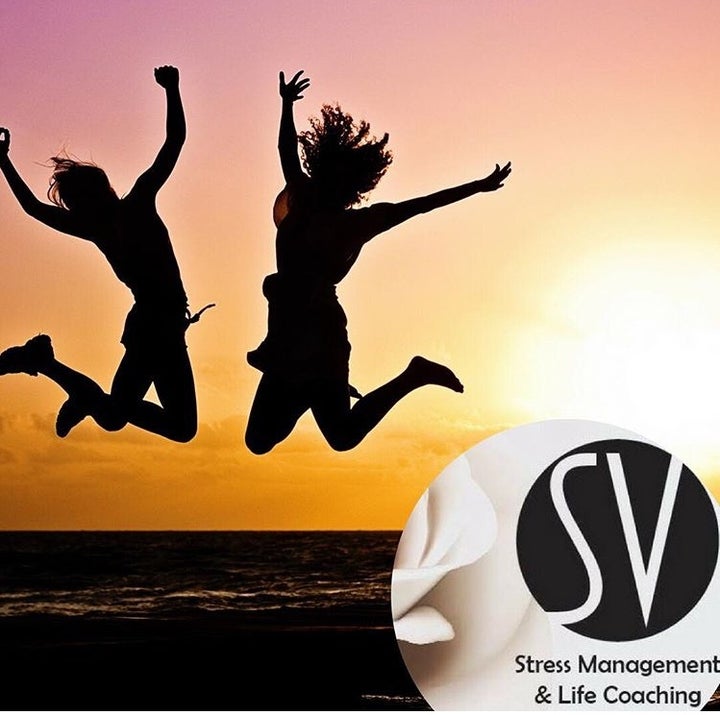 As another year draws to a close, some will no doubt be thinking of the old New Years resolution, although how many of us actually stick to them is admittedly debatable. The idea of starting afresh is always appealing though. As another year makes way for the next, we all ponder over our goals and achievements and ask ourselves how we can do better in future. I've always been a believer in making a difference whatever path one chooses to take and bettering yourself always provides a good platform for that.
Life coaching has over recent years risen in popularity as people begin to realise the benefits it offers. That said, it is important to differentiate it from counselling. While the two are completely separate, many still view them as being in the same bracket. Life coaching is a form of development in which a coach supports a learner or client in achieving a specific personal or professional goal by providing training and guidance. In other words they focus on the client's aims and objectives to help them achieve their goals whatever they might be.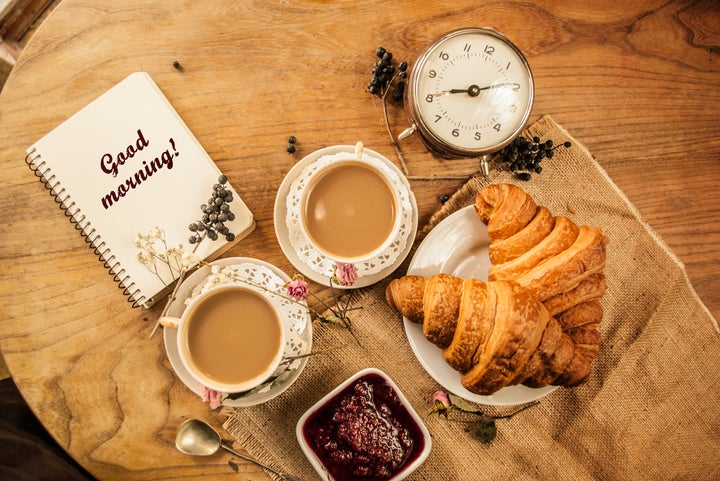 Stephanie Vardas has been a life coach for several years, with her main emphasis being on stress management. The majority of us can underestimate the results of stress. Her inspiration in deciding to do so stemmed from personal experiences and how she dealt with them. Prior to embarking on a career in life coaching, Stephanie worked for many years as a volunteer before deciding to quit in order to pursue a diploma in Life Coaching, which she completed in London. As Stephanie puts it: "I would see unhappy people around me on a near-daily basis, and I desperately wanted to find the right platform to reach out to them, to let them know that help is within reach. This is my way of giving back after the help I had received, as I understand this kind of generosity does not come by easily".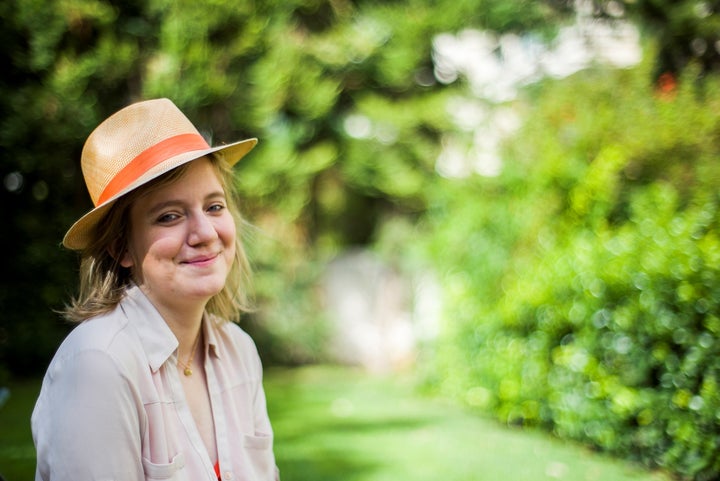 Since starting as an independent life coach, Stephanie has helped many clients achieve their aims.. Stephanie, with the combination of her skills as a coach and personal experiences, can help you do that. Her approachability and warmth makes you feel at ease straight away. She offers a complimentary first session in which you can discuss your aims and objectives, which is then followed by a choice of packages which can be customised to meet your individual needs.
So as the end of the year approaches and with 2018 appearing on the horizon, that new year resolution will no doubt be edging closer to the forefront of your mind. Why not start it with a fresh mind aided by someone who can help you in achieving your aims for the year by helping you manage your inevitable brushes with stress….after all, stress itself will always be a part of life, but it's about handling it the right way, hence the term stress management. I've no doubt that Stephanie can do that for you.
http://www.svardalifecoach.com