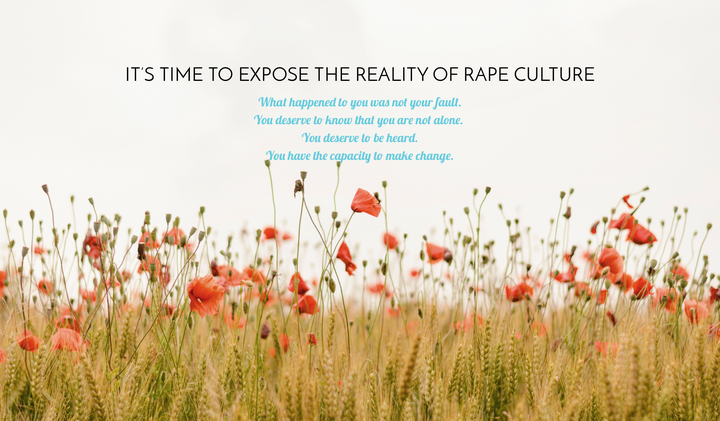 According to the Federal Bureau of Investigation, human trafficking is the "fastest-growing business of organized crime and the third-largest criminal enterprise in the world."
January is Human Trafficking Awareness Month, and we take some time to recognize the advocates and organizations that are fighting to make a difference for anyone faced with the challenge of battling this highly complex and thriving epidemic.
One non-profit organization, AnnieCannons, is choosing to harness the power of tech to educate and train survivors of human trafficking in computer programming. Inspired by role models such as American Astronomer, Annie Cannon, and British information technology pioneer, Stephanie Shirley, Co-Founders Laura Hackney and Jessica Hubley strive to produce a long-term solution and next career step for those impacted by a negative experience rather than a short-term band-aid.
AnnieCannons' mission offers literacy, personal finance, and computer literacy training with the help of online tools and partners in a secure training space to compassionately assess the interest of each survivor who has opted into their program.
Their recently launched site, Survivors.io, is an entity created by graduates of AnnieCannons. It monitors sexual assault activity and creates "a crowdsourced map of sexual assault statistics built in coordination with other social justice groups. It seeks to eliminate victim-shaming and instead strives to build community, while also providing a platform from which survivors can organize for political action against rape culture," shares Hubley.
Hubley explains that her organization is about putting power and agency back in survivors' hands, while incorporating volunteers from a field that is striving to fight the negative effects technology can create.
"The thing about trafficking is that it is caused by a lot of other social problems: poverty, discrimination, violence, misogyny, etc. We build solutions that target those causes, while helping survivors rebuild their lives," she said.
Despite the ongoing struggle to find and secure stable housing for members in the notoriously costly Bay Area, AnnieCannons has a lot to look forward to this year, including expanding curriculum offerings and piloting its first Spanish class.
When asked what advice they would tell someone who was starting their own company, Laura shares that, "the key to starting your own company is to find solid partners to grow with and stay honest with. Transparency is key." Jessica adds, "the company you are building should be something you want, no matter how much money you make."
To donate, volunteer or find out more about AnnieCannons' mission, visit AnnieCannons.com.