Scrappy entrepreneurs looking for a little exposure should tune into PBS. The public television station's upcoming series "Start-Up" is searching for new and intriguing small businesses from around the country to feature on their show. Episodes of the 30-minute nationally distributed program are expected to air sometime next year.
The purpose of the show is to demystify the process of starting and running a company. It's produced by a partnership between two Southeast Michigan production companies, Big Bang Films in Detroit and Parliament Studios in Clawson.
They're looking to feature regular people who had an idea for an enterprise and worked hard to make it a reality.
"I'm not interested in trust fund kids," host Gary Bredow of Big Bang Films told The Huffington Post. "I just want people [who are] wall climbers. People that struggled and fought to get off the ground."
Co-producer Jenny Feterovich of Parliament Studios says interested start-ups need to send them a short background on their company (see below for contact info). Ideally, those businesses should have been launched in the last three years.
"It doesn't matter what industry people are located in," said Feterovich, "It could be anything from retail sector to people who have invented products. It's not so much the type of business. We're just looking for compelling stories."
Feterovich muses that working on the series isn't too different from working on her other ventures.
"This project itself is kind of an entrepreneurial project because PBS doesn't work like any other station. It doesn't give money to produce the shows," she said. "You sort of have to go out there and finance your own show and put it on the air."
Although the two studios originally pitched "Start-Up" as a statewide series to Detroit Public Television, the station liked the concept so much they helped broker a distribution agreement with PBS PLUS to carry the show on 360 channels nationwide.
So far, the show's producers have created three episodes and are looking to create ten additional ones. Some Michigan start-ups already featured in the program are McClure's Pickles, Ferndale-based technology supplier Livio, Detroit's Astro Coffee and the fashion chain Pink Pump.
Could your start-up venture be next?
See some Detroit tech start-ups below.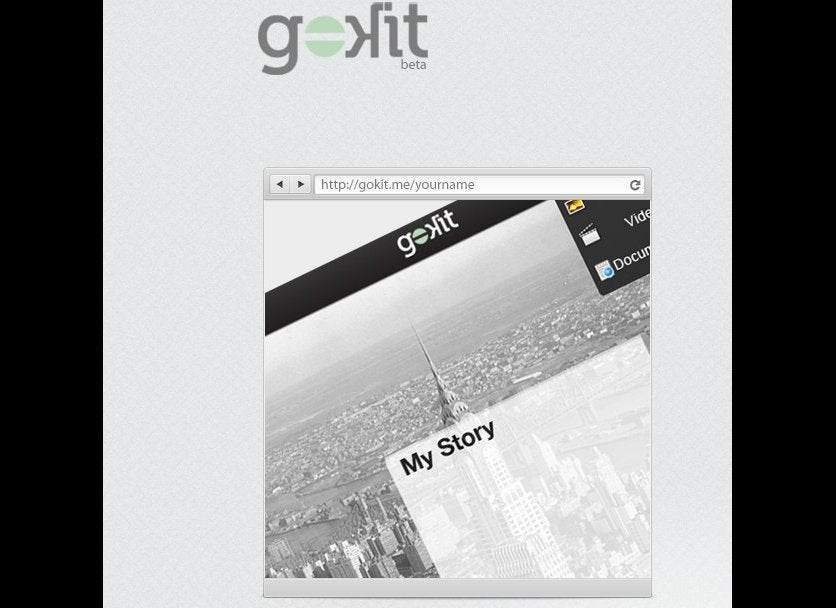 Top Detroit Tech Startups Of 2011
Popular in the Community