It can be easy to be your own worst critic. Many of us tend to retroactively judge ourselves for the choices we've made. We waste time wishing we had done things differently so we could be in a different place, whether it's with our bodies, our relationships, our careers, or our finances.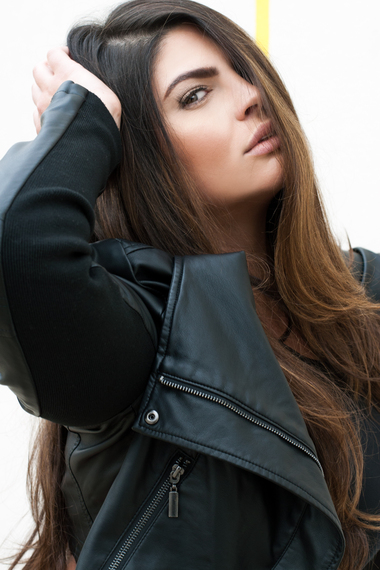 Similarly, we can spend a lot of time and energy rationalizing to ourselves why we aren't ready for the things we want. We lack the degree, the experience, the credential, the perfectly coordinated Lululemon ensemble, the perfect living situation, or a big rock on our hand (see my post "You are Enough" if this is hitting home for you).
In any venture, the key to getting started is letting go of these and other forms of thought that would lead you to believe you aren't capable right now, exactly as you are, today, of getting started.
The key is to start where you are.
Not where you would have been if you had made a different choice out of college, or gone to college, or not married the guy, or had the baby, or taken the promotion. Not where you would have been if you had spent the past six months chiseling out your "beach body" instead of enjoying time with friends and family, and indulging in hibernation treats. Not where you would have been if you were raised in a house where your parents had forced you to do athletics and fed you kale every night, or if you hadn't torn your meniscus junior year.
Not where you would be if had your RYT-500 certification, or were part of a crossfit club, or had a 5k under your belt already. Not where you would be if you had your PMP, or your Six Sigma Black Belt, or 5 more years on the job. Or $5,000 more in the bank. Not where you would be with the perfect childcare situation, or the perfect spouse, or the perfect mom.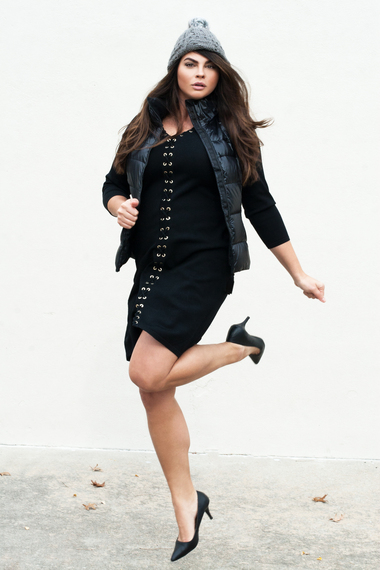 Stop putting the attention on what you lack, and make a list of all of your assets. Line that list up against your needs, and watch how quickly you can talk yourself into getting started. Who do you know? What do you know? What do you have? I'll guarantee it's more than you're giving yourself credit for, and probably more than enough to get going on whatever you're deliberating on. My friend Julie Jakopic teaches this approach in her annual conference, "Don't Await it, Create It." Every time she's guided me through this simple inventory, I've come up with life-altering solutions that have brought me further and further along in achieving my dreams.
Don't let your boss's mood, or your budget, or your weight, or the weather stop you. Don't let anything stop you. Just decide, right now, today, that you aren't going to wait any longer, and that you're worth whatever it is you're seeking.
Trust that you have what you need within you to pull it off (and that you're capable of getting your grubbies on anything you might legitimately need to acquire along the way). Trust that the people around you, even if they haven't always shown it, want the best for you. Trust that what is best for you is also what is best for everyone else, and see if you can't ground your motivation in something that would truly benefit the rest of mankind in some way. Because once you get started, you're going to need something other than your own desire to succeed to keep you motivated. But that's a topic for another day . . .
You've got it going on, in spades, and we all need you to get on with it already. Because ultimately doing whatever it is that you're longing for in your heart is what allows you to live at full amplitude and share your gifts with the rest of the world. So quit making excuses. Start today.
Popular in the Community