McDonald's announced Wednesday that soon its app will feature mobile order and pay, and the company also has plans to expand its delivery service. The app functionality will be available by the end of 2017 for over 20,000 restaurants in the largest McDonald's markets (which they identify as the U.S., France, the UK, Germany and Canada)
By using the mobile order and pay, customers will be able to place their order on the app and pick up their food via curbside delivery or go through the drive thru. Customers who use McDonald's kiosks will be able to pull stored order preferences and payment information.
The fast food chain also announced that it plans to grow its delivery services globally, as delivery options in China, South Korea and Singapore already gross some $1 billion in sales for McDonald's. The company thinks it has the potential to reach many more customers, claiming 75 percent of people in McDonald's top five markets "lives within three miles of a McDonald's."
"Currently, McDonald's is experimenting with different delivery models including partnering with third parties for ordering and fulfillment throughout the world," the company said.
The HuffPost Lifestyle newsletter will make you happier and healthier, one email at a time. Sign up here.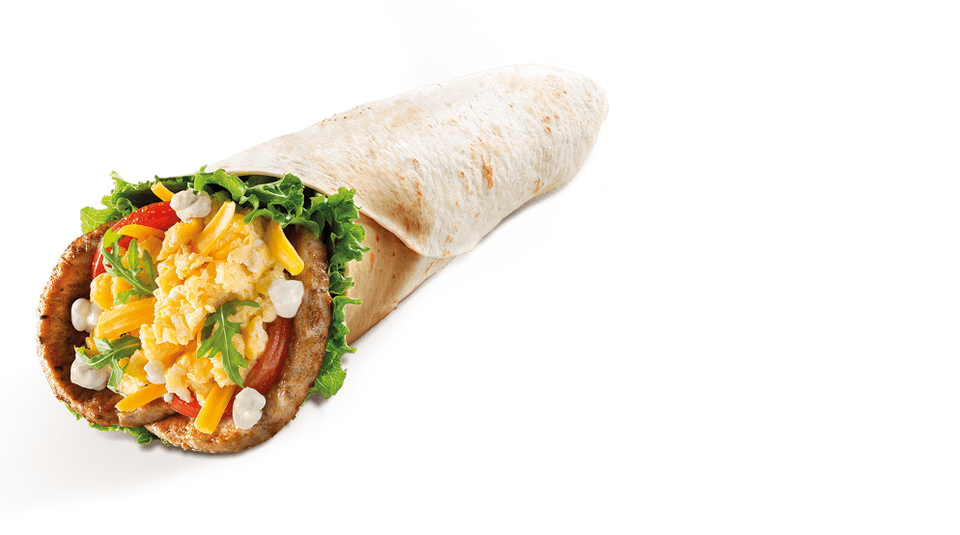 McDonald's Crazy Breakfasts Around The World