You are family, you share the same name, look alike, behave similarly, live under the same roof, care for each other... these are some of the basics of what a traditional family is. As a family living in a busy urban city it can be very easy to get into the grind of just getting things done and quickly. The list of things to do includes manoeuvring traffic to get to work and school, running the home, paying bills, cooking and cleaning before you add the biggest task of all -- raising the children. Many aspects of raising children also falls into the list of things that just need to get done. Children need to eat -- check, children need new clothes -- check, immunisations are needed -- check, meals need to be prepared -- check.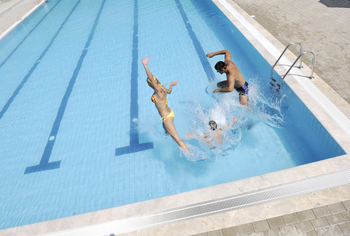 Starting family traditions is something I started paying attention to because I find that most parents, including myself, tend to get into the roles we need to play without spending time on things that give your family its unique identity. You know the things that children will remember when they become adults. Memories are not made up of mum getting them to school on time nor are memories made up of how many pairs of shoes were owned as little girl. The memories that last and pass the test of time are usually the ones that include traditions that families start together. These include the big traditions like Thanksgiving dinners or Christmas reunions to simpler traditions like spending time together on Friday evenings watching a movie.
Why starting family traditions work is that everyone in the family is invested in the process, when young children are involved, they feel special and look forward to it. Over time even parents look forward to this time together and everyone benefits by spending time together intentionally.
It is the spending time together intentionally that makes all the difference. The difference between routines and traditions is that routines are usually just things that have to happen to make the family and home run. Family traditions are built on the times that you spend together as a family (intentionally) because you choose to.
In my home the family traditions we have started are things that encourage us to spend time together as a family on a regular basis. We do not wait for just the one summer trip a year or the Christmas celebrations -- while nice this is not what builds true lasting togetherness and closeness.
The traditions that lead to bonding are the regular simple ones. Some of the traditions we have started include watching a home movie on Friday nights. We choose a movie on cable (secretly praying its not Annie again), we get popcorn, turn off the lights and get comfortable. At an event I attended, Oby ezekwezili who was a speaker mentioned that the family is the child's first board room where she learns to negotiate -- this is the truth! I have seen the children evolve in their ability to negotiate and agree on the choice of movie -- they understand that everyone has to be happy for an enjoyable evening. Picking up necessary life skills through everyday interactions are some of the best ways to learn.
Our other tradition is bedtime which includes reading a story, sharing what we are grateful for and praying. We have recently been going through the Aesop fables for children, and they love it! On a night where myself or their dad cannot read a story -- we take a rain check and read two stories the next night (more negotiating). We get to act out the story, talk about the moral, the Aesop fables are great for morals and get a chance to share our values and express our thoughts.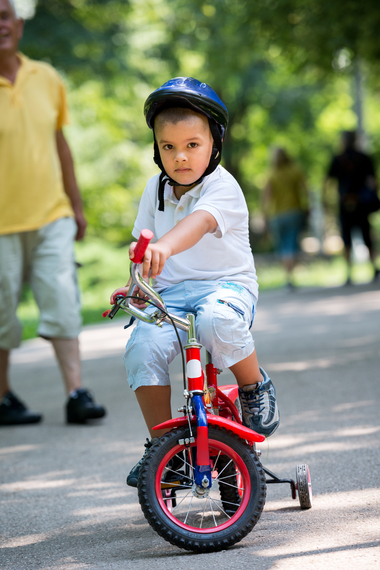 The amazing thing has been that as we intentionally spend together as a family, the more we want to spend time together. We are democratic and discuss what we would like to do to spend time together. It encourages us to unplug and focus as we are kiddie-scolded if we touch our smart devices during this "family time."
As time passes it is not so much what we do, but that we are spending time together that matters. We do other things like have game nights where we play Monopoly, have a go at the karaoke and sometimes we just sit and talk. They proudly tell anyone who cares to listen that we have Friday night dates.
It has been great and so rewarding making time to truly spend time together and not letting the hustle and bustle make us forget to spend time building family traditions that will grow with us all. So spend quality time as a family by intentionally carve out time to spend alone!
Do share some family traditions you have?
Related