 Any big life change is challenging -- whether it's your parents getting divorced or moving to a new city -- but making the transition from middle school to high school can be a particularly daunting time. You're suddenly thrust out of your comfort zone and into a brave new world of upperclassmen, homerooms, lockers, parties and football games. It's no surprise that a significant number of high school freshmen find the adjustment overwhelming.
Recent Canadian research has confirmed what many new high school students know from experience. A McGill University study found that the transition is highly stressful for one in four students, and that the majority of incoming freshman could use more help coping than they receive, the Globe and Mail reports.
The researchers tracked 800 high school students in Quebec, and followed them for three years as they made the switch from middle school into high school. Their data found that the most anxious of the students engaged in unhealthy behaviors like overeating, drinking alcohol, smoking, drug abuse, and self-harm to cope with the changes. Moreover, those who were highly stressed when starting high school remained anxious the following year.
Sierra Nadeau, a high school freshman who participated in the study, told the Globe and Mail that she experienced anxiety and panic attacks before starting high school.
"I was really scared. The night before, I did not sleep, which was pretty bad. I spent the whole night staying up worrying about it," said 14-year-old Nadeau.
Some high schools are starting to take note, bringing in "therapy dogs," mindfulness programs, and yoga classes to help students relax. So if you're dealing with pre-high school anxiety, you're not alone -- and there are things you can do to make the transition less stressful. Click through the slideshow below for five essential rules for adjusting to high school life.
Tell us: If you're already in high school, what helped you the most with the transition? Share your thoughts in the comments or tweet @HuffPostTeen.
Related
Before You Go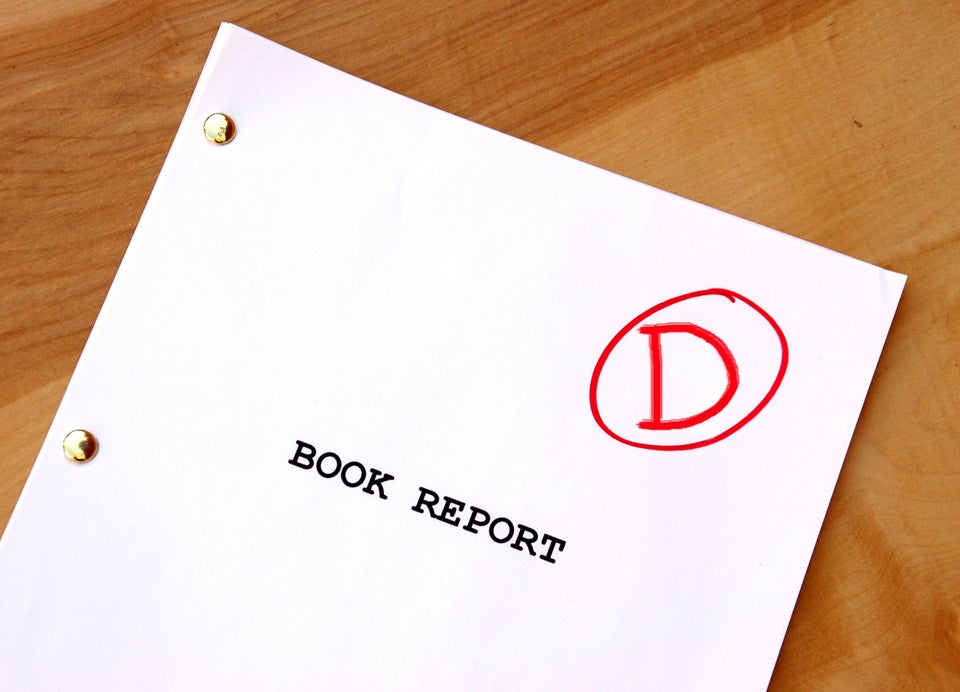 5 Ways To Take The Stress Out Of Starting High School
Popular in the Community