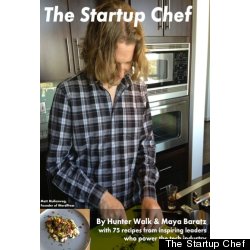 On Christmas morning this year, you can prepare a few eggs sous vide with applewood bacon and cave-aged gruyere, just like WordPress founder Matt Mullenweg makes them. For Christmas dinner, a couple of double-marinated tenderloins, prepared according to the recipe from the Swede behind Spotify, Daniel Ek, could be on the menu. And for dessert, why not finish with eggnog cinnamon scones from the kitchen of Randi Zuckerberg, sister of Facebook co-founder Mark Zuckerberg?
These and several dozen other recipes can be found in a new cookbook, The Startup Chef, available exclusively as an ebook. The project -- which was the brainchild of Hunter Walker and Maya Baratz, product executives at Google and ABC News, respectively -- aggregates recipes from approximately 70 entrepreneurs, investors and technology journalists as a way to raise money for, appropriately enough for a cookbook, the hungry.
Is it ridiculous? Yes. Pretentious? Slightly. But big-hearted of these Silicon Valleyites? Definitely.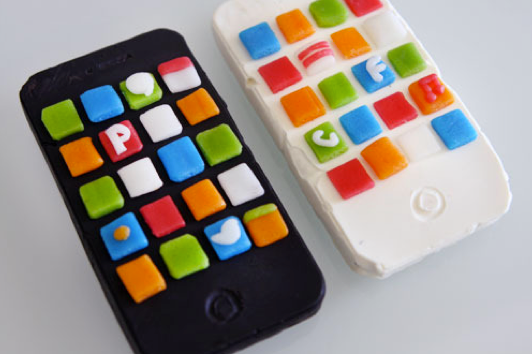 How To Make A Chocolate iPhone By Brit Morin
Related