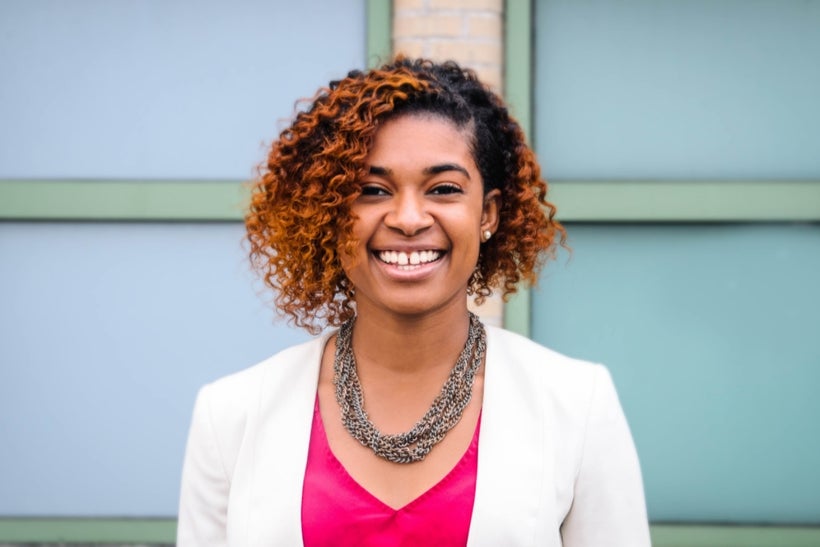 Location: San Francisco, CA
Education: B.A. in Psychology, Boston College
What was your first job out of college?
My first job out of college was in Boston as a senior analyst in J.P. Morgan's corporate development program, which is a two-year rotation exposing entry-level graduates to the different areas within the firm. I rotated through four functions: project management, tax, the executive office, and data analytics. It was a really formative experience. I got to work in a fast-paced environment, gain a comprehensive view of the firm, and develop initiatives to save the company money.
Had you planned on pursuing a finance career when you were an undergraduate?
I actually went into college convinced that I wanted to be a doctor. That was really all I knew!
But during my junior and senior years of school, I became really interested in business and accounting as a result of my part-time job as an office assistant at a local tax and accounting firm. What started as a job to pay for textbooks, ultimately resulted in a career change. The president of the firm was a supporter of my work, and within a few months she'd taken me under her wing as a tax practitioner intern. I ended up getting certified as a tax professional and starting my own business to help fellow students file their taxes. I remember telling my classmates that I received an offer from J.P. Morgan and having them react with surprise and ask, "Oh, did you intern with them?" I didn't, and I'd even noticed that the role I'd applied for at J.P. Morgan required applicants to be finance, accounting, or economics majors. But I figured it wouldn't hurt to apply. Boy, was I shocked when I received a request for an interview. I went through various rounds of interviews and spoke about my experience at the tax firm, my entrepreneurial ventures, and more. I got an offer. My story is a reminder that you don't have to check off every box to confirm that you are a good fit for a role. An unchecked box is an opportunity for you to learn and grow.
"My story is a reminder that you don't have to check off every box to confirm that you are a good fit for a role. An unchecked box is an opportunity for you to learn and grow."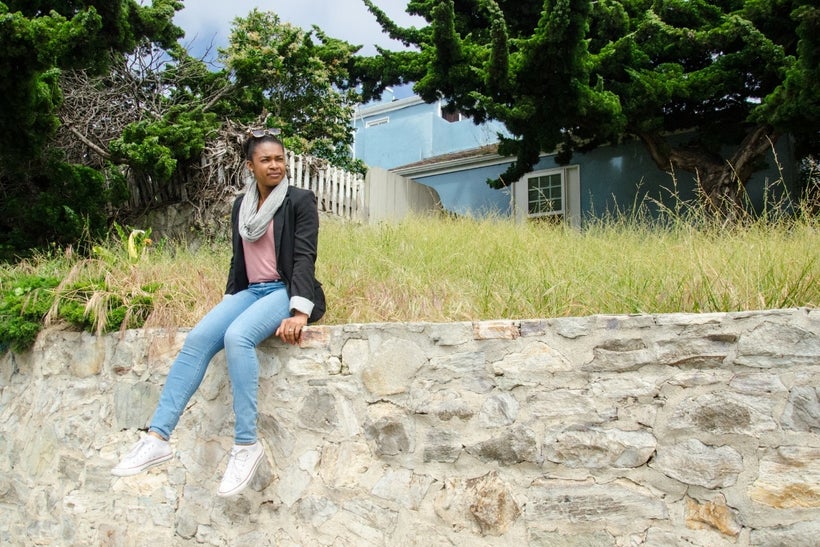 You work full-time at a startup and have your own venture as well. Tell us about that.
I like to define my schedule as "startup by day and fitness by night." I'm the program director and first employee at /dev/color – a nonprofit startup addressing the lack of diversity in tech by helping advance the careers of Black software engineers. By providing engineers with the support and network needed to advance in the industry, we can unlock their potential to change our communities, the fast-moving industry, and the world.
My role is to help build, shape, and scale our organization. I develop and manage our core programming, plan events, interact with members, and help set our strategy as we scale. I also oversee /dev/color's brand, social presence, and editorial work.
Outside of that, I'm a fitness instructor and a certified health coach. As the founder of Gym Hooky, I share specialized home workouts, fitness challenges, healthy recipes, and nutrition tips to help women incorporate healthy habits into their busy schedules.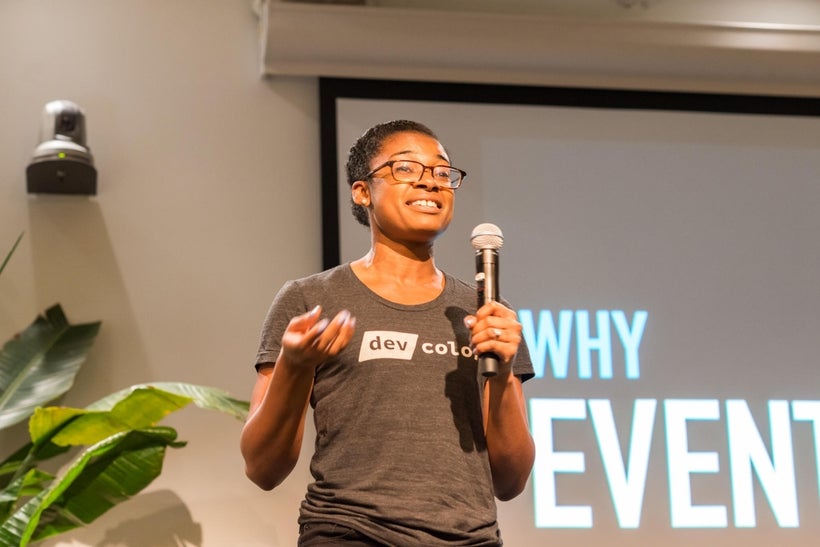 What have you read recently that you'd recommend?
The Wealth Choice – Success Secrets of Black Millionaires by Dennis Kimbro. It's an awesome read for financial self-education!
What advice you wish you could have given yourself on day one of your career?
No career path is ever straight. After graduating from college, I wrote a "master plan" to success. I look at it now and laugh. I feel successful, but my current path 100 percent defies my plan. I was a driven first-generation college student who had lots to learn. I was certain that a college education would be my ticket to a better future. But what were the actual benefits? I had no idea.
I see every experience as an opportunity to learn and grow. The world around us is changing fast, so the ability to adapt and learn in new situations has never been more relevant. This principle has been especially relevant during those moments when my path has seemed less clear: When I began working at a financial institution with a psychology degree; when I moved to New York for an internal job opportunity; and when I recently took the leap from corporate America to join /dev/color in California. The risky, scary projects or tasks can often times be the most rewarding.
Want more from The Well? Subscribe to receive weekly stories and advice from The Well in your inbox.
REAL LIFE. REAL NEWS. REAL VOICES.
Help us tell more of the stories that matter from voices that too often remain unheard.
This post was published on the now-closed HuffPost Contributor platform. Contributors control their own work and posted freely to our site. If you need to flag this entry as abusive,
send us an email
.