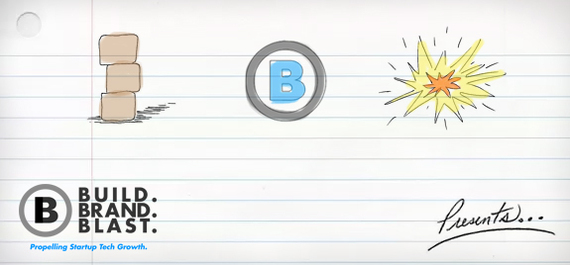 eCommerce platforms have allowed countless businesses to succeed, but the future of online shopping may be even more streamlined.

For most emerging startups selling products (and sometimes services), building an online eCommerce platform is a critical first step. eCommerce platforms give your customers a convenient, organized, and easy way to purchase your materials online, and given the vast range of development options available to modern entrepreneurs, it's relatively inexpensive to put together.
But the reign of eCommerce is coming to a close. For years, aggregated platforms like Amazon, eBay, and Etsy have allowed small businesses to thrive even without an eCommerce platform, but there's an emerging form of online purchasing that will benefit small and large businesses alike: social media.
Facebook Ad Expansion

First, consider all the expansive updates Facebook has made to its advertising platform. Now, brands can offer carousels of multiple different products, which users can compare and contrast before buying entirely within the app. Within a few years, Facebook will likely create entire stores within the platform, which any brand can take advantage of. It's quickly becoming a marriage between traditional social advertising and full-scale eCommerce platforms.
Google Shopping Functionality
Similarly, Google has been experimenting with a new all-in-one style shopping cart for its online users. On mobile devices, certain ads lead to a Google-sponsored checkout (rather than the external eCommerce site associated with the brand). This Google shopping cart eliminates the need for an external site, and will soon be accessible to almost any brand.
Pinterest is also experimenting with the ways that consumers buy products. For select brands, it has now introduced a "buy" button, which allows users to directly purchase the products seen in select pins immediately within the app.
What It Means for Startups
These advancements are only the beginning--Twitter, Instagram, LinkedIn, and countless other social networks are all tinkering with the ability to offer streamlined, in-app purchasing systems. For future startups, this means an even faster, more familiar connection between consumers and products--and an easier one to set up at that. This innovation may help accelerate the decline of the "traditional" website, and greatly increase the diversity of potential startups in the future.

Jose Vasquez is a serial entrepreneur and tech enthusiast dedicated to helping startup technology companies get the direction and momentum they need to succeed. As the founder of Build. Brand. Blast., Jose has established a collective resource for tech entrepreneurs to consult when brainstorming, creating, launching, or expanding a new business. Jose is also the founder and CEO of Quez Media Marketing, a marketing firm that combines technology and creativity to help new and growing companies get the results they need.
This blogger graduated from Goldman Sachs' 10,000 Small Businesses program. Goldman Sachs is a partner of the What Is Working: Small Businesses section.