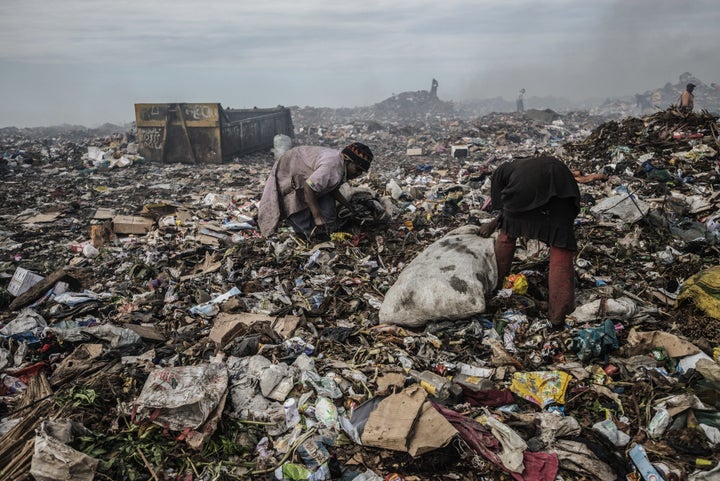 Millions of waste collectors in developing countries spend their days sifting through garbage. It's a task that's dangerous and unhealthy, yet pretty critical considering that most of it is dumped illegally and there's minimal private waste collection.
But they only earn about $2 a day and often burn the plastic in a way that's deleterious to the environment.
Reflow, a startup out of Amsterdam, has found a way to disrupt that model, and help these workers earn 20 times more than do now.
The company partners directly with waste pickers and converts the plastic they amass into high quality print filament, which is what 3D printers use instead of ink.
Waste pickers, or those who make money by gathering and selling recyclable items, often live below the poverty line, the company pointed out on its Kickstarter page.
"Everywhere you go, you can find huge groups of people collecting waste barely being able to feed their family, plastic being burned in open air and plastic waste clogging drains, causing floods and spread disease," the page reads. "Seeing this broke our hearts, and we were determined to help break this cycle."
Reflow is exploring different ways to effectively increase waste pickers' incomes. The company plans on reinvesting 25 percent of their profits into setting up local manufacturing capabilities. And it's reinvesting $3 from each filament roll directly into waste collectors' lives.
It's also collaborating with Tech for Trade, a U.K.-based nonprofit that recycles plastic into 3D printer filament, Fast Company reported.
The process is quite efficient -- 120 plastic bottles can produce a kilogram of filament. But the company said the process is less about the final product and more so about empowering waste collectors.
Reflow hopes to address and eliminate the hazards and injustices waste collectors face.
They often grapple with unfair pricing from middlemen, work in toxic areas and are often harassed by government institutions, particularly when confronted by private companies.
To address these issues, Reflow said it plans on giving waste collectors the tools they need to pick up and carry the plastic, without putting their health at risk. It's going to set up secure locations – at hotels and restaurants – where they can find clean plastics.
It's launching the project in Dar es Salaam, Tanzania and hopes to eventually scale up to other areas in the developing world.
To get the initiative off the ground, the group hopes to raise $28,623 on Kickstarter.
"To truly build a different world, a fundamental shift is needed in how local economies in these countries operate," the company noted, "from depending on import to self-producing.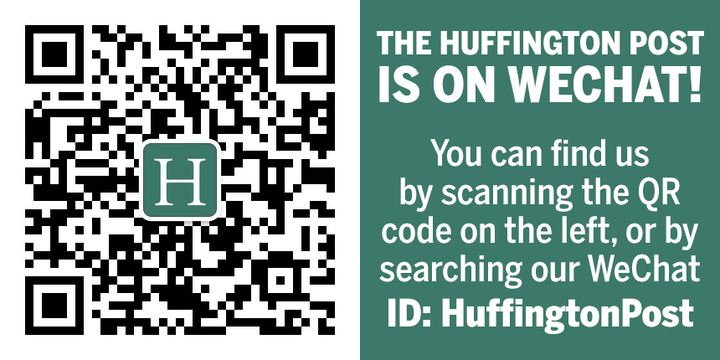 Related