When you think of tech innovation, huge companies like Facebook or Apple may leap to mind. These behemoths undoubtedly made a worldwide impact, but some of the biggest game changers aren't happening on a global scale. They aren't even happening in Silicon Valley.
Between the East and West coasts, the region some call the Silicon Prairie is thriving economically, with considerable growth in investment and jobs. Midwestern entrepreneurs are proving a knack for finding niches and solving problems, from startup pitches here at Verge in Indianapolis to Dwolla in Des Moines shaking up the financial industry.
This list showcases 12 startups in a wide range of industries and Midwestern locations, but they all offer a unique twist that may leave convention far behind.
Like this list? Please share it on Facebook, Twitter or Google+. Think we missed an innovative Midwestern startup? Give your thoughts in the comments below.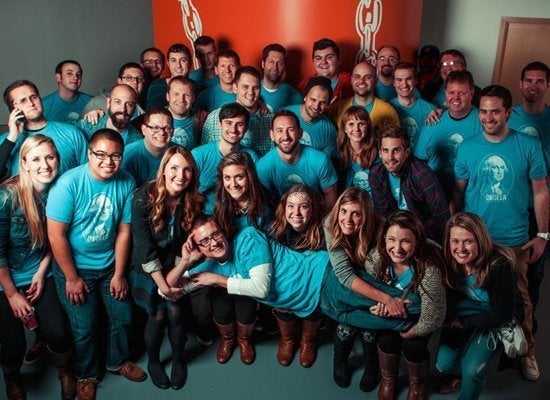 12 Midwestern Startups That Are Changing the Status Quo