While I was working for Startup Weekend, I had the opportunity to talk with many entrepreneurs. I remember distinctly a few of the most common questions and concerns they had about starting their company. One was always, "How do I handle the ownership of the company between myself and the founders — who gets what amount?" and the other was often, "how do I protect my idea?". This concern around ownership and intellectual property was initially surprising to me. Startup Weekends, like many entrepreneurial events, are best approached as a way to meet other talented people and collaborate. Thinking about intellectual property and equity is a bit of a stretch that early in the game. However, if a startup is past the collaborative early stages of team formation and generally decisive about the product or service, it's smart to plan ahead for asset protection.
Asset and IP protection isn't an area for startups to put off completely, though. Like most aspects of the entrepreneurial journey, it has a time and place for prioritization, and it's best not to wait too long -- and putting this off too long can result in being sued without protection.
It is essential to get the legal structures in place before you are sued," says Cameron Taylor, president of the American Society for Asset Protection. "Not protecting your business against lawsuits right from the start would be like living in an earthquake, hurricane, or flood zone and not purchasing the necessary insurance to protect your assets. Once the disaster hits, it is too late to buy insurance. Likewise, once a lawsuit hits, it is often too late to set up the legal structures."
Most startup founders are juggling countless aspects on the business in their mind at one time, so solving for asset protection is best handled quickly and easily. The first step is forming an entity. "Setting up an entity, such as an S corporation or limited liability company (LLC), is an important step in the development of your business and protection of your assets," says Mark Kohler, attorney and CPA.
For the protection of Intellectual Property specifically, it's a matter of trademarks and patents. Taylor adds, "Once an entrepreneur has a patent or trademark, this becomes an asset with value like a building or equipment that you want to protect."
According to Taylor, setting up an asset protection plan doesn't need to be complicated, and there are simple ways to ensure that your assets are safe, even in the event of a lawsuit. "Many startups begin as a sole proprietor, but there are many lawsuit protection and tax reduction advantages to structuring your startup as an LLC. For many startups a single entity for the business is all that is necessary since there are no other assets of value to protect. As the company grows and you acquire assets of value, additional entities to protection those assets may be necessary."
For bootstrapping founders -- or anyone on a true startup budget for that matter, legal numbers can become overwhelming very quickly. So what can startups expect when it comes to asset and intellectual property protection? According to the American Association for Asset Protection, a single entity consultation and asset protection LLC is around $1,000. "For a person with a net worth in the millions, that would require several legal entities - the cost being around $5,000," explains Taylor.
Ultimately, founders looking to be proactive and protect their work and resources should anticipate starting small and growing. For many startups, a single entity for the business is all that is necessary," says Taylor. "So your asset protection plan may start with a single LLC and then expand to multiple LLCs as your assets grow."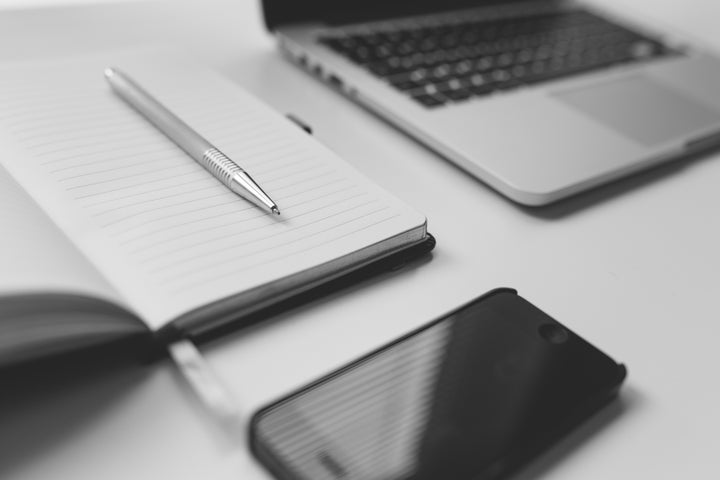 Related
Popular in the Community