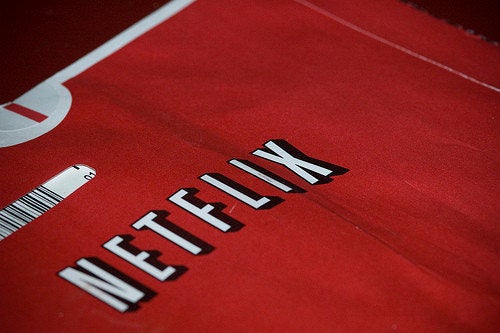 If you have any Starz movies you want to see on Netflix, you might want to hurry up and watch them before it's too late.
When the agreement expires on February 28, 2012, Starz will cease to distribute its content on the Netflix streaming platform. This decision is a result of our strategy to protect the premium nature of our brand by preserving the appropriate pricing and packaging of our exclusive and highly valuable content.
This could be a big blow to Netflix, even by its own admission. In its 2010 Annual Shareholder Report, the company stated that "[i]f we are not successful in maintaining existing and creating new relationships, or if we encounter technological, content licensing or other impediments to our streaming content, our ability to grow our business could be adversely impacted."
Netflix's stock is already down 8 percent in after hours trading as of press time, and its subscriptions might be "adversely impacted" in about 4 months, if it can't figure something out with Starz or another content provider soon.
Netflix has not responded to a request for comment.
Related
Popular in the Community