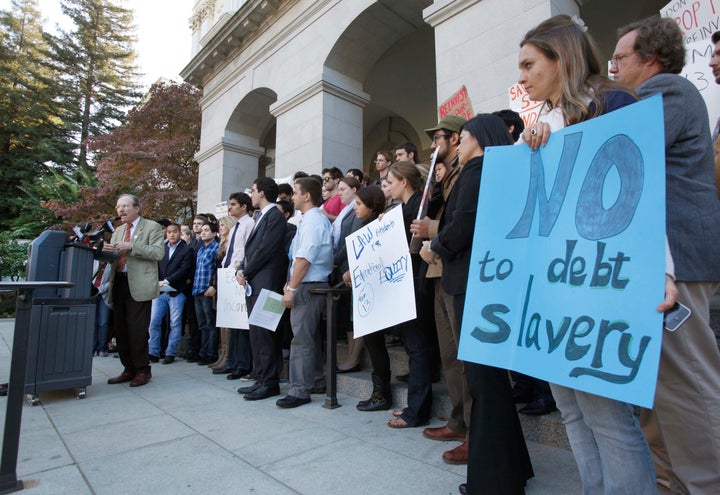 More students are going to college than ever before, but states have continued to cut back on funding for public colleges, and that's leading to some real consequences.
Rajashri Chakrabarti, Maricar Mabutas and Basit Zafar write in the report:
As a share of total revenues for America's public institutions of higher education, state and local appropriations have fallen every year over the past decade, dropping from 70.7 percent in 2000 to 57.1 percent in 2011. At the same time, college enrollment numbers have swelled across the country—public institutions' rolls grew from 8.6 million full-time students in 2000 to 11.8 million in 2011.
State and local support for public higher education per student has fallen by 21 percent from 2000 to 2010, according to data from the State Higher Education Executive Officers. During that same period, real net average tuition at public universities rose by 33.1 percent. Yet, at private colleges, tuition grew by a much slower rate -- by 21.2 percent.
"In the public discourse, federal funding is often blamed for driving up tuition," the authors write. "However, our analysis suggests that public schools are increasing tuition as a way to make up for decreasing state and local appropriations for higher education, and that deeper cuts in public funding may be associated with correspondingly greater tuition hikes."
The report noted state schools "may be inclined to accept a greater proportion of out-of-state students" who pay more in tuition, although they were unable to find a significant amount of data to show that had occurred nationwide from 2000 to 2010.
Before You Go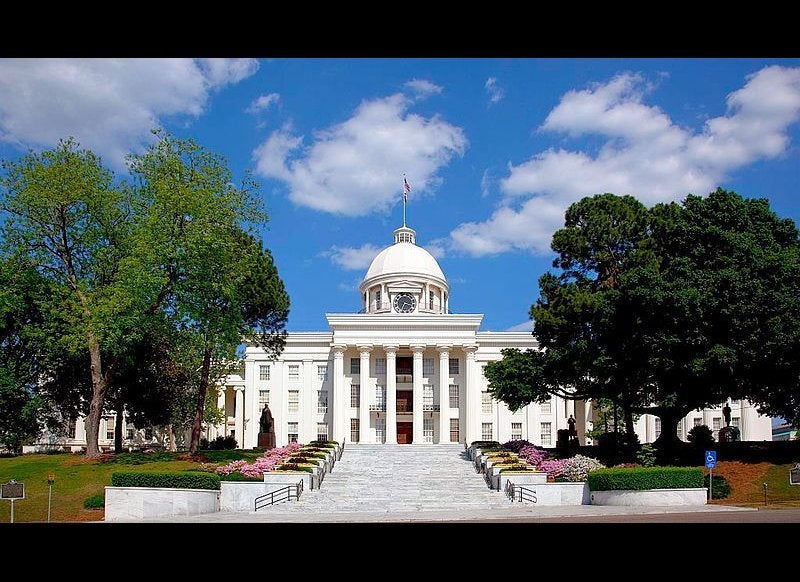 Tuition Hikes Around The Country In 2012
Popular in the Community