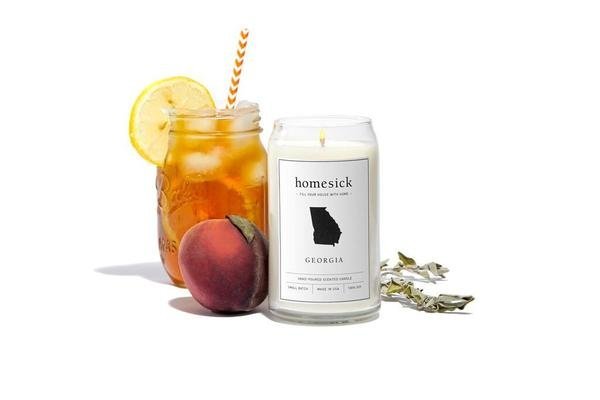 Sometimes life asks us to live far from our hometown. And when you pick up and move across the country or world, it's normal to feel that pang for home.
But now there's a cure for feeling homesick. Homesick Candles is a line of 100 percent soy wax candles, infused with a blend of scents unique to each state. Each candle is made with real ingredients, like sage, honeysuckle and carnation.
Folks from Nashville can burn a candle with hints of magnolia and Tennessee single malt whiskey. Detroit transplants can experience the Great Lakes State with cherries, chocolate and the rich scents of Indian summers.
The candles, which are currently on sale for $29.95 each, are expected to burn anywhere from 60–80 hours. Thirty states are available now, and you can sign up for a notification alert once your state's candle is developed.
Why buy? Research shows that smell is one of the most powerful senses. Odor-evoked biographical memory occurs when a certain smell is processed by your brain. Suddenly, you're brought right back to a specific time and place, memory or emotion.
So go ahead – light a match and inhale deeply! Home is where the scent is, anyway.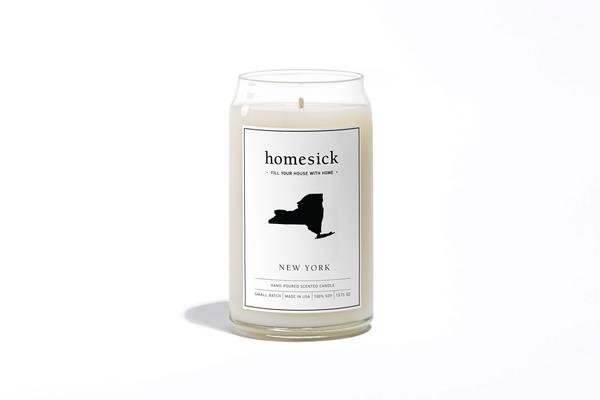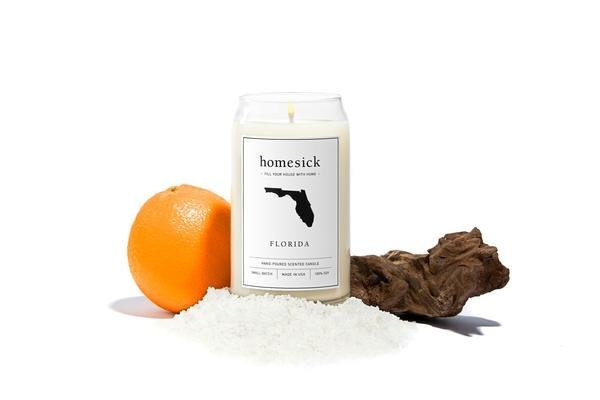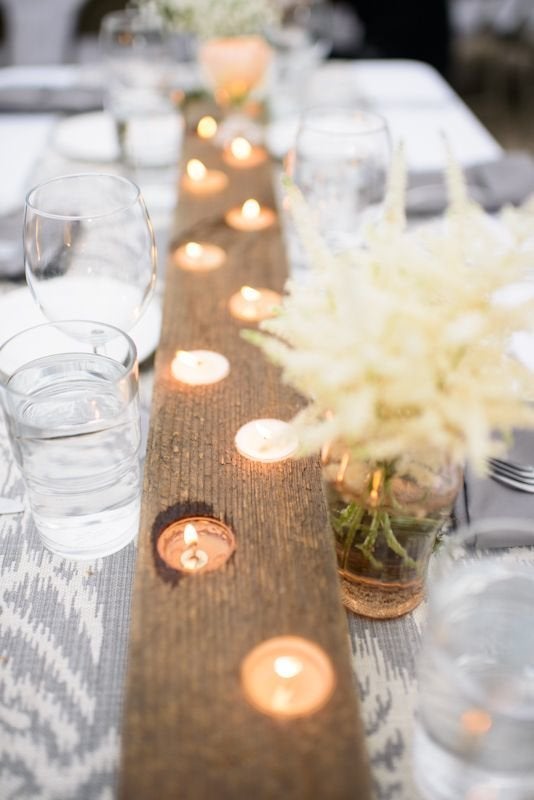 Romantic Candle Ideas For Your Wedding