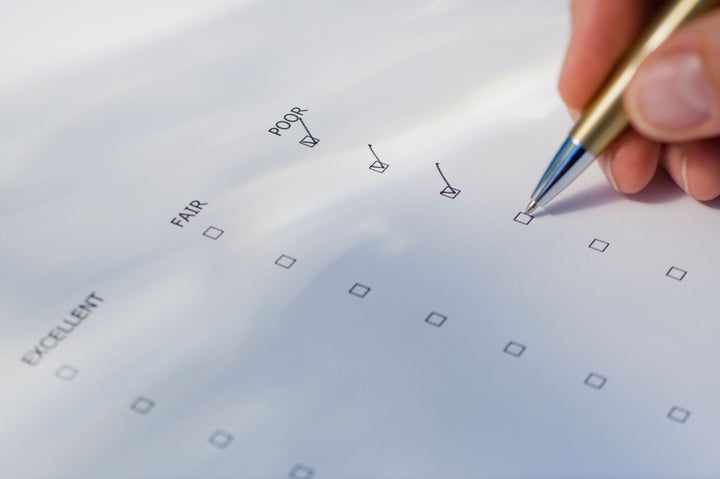 The state's chief education executive said Monday he would have to postpone the promised release of figures showing how teachers in every school district rate on a scale of "highly effective" to "ineffective," due to technical difficulties in ensuring teachers' privacy.
Education Commissioner John B. King Jr. said the district-by-district data, originally scheduled for a December release, would instead have to be put out early in 2013. The reason, he said, is that technicians still are developing a system to redact, or block out, data in cases where individual teachers might be identified because the numbers involved in a district or school are so small.
"I'd be surprised if it's any earlier, because they have to do the redactions," King said in a brief interview.
Gov. Andrew M. Cuomo and state lawmakers agreed in June on a new law barring anyone other than parents of children enrolled in a teacher's class from knowing that teacher's job rating.
Two months later, the department sent local districts its initial ratings for about 52,000 teachers in grades four to eight statewide, including 7,000 on Long Island. While the agency cannot make individual ratings public, it has promised to release numbers of teachers rated in four categories -- highly effective, effective, developing and ineffective -- for every district and school.
Under a new teacher-evaluation system pushed by Cuomo, ratings based on student performance on the state's standardized tests count for 20 percent of each teacher's evaluation. The remainder of the evaluation is determined by student achievement on tests selected by local districts, and on more subjective criteria such as classroom observations.
In recent months, districts across the state have been negotiating specific plans for evaluations with their teachers' unions. On Monday, state education officials reported that such work was proceeding on schedule, despite widespread school closures due to superstorm Sandy.
Val Grey, the education department's chief operating officer, told a meeting of the Board of Regents Monday that 540 district plans have been submitted so far, and that 200 have been approved by the agency. That's of nearly 700 districts statewide. Of the 124 districts on the Island, slightly more than 100 have submitted plans, and 54 had been approved as of Friday.
"We're in good shape," Grey said. She cautioned, however, that all districts need to submit plans by the end of this month, to allow time for approval by the Jan. 17th deadline. Any districts failing to obtain approval by then risk loss of this year's increases in state financial aid, averaging about 4 percent.
Many districts have protested that the legal provisions imposing financial penalties on those that don't obtain union agreements have put them at a disadvantage in negotiating pay and benefits. Unions respond that the provision is a fair trade for their acceptance of a new evaluation system that imposes penalties, including possible firing, on teachers with poor ratings. ___
Distributed by MCT Information Services
Related
Popular in the Community