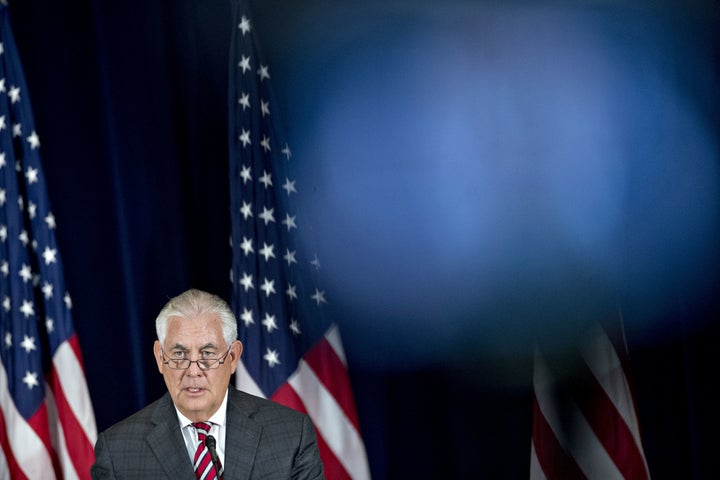 The U.S. State Department's office responsible for monitoring and combatting anti-Semitism will soon have no active staff members.
The office's last two remaining employees will be reassigned as of July 1, according to multiple reports.
The position of Special Envoy to Monitor and Combat Anti-Semitism was established by the Global Anti-Semitism Review Act in 2004 and was most recently filled by Ira Forman, former executive director of the National Jewish Democratic Council. The envoy has historically provided input on anti-Semitism for State Department reports on human rights and religious freedom.
Hannah Rosenthal, who served as the special envoy before Forman, said the office does important work defining anti-Semitism for the State Department. The office also holds trainings for individuals getting ready to go out on foreign posts so that they know what anti-Semitism looks like and what to report to the State Department.
"These are things that don't happen unless someone is responsible in the State Department for making sure it happens," Rosenthal said on a call with reporters Monday morning.
Reports that the Trump administration was considering budget cuts to federal agencies, including the special envoy position on combatting anti-Semitism, first surfaced in February.
"I can't believe someone at the White House won't have better sense than to realize that this is a disaster," Forman told Jewish Insider at the time. "I just can't believe that they would even think of this given the relatively small budget needed to run this office. The office exists by legislation. It's just a matter of someone signing up to fund it. This is as bipartisan as an issue as you can get, and I just hope folks at the White House come to their senses."
The envoy position has been vacant since President Donald Trump took office, and Secretary of State Rex Tillerson said earlier this month he believed the role actually interferes with the government's efforts to combat anti-Semitism.
"Did we weaken our attention to those issues?" Tillerson said of special envoys in a testimony to the foreign operations subcommittee of the U.S. House of Representatives Appropriations Committee.
"One of my experiences is, mission then says, 'Oh, we've got somebody else that does that,' and then they stop doing it," he continued.
The State Department did not immediately respond to a request for comment.
In the wake of Tillerson's testimony, the Anti-Defamation League, a national human rights organization that works to combat anti-Semitism, recently launched an online petition to the White House to fill the position.
On a call organized by the ADL on Monday, the organization's CEO Jonathan Greenblatt, as well as former special envoys Forman and Rosenthal expressed hope that Congress would step in to ensure a special envoy is appointed given the history of bipartisan support for efforts to combat anti-Semitism.
"This would be a terrible loss if we don't proceed and don't continue the work that'seen done in a bipartisan manner through two administrations so far," Forman said.
Greenblatt described Tillerson's hesitation to appoint a new special envoy "a serious mistake."
"The ADL is calling on Secretary Tillerson to take action, to make the right decision and to fill the position on the special envoy on anti-Semitism," Greenblatt said.
Support HuffPost
The Stakes Have Never Been Higher
Before You Go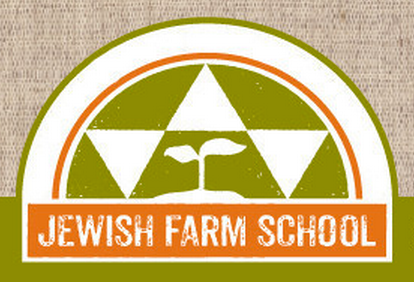 Jewish Social Justice Organizations
Popular in the Community