Time magazine correspondent Phil Elliot pointed out a slight problem with Nauert's tweet ― journalists weren't allowed at the event.
Naturally, CNN wasn't the only outlet that missed the event, but President Donald Trump has frequently attacked the network, which he branded #FraudNewsCNN in a notoriously violent video he shared.
Some people on Twitter criticized the State Department spokeswoman for petty behavior.
One person did offer Nauert some unsolicited advice.
Earlier this month, Nauert reportedly cited the D-Day invasion of Nazi-occupied France during World War II as proof of America's "very strong relationship" with Germany.
Before You Go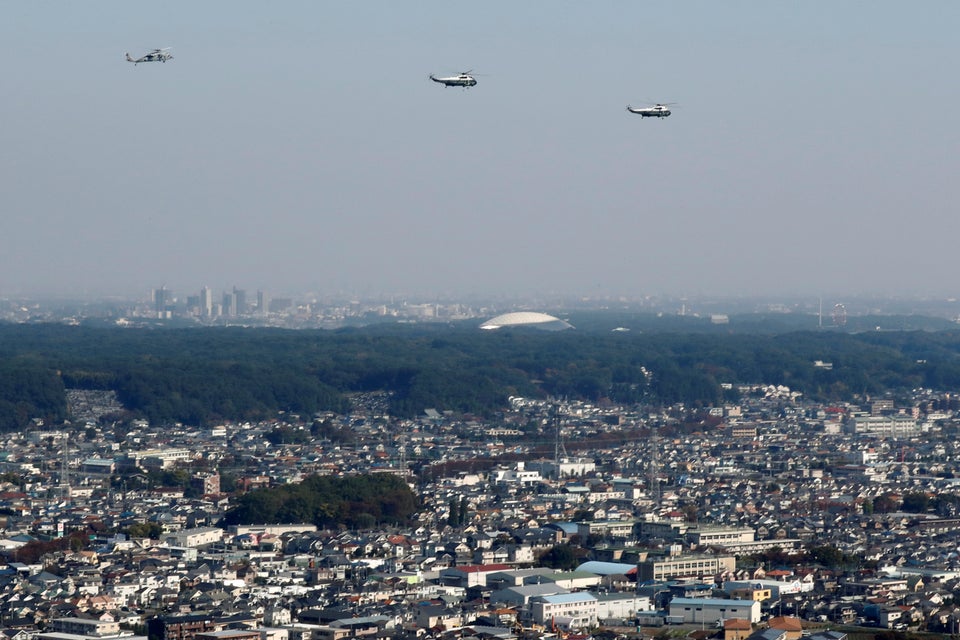 Trump Travels Through Asia
Popular in the Community