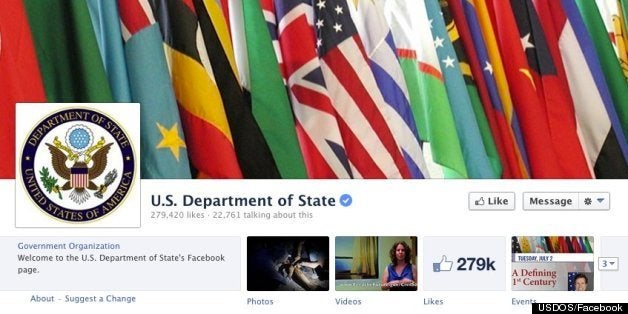 In order to bolster its presence on Facebook, the State Department paid about $630,000 for campaigns to increase its total number of likes, the May 2013 report indicates.
While the sheer amount of funds the State Department dropped on social media may be surprising in and of itself, the most significant aspect of the report may be the finding that these fans are, for the most part, fake.
As the report states: "Many in the bureau criticize the advertising campaigns as 'buying fans' who may have once clicked on an ad or 'liked' a photo but have no real interest in the topic and have never engaged further."
Brought to light by DiploPundit, the report states that the Bureau of International Information and Programs commenced a crusade to expand the department's social media presence globally in 2011. Facebook, in particular, was targeted with two campaigns -- launched in 2011 and 2012 -- with the overarching goal of increasing the department's fan base on the social networking site.
The $630,000 Facebook campaigns were, in fact, successful, increasing the total number fans of the State Department's English-language pages from about 100,000 to 2 million since 2011, the report notes. (The State Department's main Facebook page currently has more than 279,000 likes.)
However, no matter how well-intentioned the efforts, the act of liking a Facebook page does not automatically translate into active engagement. By mid-March 2013, only a small percentage of fans were regularly contributing to the pages, with just over 2 percent liking, sharing or commenting in the previous week.
State Department spokeswoman Jen Psaki addressed the IG report in the department's daily press briefing Wednesday, assuring that "spending on online advertising has significantly decreased."
"It's now at $2,500 a month, and that still allows us to reach out and communicate with a wide range of individuals living overseas," Psaki said. "I think that's a clear indication we've taken the recommendations seriously and put changes in place."
Before You Go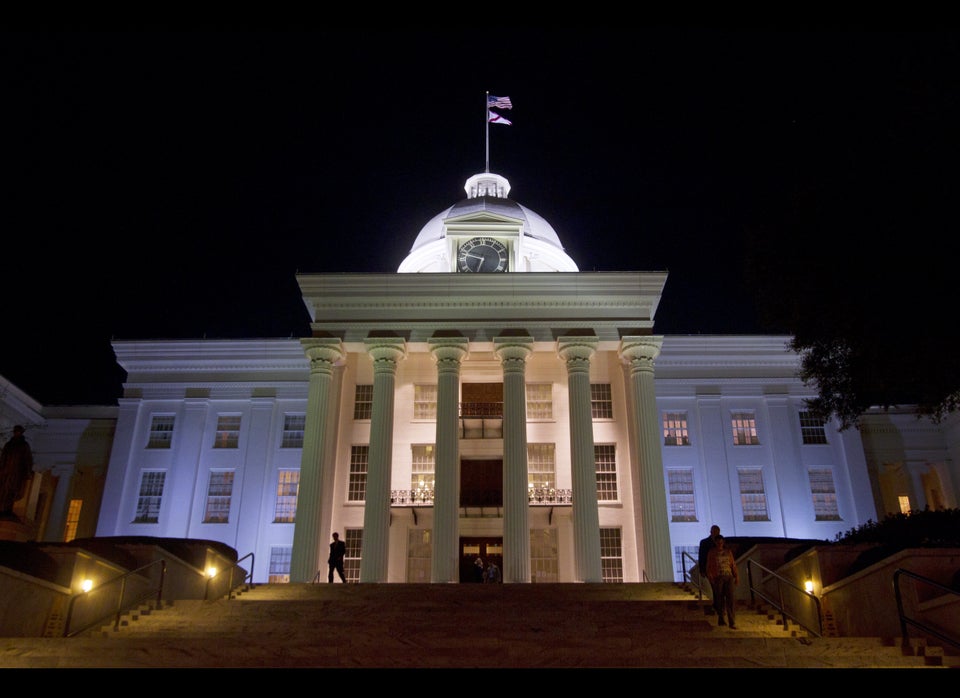 U.S. State Capitol Buildings
Popular in the Community