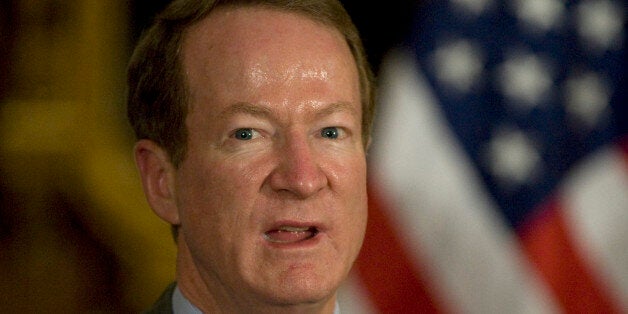 A high-ranking State Department official called for "flexible" interpretations of international drug control treaties at the United Nations in New York City last week, citing marijuana legalization in Colorado and Washington.
Assistant Secretary of State William Brownfield's Oct. 9 remarks were the third time this year he has made such a call. And the high-profile venue underscores the pressure that state legalization efforts have put on the U.S. to allow other countries to amend strict, decades-old international drug control treaties.
Brownfield said one pillar of the new U.S. approach on drug policy is to "accept flexible interpretation" of U.N. drug treaties.
"How could I, a representative of the government of the United States of America, be intolerant of a government that permits any experimentation with legalization of marijuana if two of the 50 states of the United States of America have chosen to walk down that road?" said Brownfield.
Between Brownfield's remarks last week and two similar speeches in March, the official U.S. diplomatic stance is clearly shifting toward the position that the drug control treaties don't need to be interpreted strictly.
"To now have the United States government emerging as a defender and even champion of flexibility in interpreting the conventions, that represents a major step forward," said Ethan Nadelmann, executive director of the Drug Policy Alliance.
For decades the U.S. sought to impose stern prohibitionist policies not just on itself but on any country daring to take a new tack on drugs. The U.S. backed a harsh 1988 U.N. treaty, poured billions into counter-narcotics operations in Latin America and Asia, and opposed even modest efforts like decriminalizing the traditional consumption of the coca leaf in Bolivia. As recently as March 2012, the U.S. Embassy in Guatemala rebuked President Otto Perez Molina for proposing drug legalization.
But then came the two successful marijuana legalization ballot initiatives in November 2012, which opened the United States to charges of hypocrisy.
"What's remarkable is the extent to which a popular vote in Colorado and Washington in 2012 precipitated a shift in the Obama administration and the Justice Department's national posture, and that in turn precipitated a shift in the U.S. international posture," said Nadelmann.
The latest Obama administration budget still makes a large request -- $1.4 billion -- for drug control efforts abroad. But with U.S. diplomats embracing "flexibility," "the U.S. has handed off the reins to the Russians as the leading global drug war proponent," said Nadelmann. Under President Vladimir Putin, that country has taken a stern anti-drug position at odds with the rest of the world and funded counter-narcotics operations in places like Nicaragua.
Drug reformers want to amend existing U.N. treaties to allow countries more room to experiment with strategies like decriminalizing so-called hard drugs, and see a prime opportunity at the the 2016 U.N. General Assembly special session on drugs.
John Walsh of the Washington Office on Latin America, a nongovernmental organization, cautioned that while Brownfield's statements represent an improvement on past American policy, they are more an attempt at damage control than anything else. Brownfield's claim that current treaties are flexible enough to allow marijuana legalization is at odds with the text of the treaties themselves, said Walsh.
"The U.S. wants to tamp down the impact that its changes on cannabis are having so that it doesn't become a broader discussion about modernizing the international treaties," said Walsh.
"It's pretty clear there that discussing revision or amendment is not on the U.S. agenda," said Walsh. "I think it should be. I don't think it's going to be quick or easy."
Before You Go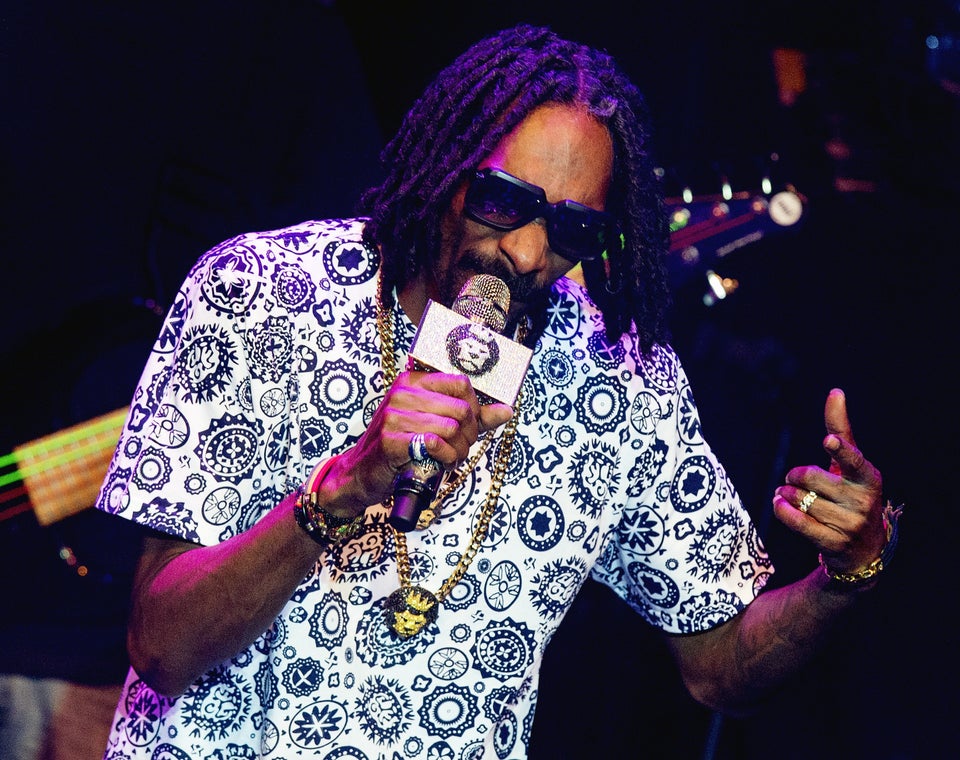 Most Influential People Who've Used Marijuana
Popular in the Community