Washington state suspended a program that let juvenile inmates help fight wildfires, after a teen escaped and then shot himself in the head when officers found him.
The 16-year-old unidentified inmate was part of a crew of 20 juveniles from the Naselle Youth Camp voluntarily fighting fires at Chelan Falls Park in central Washington state. On Aug. 21, the teen allegedly punched a guard and escaped, KOMO reports.
The next morning at 8 a.m., when officers found him and approached, he reportedly pointed a .22 caliber handgun at his head, spoke briefly to the officers, and pulled the trigger. He was transported to Harborview Medical Center in Seattle, where he is recovering.
The handgun was stolen from a vehicle in Chelan Falls the night the teen escaped, police said. The state Department of Natural Resources, which oversees the juvenile firefighter program, didn't return calls for comment from The Huffington Post.
The incident prompted the state government to take a second look at the program, which has been running to help the forestry service since the 1960s, KUOW reports. It has been hailed as an opportunity for juveniles -- all of whom have at least 40 hours of training -- to get work experience while they're locked up, and it's completely voluntary.
Their mission: Make sandwiches, dig trenches and build fire lines to keep flames at bay. They can pull 16-hour shifts and earn between 70 cents and $1.60 an hour. The youngest are 15; the eldest, 20.
Now the state has suspended all juvenile crews from fighting fires until the incident is investigated, The Guardian reports. It's unclear when or if the program will be reinstated.
"You can't take one experience or one incident and end the whole program," David Griffith of the Juvenile Rehabilitation Administration in Olympia told KUOW. "It's tragic, in that two people got harmed. So we certainly have to do an incident review, see if there's something we missed so that we don't end up in a situation like that."
Jennifer Redman, a probation officer with the state agency, told The Guardian that she was hopeful the state will "get this program back up and running so we can deploy again."
The Naselle Youth Camp, which houses 76 boys, has reportedly been fighting budget cuts for years. Meanwhile, firefighters are still battling wildfires all over the Pacific Northwest. One wildfire in Okanogan, which officials are calling the largest blaze ever recorded in Washington state, grew to nearly 438 square miles last week.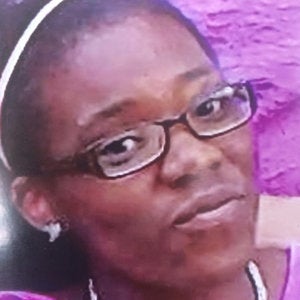 Missing Children
Popular in the Community