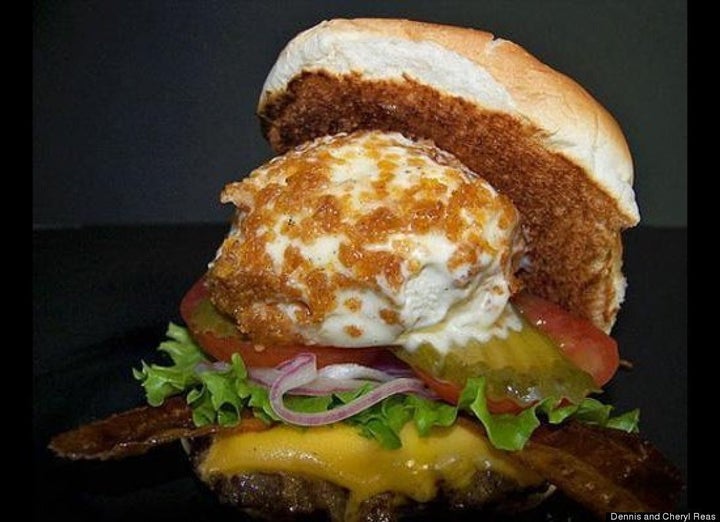 Standard fare at these events has never been considered healthy, but fair vendors go out of their way to create increasingly ridiculous gut-busting offerings and fry up things previously thought un-fry-able.
Take for example the deep-fried stick of butter offered at the State Fair of Texas, or the deep-fried Kool-Aid at the San Diego County Fair. Even a hamburger topped with deep-fried ice cream. These dishes may be grotesque, but we've got to give credit for ingenuity.
Click through the gallery below for our round-up of the all-time most ridiculous state fair foods.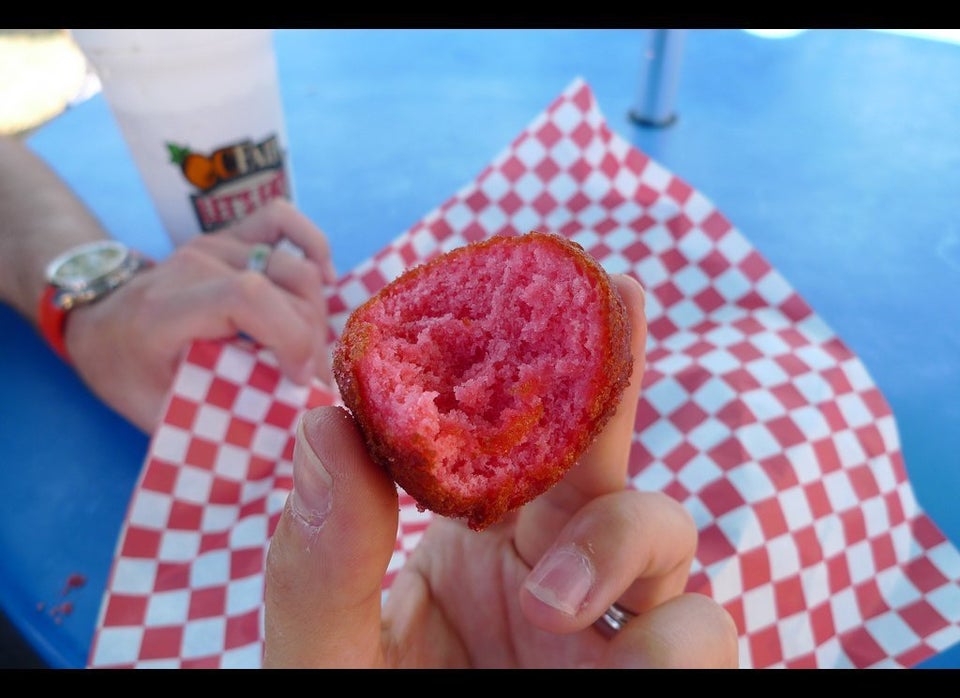 Weirdest All-Time State Fair Treats
Popular in the Community