Michigan lawmakers are considering a measure that would require women to purchase a separate insurance rider for abortion, even if she became pregnant as a result of rape or incest. Democratic lawmakers blasted the proposal this week because it would force women to anticipate being raped, ThinkProgress reported.
"Forcing women to decide whether they want to buy 'rape insurance' and even compelling parents to make the unfathomable decision about whether to buy it for their daughters is truly despicable," State Senate Minority Leader Gretchen Whitmer (D) said Monday. "Requiring Michigan women to plan ahead for an unplanned pregnancy is not only illogical, it's one of the most misogynistic proposals I have ever seen in the Michigan Legislature."
More than 80 percent of private insurance plans currently cover abortions, so the measure would have a broad effect.
Michigan lawmakers passed the same bill last year, but Governor Rick Snyder (R) vetoed it, saying he does not "believe it is appropriate to tell a woman who becomes pregnant due to a rape that she needed to select elective insurance coverage."
But anti-abortion activists were able to collect enough signatures on a petition this year to force a vote on the measure again. If the Republican-controlled legislature approves it, it will automatically become law, even if Snyder does not sign it. If lawmakers do not pass it, citizens will consider it as a ballot measure in 2014.
Right to Life Michigan gathered protesters this week who had been born as a result of rape and incest to speak out in support of the measure. "We are people, we are not exceptions," Mary Rathke, a 34-year-old from Essexville whose birth mother was raped, told reporters.
"It's simply, like, nobody plans to have an accident in a car accident, nobody plans to have their homes flooded," Listing said. "You have to buy extra insurance for those."
Before You Go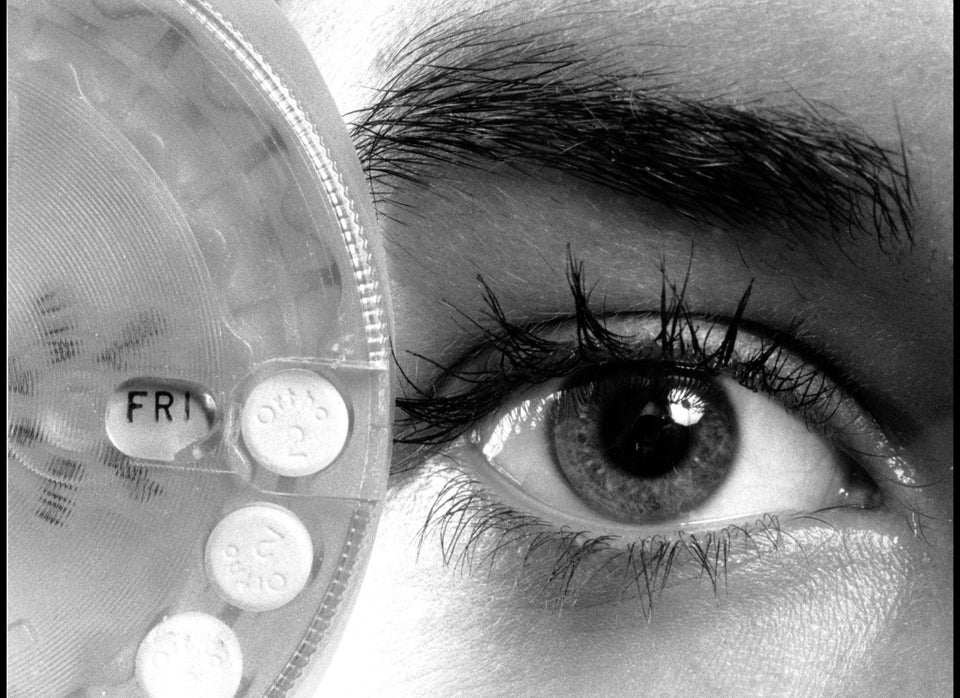 Lies GOP Tells About Women's Bodies
Popular in the Community