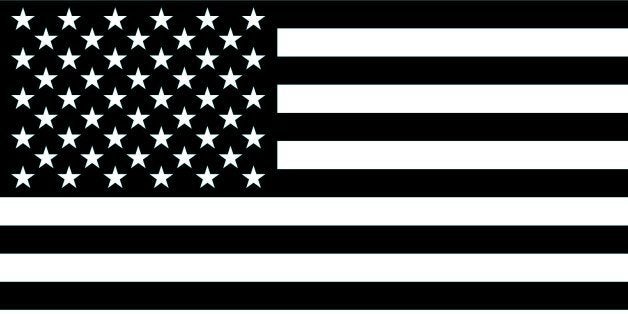 The 2015 "State of Black America" study, conducted by the National Urban League, finds that black Americans fare worse than their white peers across a variety of indicators, including economics, social justice and overall equality. The report, issued every year since 1976, showed modest gains in some areas, but leaves plenty of concerns about the speed of progress more than 50 years after the passage of the Civil Rights Act.
"What do we say and how would we frame the state of black America for 2015? I must use the word crisis," said Marc H. Morial, president and chief executive of the National Urban League, at a Thursday news conference in Washington, D.C.
Here's a breakdown of some of the study's key findings.
Equality in social justice, health and economics showed small increases from 2014, when those numbers stood at 56.9 percent, 78.2 percent and 55.4 percent, respectively. The National Urban League explains that the nearly 4 percentage-point increase in the social justice index is a result of "fewer Blacks being victims of violent crimes and fewer Black high school students carrying weapons, while at the same time, the rate for white high school students increased."
The smaller increase in health equality was attributed in part to increased coverage under the Affordable Care Act, while the minor bump in economic equality was the "result of improvements in the income, poverty and home loan denial camps." The report also points out that unemployment and homeownership gaps widened over the same period.
The "State of Black America" report also showed disturbing inequality across a set of key education indicators.
In addition to data on fourth- and eighth-grade proficiency levels, the report also analyzed equality in high school graduation rates and found that black students in some states are graduating at rates up to 35 percent lower than their white counterparts. In Nebraska, the state with the lowest equality index, the high school graduation rate for black students was 65 percent the rate of white students.
The map below plots some key black-white income disparities in metropolitan areas across the nation.
Income inequality between black and white residents was most rampant in the San Francisco metro area, where the median income for white households was $95,285 and only $39,902 for black households. The report also analyzed employment equality in metropolitan areas across the country, finding that Jackson, Mississippi, rated the worst, with 14 percent unemployment among black residents and 3.9 percent unemployment among whites.
Popular in the Community