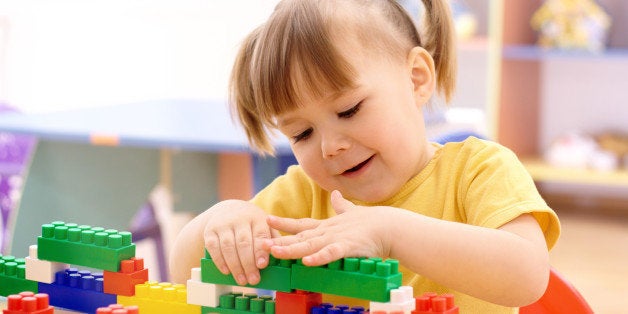 The number of children enrolled in state-funded preschool programs increased modestly during the 2013-14 school year, even as states still struggle to return to pre-recession levels of funding, says a new report.
The National Institute for Early Education Research report, which was released Monday and analyzes the preschool landscape in all 50 states, reveals that preschool enrollment is growing -- but it is doing so at a tortoise's pace. Furthermore, there are still many places around the country with deep pockets of inequality, where kids are severely underserved.
"There have been some great improvements," NIEER Director Steve Barnett told The Huffington Post. "But it matters more than ever what ZIP code you live in."
The report found that in 2014, state-funded preschools nationwide added about 8,500 seats, meaning 4 percent of 3-year-olds and 29 percent of 4-year-olds were served by these programs. However, if enrollment growth were to continue at its current rate, the report points out, it would take 75 years for states to reach 50 percent enrollment for 4-year-olds, and 150 years to reach 70 percent enrollment.
Additionally, while state funding for preschool increased by $120 million, adjusted for inflation, states are still not spending as much as they were before the 2011-12 school year, when many states made significant cuts.
Barnett pointed to improved quality standards -- like low student-staff ratios -- in many places as examples of progress. Additionally, he said, some states -- like Mississippi, which initiated its first state pre-K program in January 2014 -- have seen notable spurts of growth. But per-student funding "has not caught up" nationally.
"If we keep eroding the amount we spent per pupil, [quality is] not going to happen," Barnett said. "We're not going to be able to put good teachers in classrooms."
The first map below shows the percentages of 4-year-olds enrolled in state preschool as of 2013-14. The second map shows that since 2001, enrollment in many states has increased.
While the Obama administration has not succeeded in expanding access to preschool via federal legislation, Barnett said he thinks the president's efforts have help bring the issue to the forefront. He noted that a new Preschool Development Grant program from the administration has given states access to millions of dollars to expand their programs.
But within states, Barnett said, governors have really pushed the issue forward.
U.S. Education Secretary Arne Duncan said in a press release he is encouraged that "so many states -- both Republican and Democratic governors -- have increased preschool enrollment and the quality of their programs."
"Providing all children, particularly those most at risk, with a quality preschool experience is one of the best investments our country can make," Duncan said.
Before You Go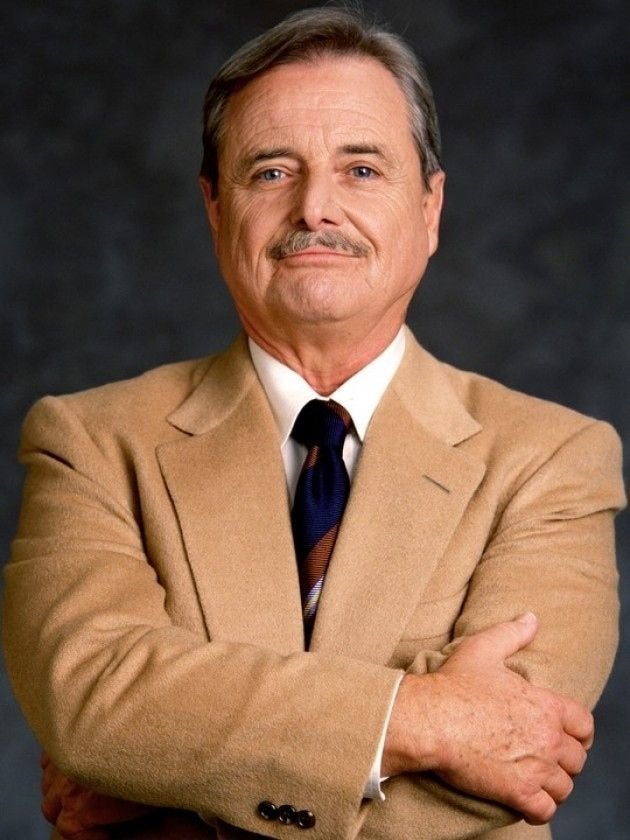 Teachers We Wish We Had
Popular in the Community