Are you and your neighbors breathing healthy air?
Below are the report's "Top 25 Least Polluted Cities By Year-Round Particle Pollution." Although many problem regions still exist, the report shows that all but three of the most ozone-polluted cities improved air quality, and over 50% of the worst smog-makers were having their best year thus far.
However, America's air is far from perfect. You can view some of the country's most polluted cities by clicking here.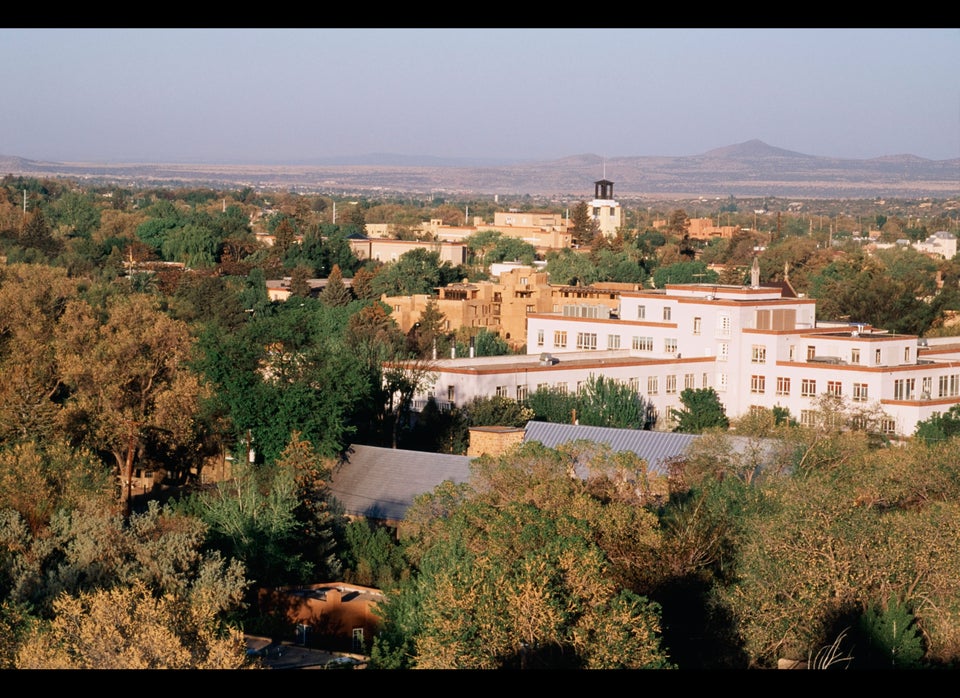 Least Polluted Cities
Related
Popular in the Community