On February 28th, 45 will deliver his first State of the Union Address. At least two protests are planned outside of the Capitol where he deliver his address, as well as one in front of the White House at the same time. Moreover, protests have plagued him from the day he took his office and protest in one form or another have taken place nearly every day since.
While we listen to the State of the Union, know that the State of the Resistance is strong. Photographers for Social Justice, a group of photographers from all over the country have been documenting protests against 45 since Inauguration Day. Many have shared their photos of the resistance with any organization who would like to use them.
Each of the photos below is from a different protest that has occurred since 45 took office. Although these photos show just a small portion of the protests happening across the country nearly everyday, they show that the State of the Resistance is strong, and that it is not showing any sign of slowing down.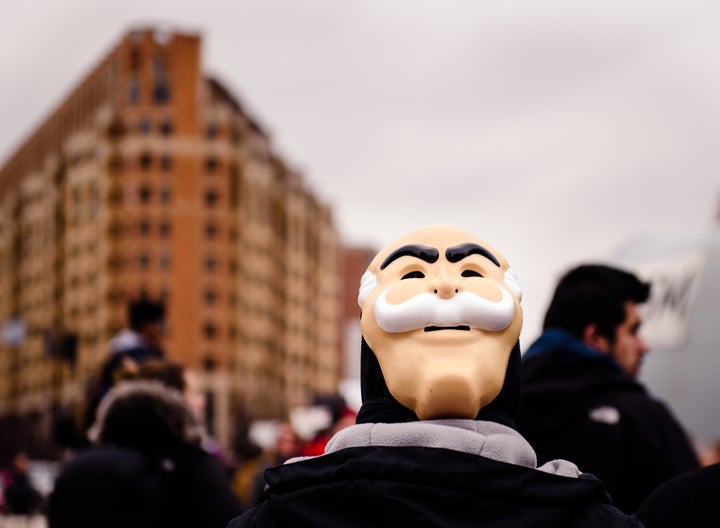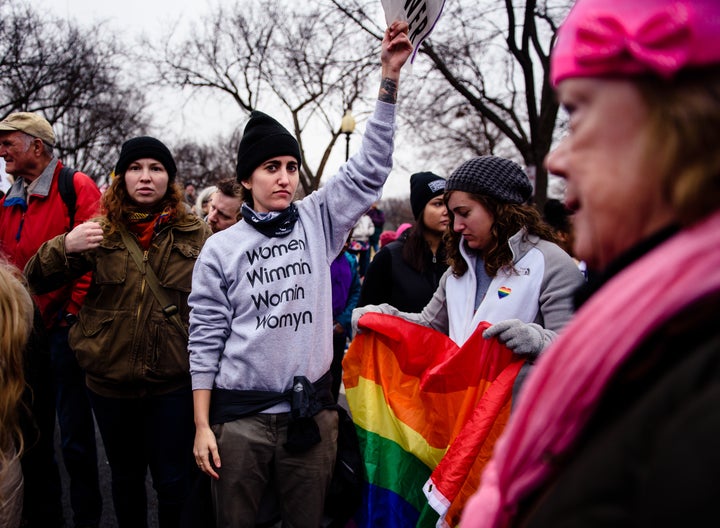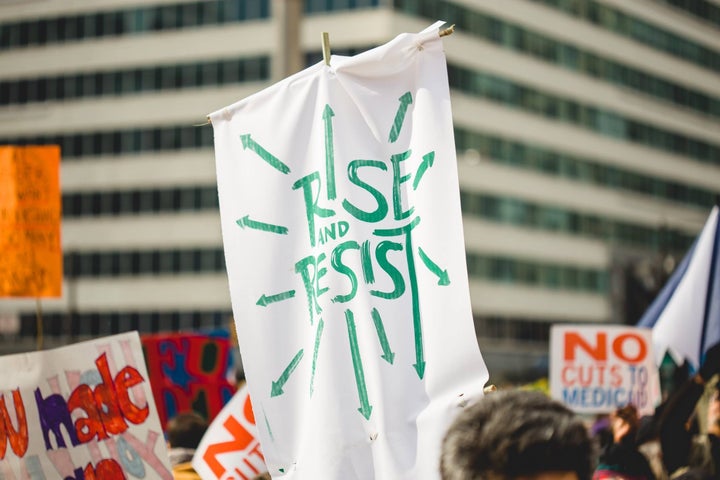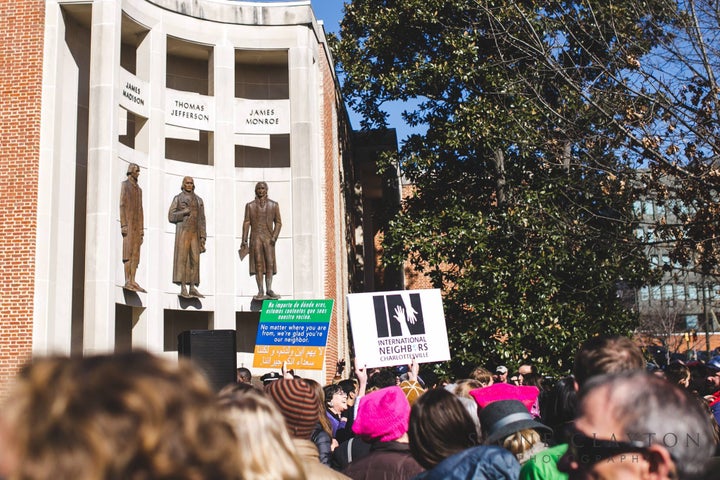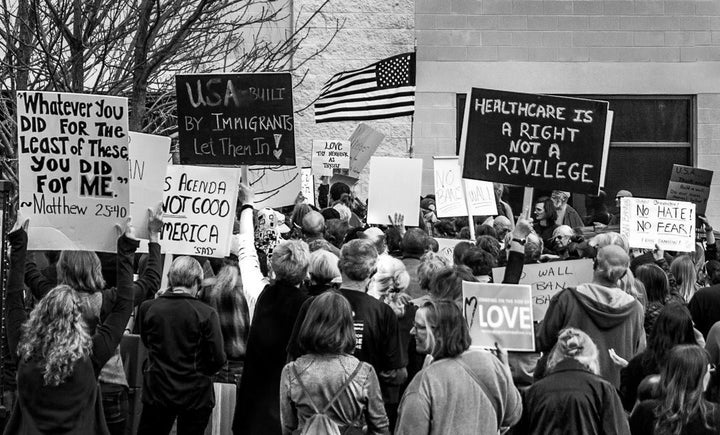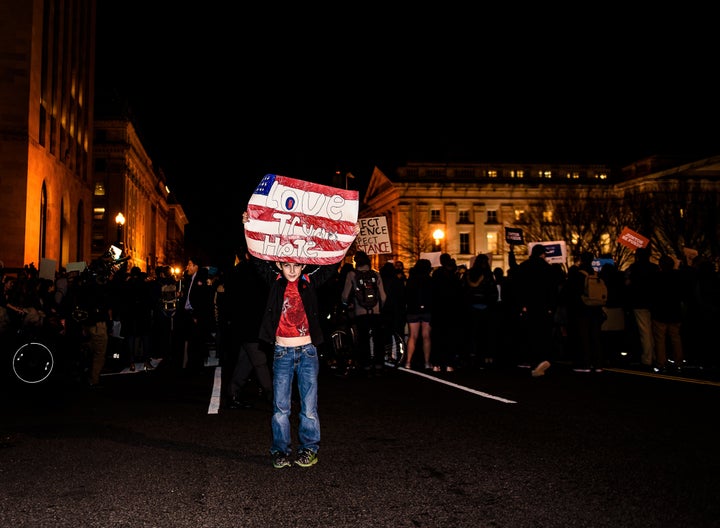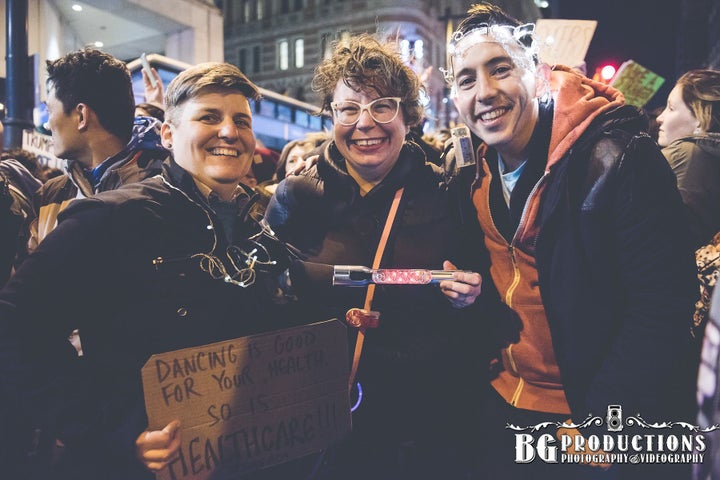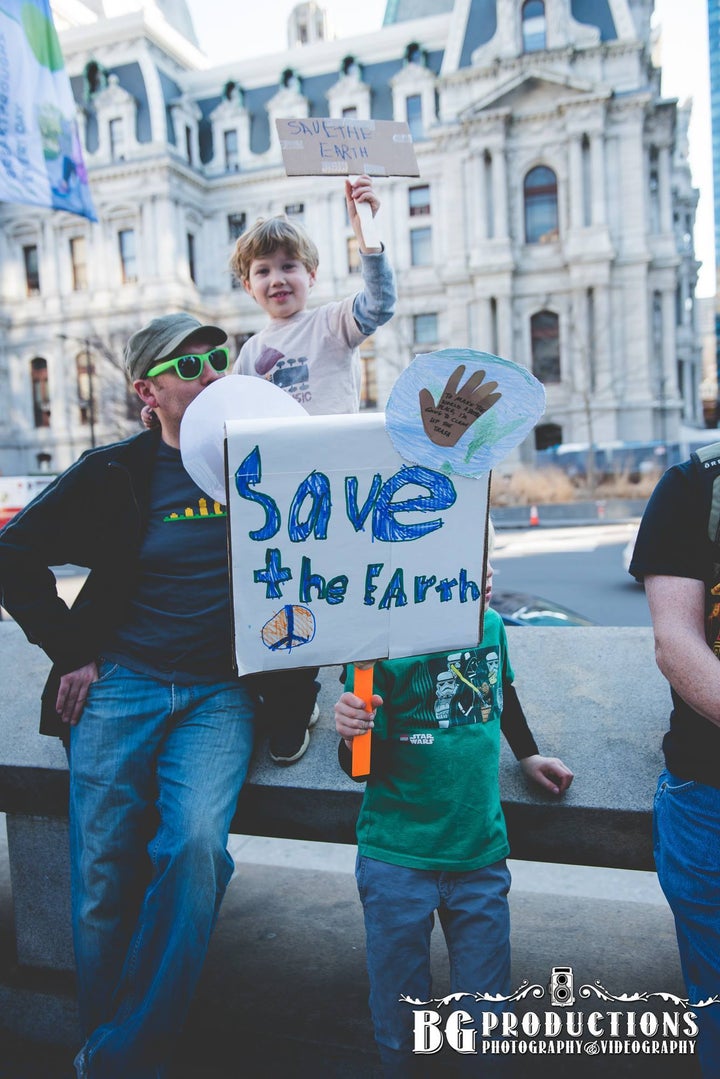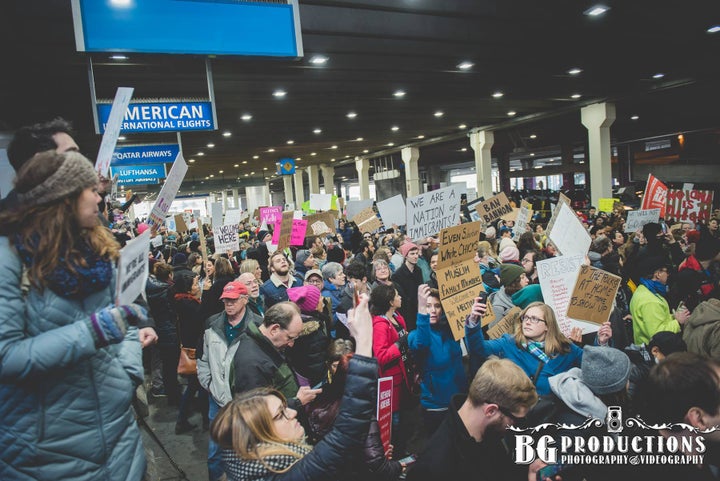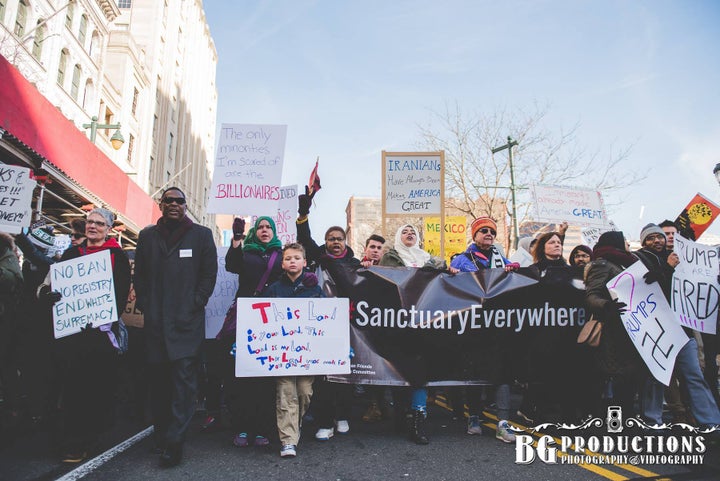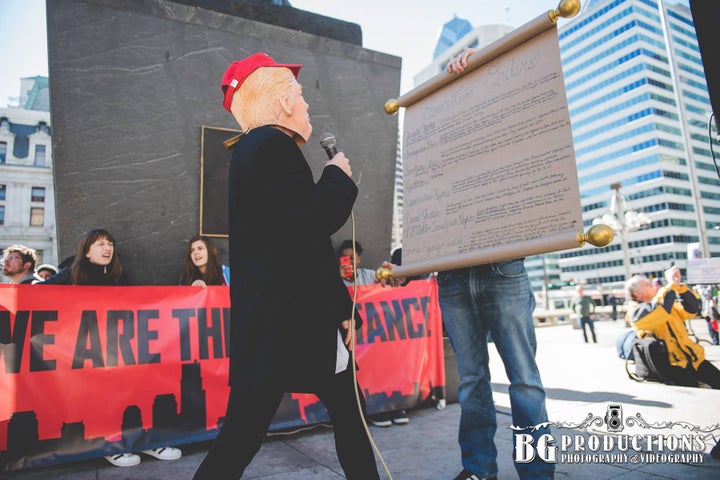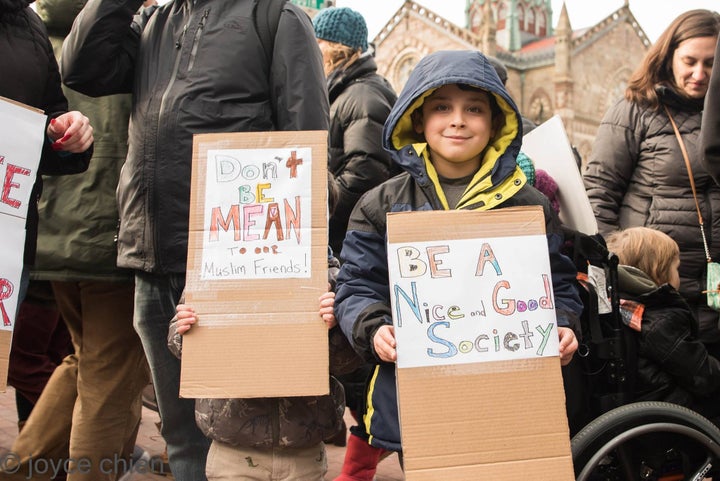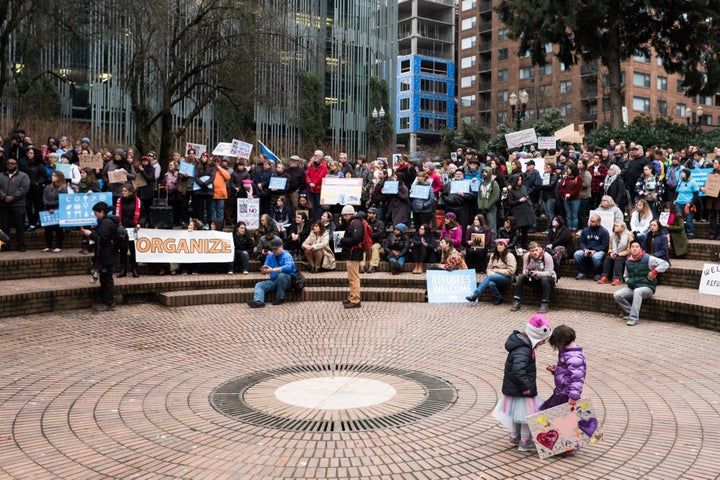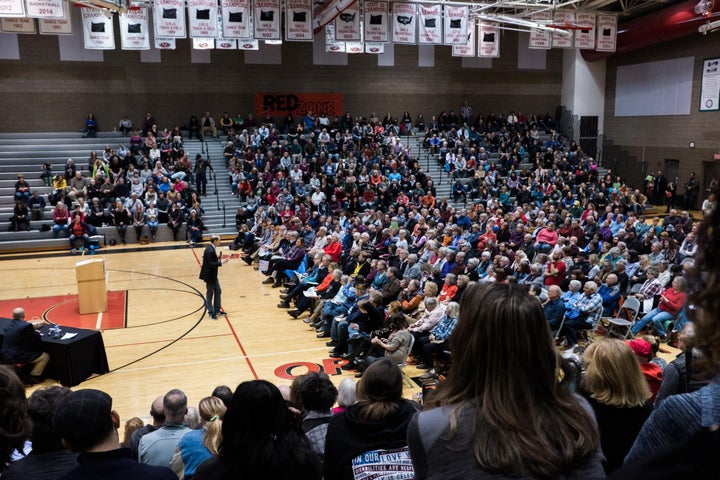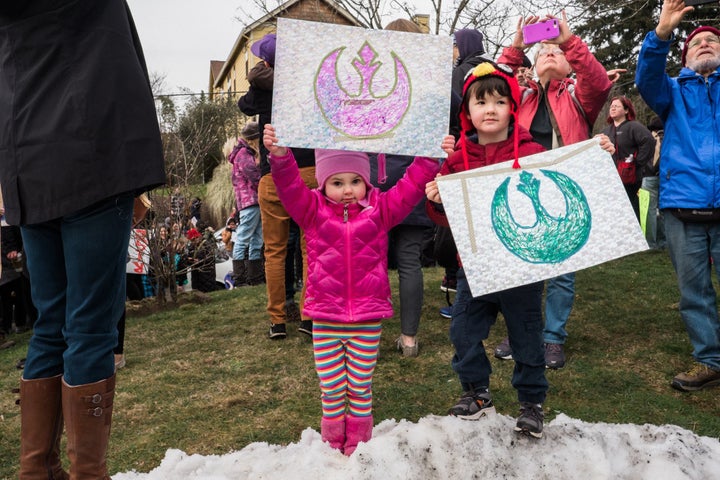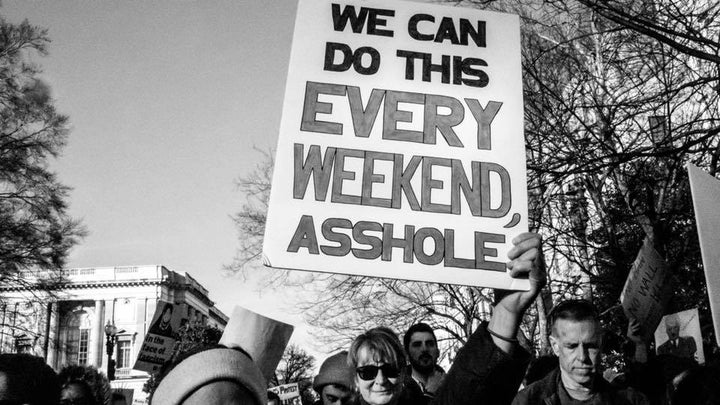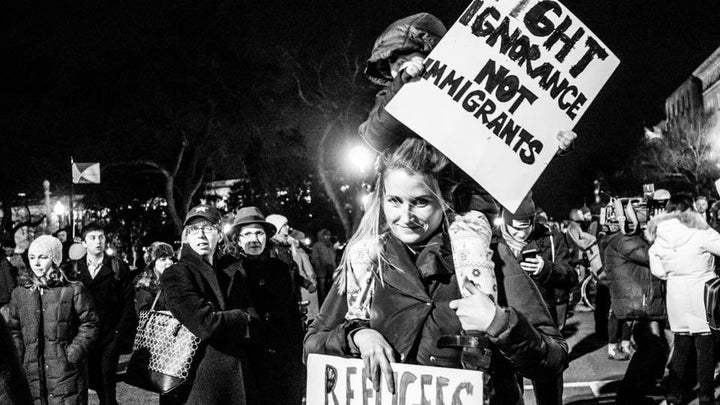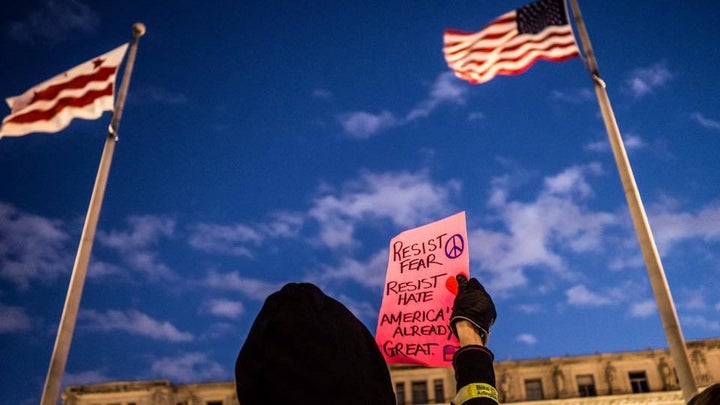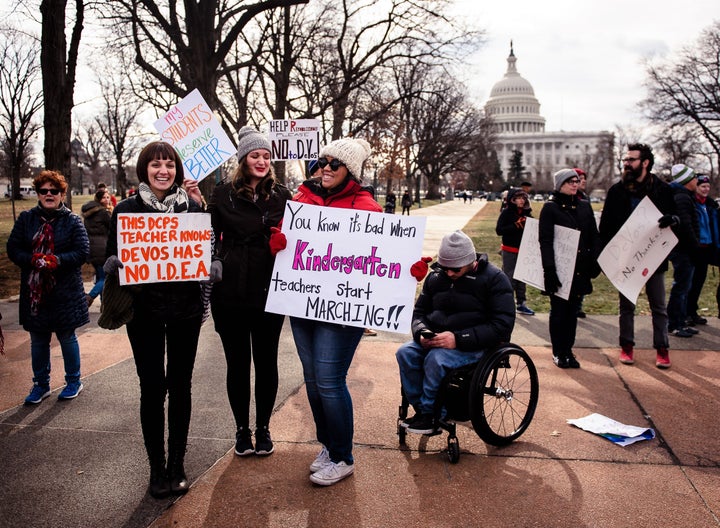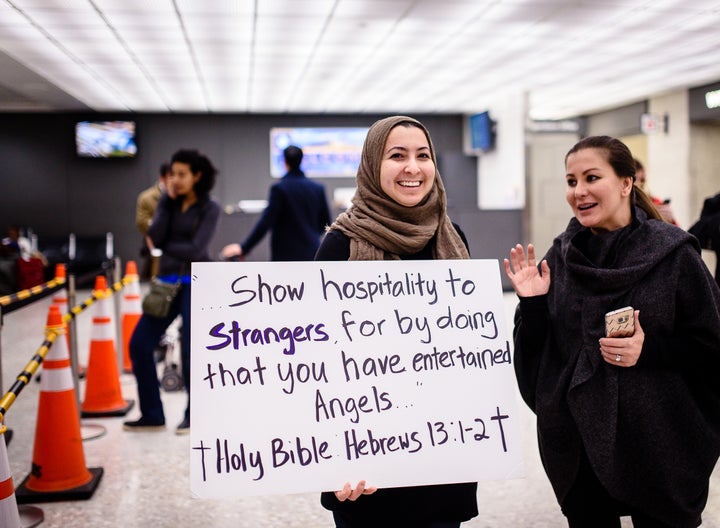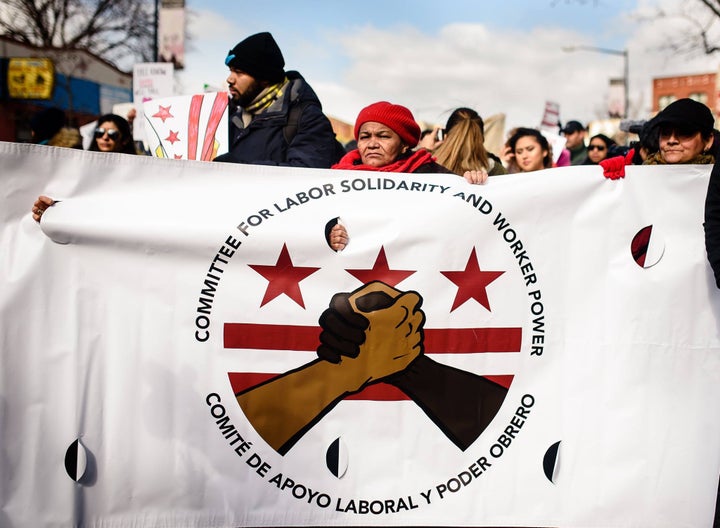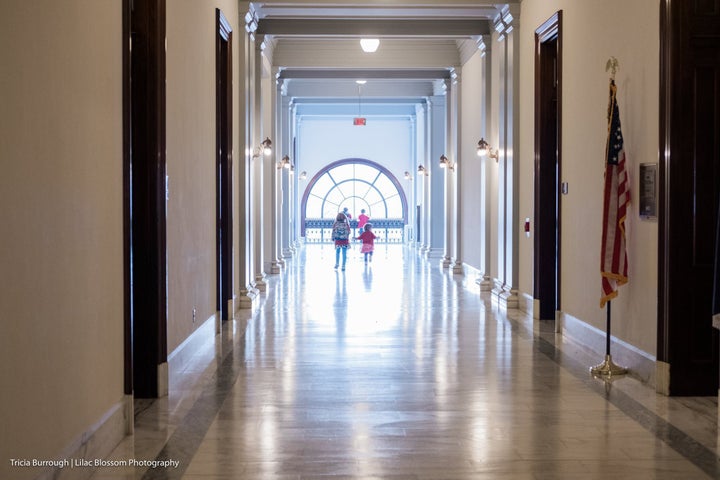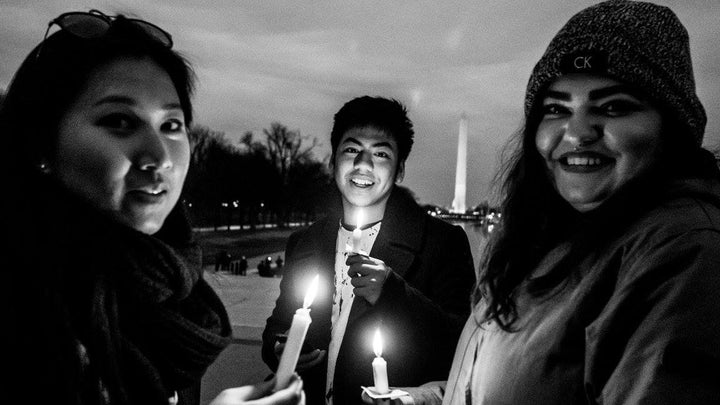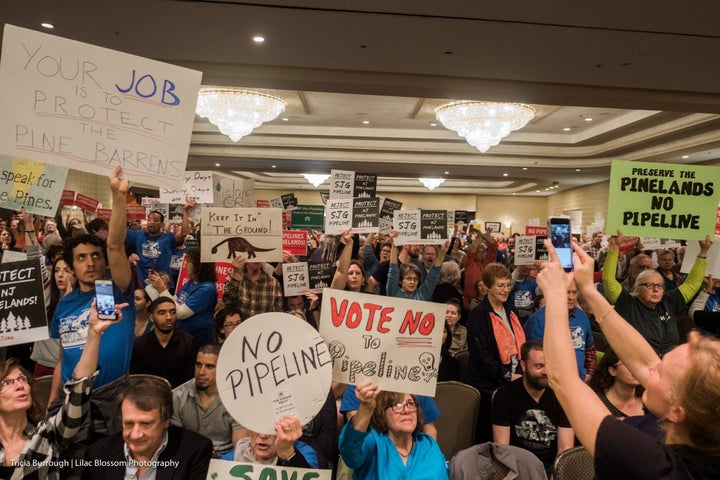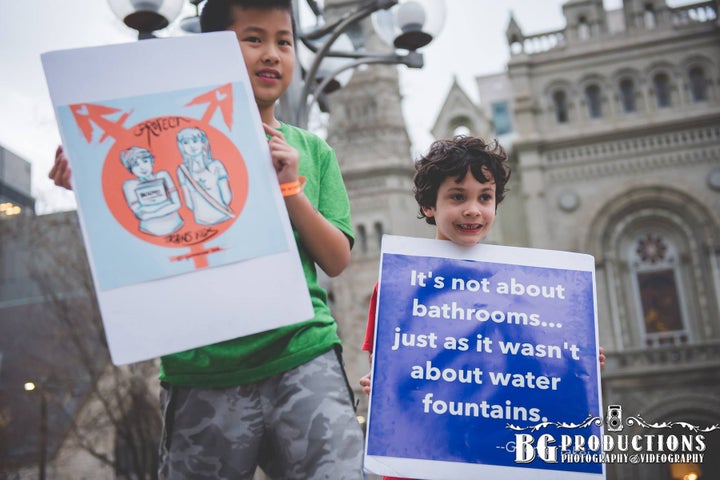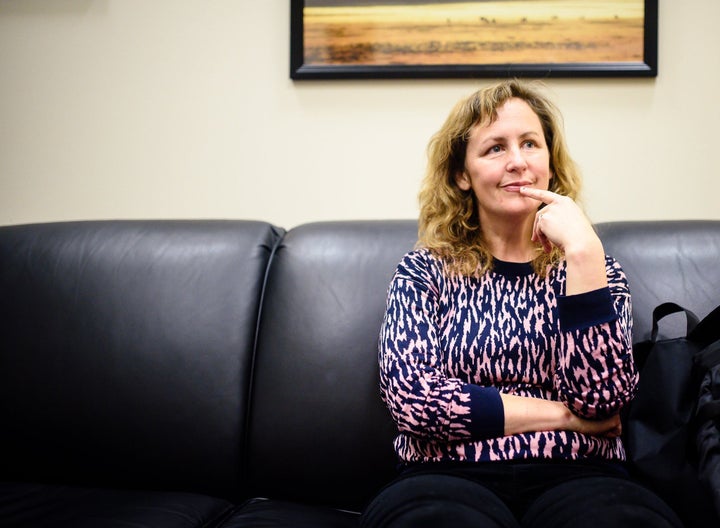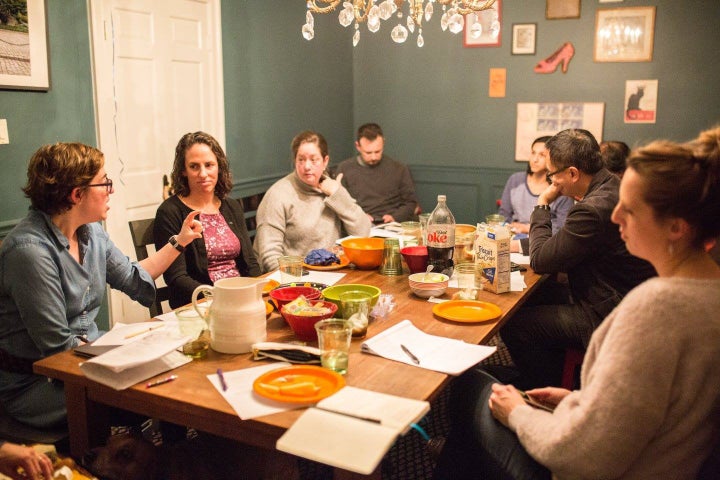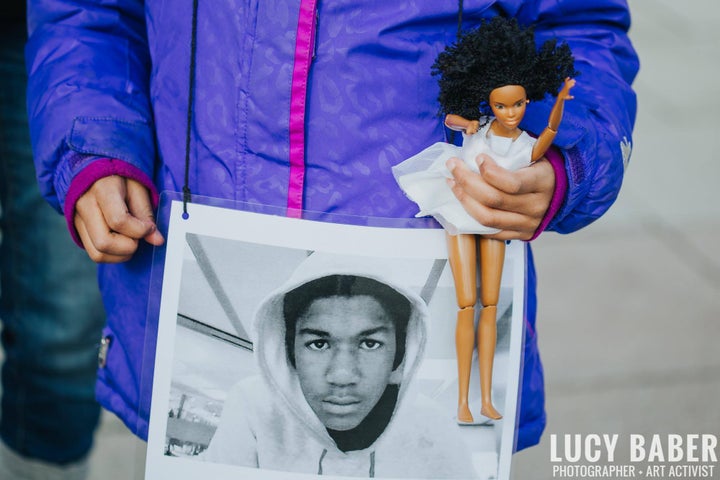 Related
Popular in the Community