The 2013 State of the Union Address will take place at 9 p.m. Eastern Time on Tuesday, Feb. 12, 2013.
That's 8 p.m. Central Time, 7 p.m. Mountain Time, and 6 p.m. Pacific Time.
Millions are expected to tune in and they'll be able to do so on multiple television networks. NBC, CBS, and ABC will carry the State of the Union live, as will C-SPAN, CNN, Fox News, MSNBC, CNBC and Bloomberg TV. About 37.8 million Americans watched last year's State of the Union Address, per USA Today.
You can also watch the 2013 State of the Union Address live online. The White House says it will provide an "enhanced version" with graphics, data, and stats alongside the live streaming footage.
Besides discussing job creation and economic growth, Obama may talk about next steps for concluding the U.S.-led war in Afghanistan, the AP reports. Reuters has a list of other topics Obama is likely to discuss.
Sen. Marco Rubio (R-Fla.) is slated to give the Republican rebuttal to Obama's speech.
This will be Obama's fourth "State of the Union" speech to a joint session of Congress. He also spoke in a joint session on Feb. 24, 2009, but as he had not been president long enough to adequately address the state of the union, that is only considered an address.
Before You Go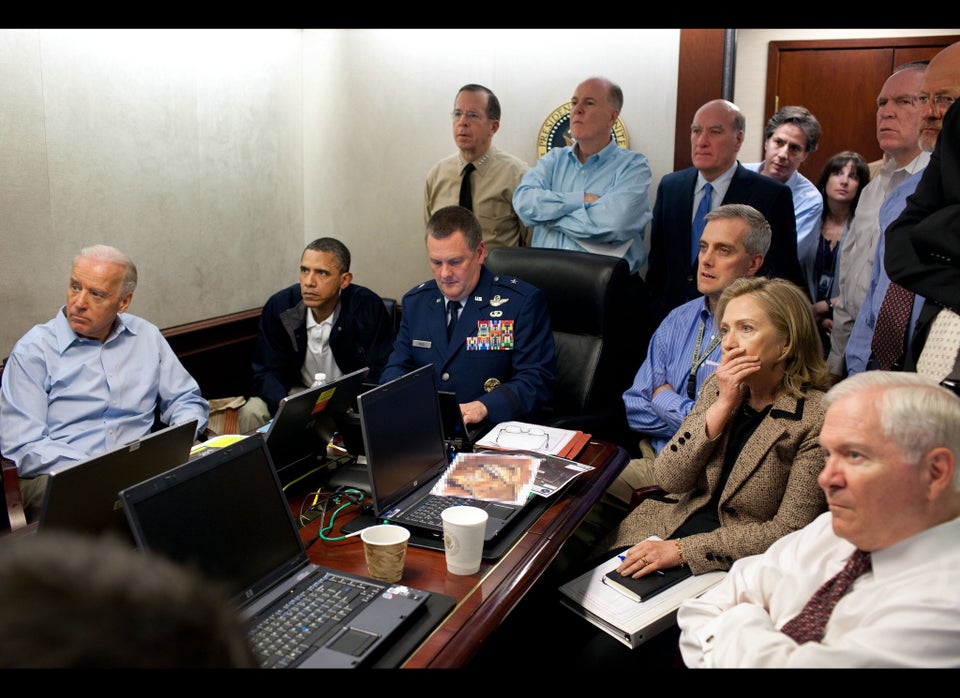 Most Iconic Photos Of Obama's First Term
Popular in the Community