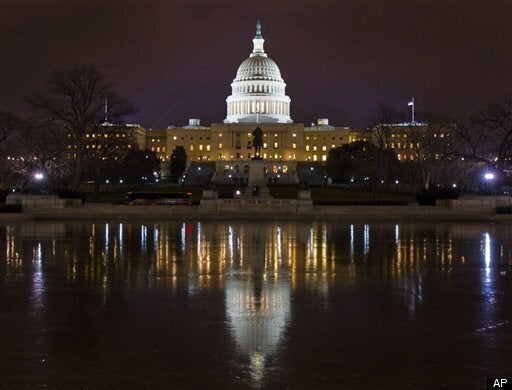 President Barack Obama delivers the 2011 State of the Union Address tonight, beginning at 9 p.m. Eastern Time and 6 p.m. Pacific Time.
Obama's speech is expected to be about one hour in length based on previous years.
Last year's State of the Union from Obama was the first to hit the hour mark since 2000, clocking in at one hour and nine minutes. But the longest SOTU ever was in 2000, when President Bill Clinton's address spanned an hour and a half.
Tonight's State of the Union Address can be watched LIVE on The Huffington Post. HuffPost will also have a State of the Union live blog, complete with real-time fact-checking in conjunction with the National Journal, the Center for Public Integrity and Sunlight Foundation. The Twitter hashtag #SOTUFacts will be used. The address can also be watched online at WhiteHouse.gov.
Watching the State of the Union? Meetup and watch it with other HuffPost readers and send your thoughts and photos to submissions@huffingtonpost.com.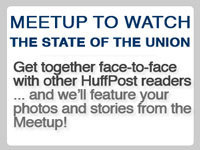 Popular in the Community